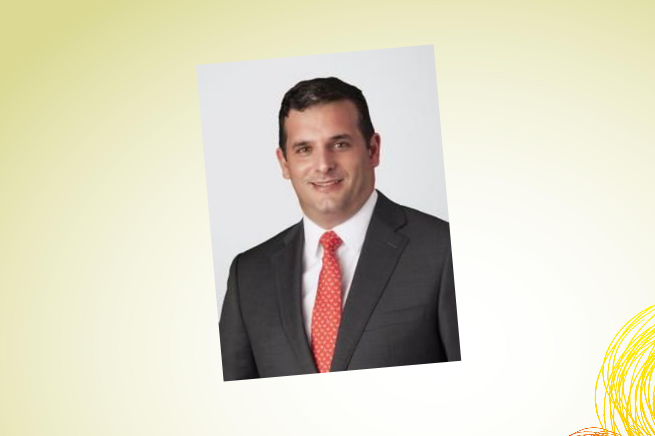 Democrat Javier Fernandez on Tuesday announced an endorsement from U.S. Sen. Bill Nelson in the House District 114 special election.
"I'm proud to endorse Javier because I know he will be a strong advocate for his community in the Florida House," Nelson said. "His experience and passion for public service make him an excellent choice to represent the people of Miami-Dade in Tallahassee."
Fernandez is running to replace former Democratic Rep. Daisy Baez, who resigned the Miami-Dade seat when she pleaded guilty to perjury in a case related to her residency. He faces Republican Andrew Vargas and no-party candidate Liz de las Cuevas in the May 1 special election.
"It's humbling to have Sen. Nelson's endorsement, and I thank him heartily for his support," said Fernandez, an attorney. "This great honor is a testament to the strength of our campaign and the outpouring of support we have seen from voters across District 114."
The Nelson nod was also recognized from House Minority Leader Designate Kionne McGhee, who said it was "yet another symbol of the momentum we have built in 2018, and I have no doubt there are many more to come."
Also on Tuesday, the Fernandez campaign announced a slew of campaign mailers that have started to hit HD 114 mailboxes.
Four of the six direct mail pieces focus on introducing Fernandez and his campaign platform and feature slogans such as "One of us, fighting for us." One focusing policy says Fernandez will push affordable healthcare, responsible gun safety legislation, teacher pay raises and protecting Florida land and water from sea level rise.
"We need common-sense gun safety laws and better mental health services to prevent such tragedies as well as the countless other shootings that go unnoticed every day. We will fight for a statewide ban of all gun shows and have already called for a ban of any upcoming shows," reads a mailer with an attached slip to request a mail ballot.
The other pieces in the mail campaign slam Vargas, also an attorney, for getting support from lobbyists and filing what it calls "scam lawsuits" that raise insurance rates.
"Slick lawyer Andrew Vargas is everything wrong with Tallahassee: backed by lobbyists, politicians and special interests. They know he'll work for them – and not for us," one mailer reads.
The ads mirror a mailer and email released earlier in the campaign cycle that attacked Fernandez – one dubbed him "Javi Lobby" for his past work as a lobbyist.
Those anti-Fernandez ads were paid for by People for a Progressive Florida, a political committee chaired by chaired by Jonathan Paul.
Through the most recent campaign finance reporting period, which ran from Feb. 16 through March 22, Vargas led the money race.
His total fundraising sat at $337,423, including $60,000 in loans, with $51,307 cash on hand. Fernandez had raised $141,524 through the same date and had about $54,000 on hand.
Fernandez' mailers are below.