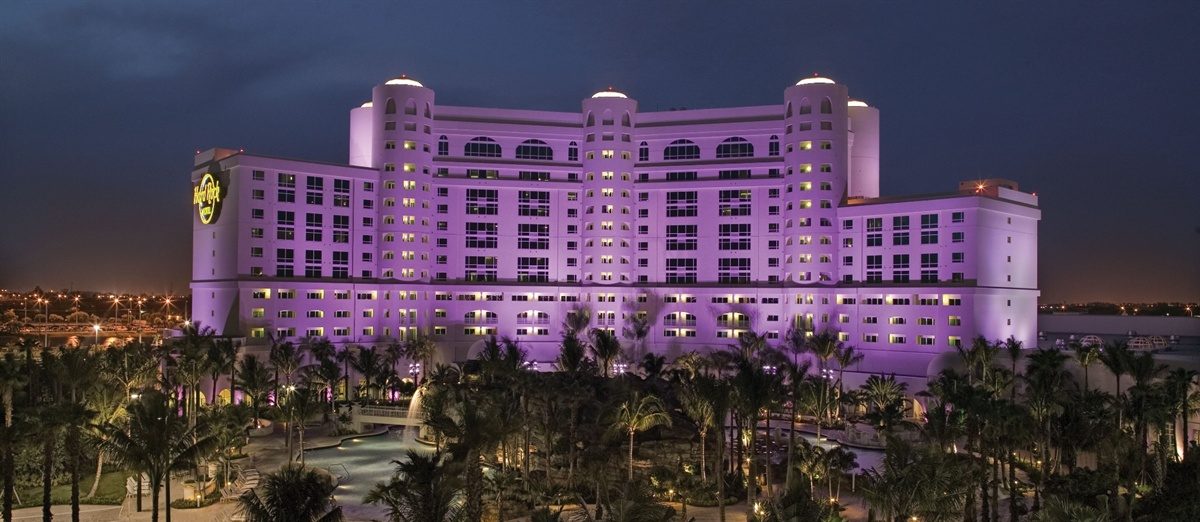 Despite a legal right to cut off the money, the Seminole Tribe of Florida has decided to continue paying the state its share of Indian casino gambling revenue each month.
The Tribe "confirmed" its decision Tuesday night, according to its outside counsel, Barry Richard of the Greenberg Traurig firm, who participated in a conference call. The Tribe pays $19.5 million monthly, with a balloon—or "true-up"—payment at the end of the fiscal year.
"There is no plan to stop the payments," Richard said Wednesday morning. "The Seminoles are perfectly happy with the relationship they have with the state … They don't want to take advantage of the state economically any more than they want the state to take advantage of them.
"It has never been in their mindset to stop or reduce payments just because they have a legal right to," he said. "Now, they would have liked the Legislature to have corrected some of the problems that exist … but they will wait and see what happens."
Legislative leaders, who failed to agree on comprehensive gambling legislation this past Regular Session, have been considering a Special Session after House Speaker Richard Corcoran raised an alarm over the potential loss of revenue share from the Tribe.
Moreover, a proposed "voter control of gambling" constitutional amendment on November's ballot would give statewide voters sole power to approve future expansions of gambling in Florida. If that's approved by no less than 60 percent, it could shut out lawmakers from having any sway over gambling.
"The Seminoles' potential to completely walk away … jeopardizes the stability of the state budget," Corcoran said in a statement last week. "We would be forced to cut between $390 and $441 million in General Revenue, or we would have to allow our reserves to be drained, which could jeopardize our state bond rating."
The Tribe paid a little more than $290 million last fiscal year into state coffers as part of a 2010 agreement that guarantees it exclusivity to offer certain games, particularly blackjack. (Exclusivity essentially means freedom from competition.)
Though the Tribe and the state settled a lawsuit over blackjack, allowing them to offer the game till 2030, the Tribe's continued payments to the state are contingent on state gambling regulators promising "aggressive enforcement" against games that threaten their exclusivity.
The sides had been in a "forbearance period" that ended March 31, after which the Tribe was entitled to stop paying.
"Look, the assumption that they're going to stop paying the state just because they can is based upon a belief that all they care about is taking advantage of the state," Richard said. "That has never been their attitude. They have an interest in the health of the state's economy; it affects them. They don't want to do anything precipitously."
Requests for comment have been sent to Corcoran and Senate President-designate Bill Galvano, a Bradenton Republican and his chamber's point man on gambling.
"They could have stopped paying as soon as they won the federal case, and the fact is, they are not now planning to do that," Richard said.
In 2016, a federal judge ruled the Seminoles could continue to offer blackjack and other "banked card games" at its Hard Rock casinos, despite the expiration of a 5-year blackjack provision in the overarching gambling deal, or "compact," with the state.
Senior U.S. District Judge Robert Hinkle said the state had broken the blackjack exclusivity promise, allowing it to keep its blackjack tables until 2030, the end of the larger compact. That was, in part, because state gambling regulators had OK'd certain kinds of  "designated-player games," similar to poker, that played too much like—if not identically to—blackjack.
The Tribe still is going after games it believes violate its exclusivity, including civil lawsuits against slot-machine style pre-reveal games and "electronic gambling parlors" in the Jacksonville area.
Efforts to pass omnibus gambling legislation failed during this year's Regular Session. That included an all-new deal with the Seminoles guaranteeing $3 billion from them over seven years for continued exclusivity. Only the Tribe offers blackjack in Florida, and slot machines outside South Florida.