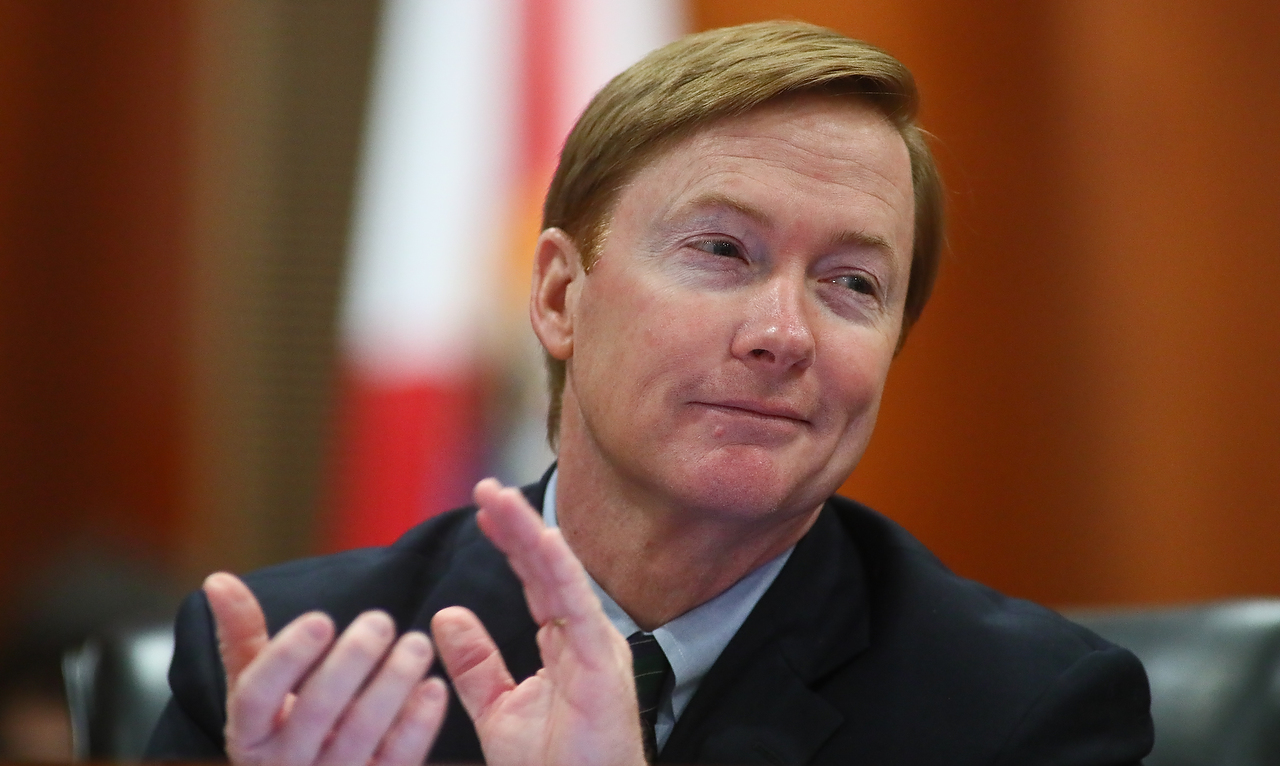 In 2004, Congress passed an amendment as part of the Ronald W. Reagan National Defense Authorization Act for Fiscal Year 2005.
The amendment "authorized the Secretary of Defense to assign members of the Army, Navy, Air Force, and Marine Corps, under certain circumstances and subject to certain conditions, to assist the Department of Homeland Security in the performance of border protection functions."
Republican members of Florida's congressional delegation resoundingly supported the security measure, with one exception: Adam Putnam.
Putnam was one of only 20 House Republicans to vote against the amendment.
Florida Politics reached out to Putnam's campaign to see why he voted against the amendment 14 years ago, and whether or not he supports the policy that change has facilitated since.
The statement, via spokesperson Amanda Bevis, addressed the latter and elided the former.
"Adam Putnam supports President Trump's actions to secure our borders, including activating troops for this critical purpose," said Bevis. "Without strong border security to prevent illegal aliens from unlawfully entering our country, the lives of American citizens are endangered. We must do what we can to secure our borders and keep American citizens safe."
This issue is especially relevant in light of President Donald Trump deciding to station troops on the southern border as a block against illegal immigration … effectively continuing a policy that is more than a decade old.
As CNN and other outlets report, President George W. Bush, then President Barack Obama, took advantage of this authorization to fortify the border.
In Aug. 2006, Bush's Operation Jump Start saw Border Patrol agents in Texas, California, Arizona, And New Mexico.
They were deployed as a hedge against so-called "catch and release" tactics, allowing accelerated deportations.
Obama's Operation Phalanx, which started in 2010 and ran through 2016, was the follow-up to Jump Start.
Both operations used members of the National Guard as a hedge against posse comitatus restrictions; the Trump proposal will do the same.
Putnam's vote went against the party of a decade ago, and today's GOP is more hard line on these issues.
One suspects that his vote on this amendment will be framed this summer as out of step with the Republican Party of Trump. And that Putnam may have to explain his policy evolution in upcoming debates.