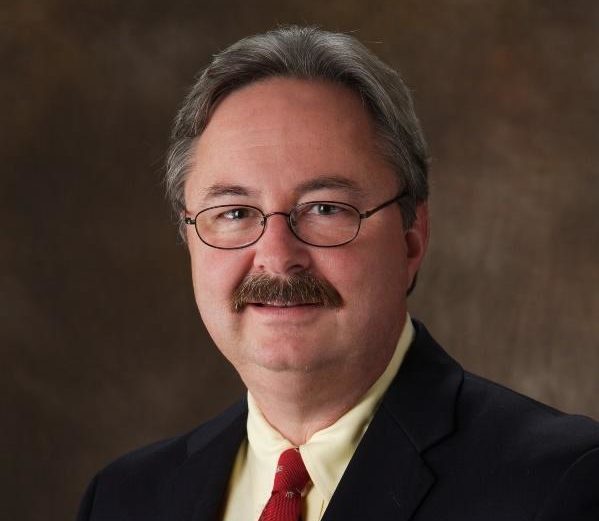 Terry Power, Tampa Rep. Jamie Grant's Republican Primary challenger in House District 64, put another $5,000 of his own money into his campaign last month according to a newly filed campaign finance report.
Power, an Oldsmar retirement plan consultant, showed $5,320 in fundraising including the loan, with the remaining money coming in from seven small-dollar donors, including two individuals who cut checks for $100.
That income was outstripped by $7,311 in spending, almost all of which was spent on advertising.
Among the ad spending was a $4,312 payment to Clear Channel Outdoors, $850 to Google, $450 to the Pinellas County Republican Party, $369 to the UPS Store and numerous other small purchases.
The Pinellas County Republican Party also received $500 for a sponsorship.
Since filing for the race last year, Power has raised $5,920 from outside sources while putting $70,000 of his own money into his campaign. He finished March with $51,366 in the bank.
In addition to challenging Grant in the primary, Power has filed a lawsuit aimed at disqualifying Grant from running for re-election.
Grant was first elected in 2010 and has been re-elected three times since, but a challenge to his 2014 results led to a brief period where he was out of office, resetting his term limit. Power believes otherwise.
Through the end of February, Grant had raised $102,600 for his re-election campaign and had about $47,000 on hand.
Also running for the seat are Democrats Christopher Smutko and Heather Stahl as well as no-party candidate Andy Warrener.
Of the three, only Stahl has made headway in fundraising. She had about $10,000 in the bank in her most recent report.
House District 64 covers a northwestern section of Hillsborough and some of eastern Pinellas County. The seat has a heavy Republican lean.