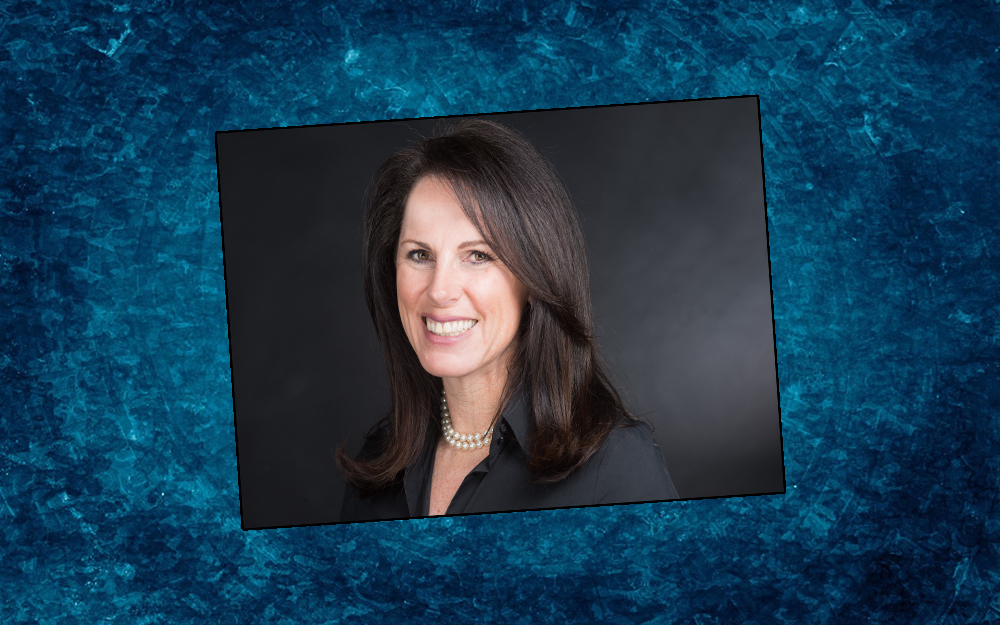 Tina Polsky raised $6,899 last month for her campaign to replace exiting Democratic Rep. Joe Abruzzo in House District 81.
The Boca Raton Democrat's report showed 29 contributions, all of which came from individuals, including three donors who cut checks for $1,000, the maximum contribution for a state legislative campaign.
The max donors in March were Joseph Leccese of New Jersey, Bradley Ruskin of New York and Kristina Pett of Boca Raton. All three are attorneys.
Polsky's contributions narrowly eclipsed campaign spending, which came in at $6,652 for the month.
Included in the outflow was a $2,250 payment to Weston-based Impact Politics for a website as well as a $1,580 check made out to Palm Beach Gardens-based Victory Political Mail for printing.
The report puts Polsky's fundraising total at $30,000 with just shy of $17,000 on hand heading into April.
Polsky moved her campaign over from the HD 89 race in early March after Abruzzo announced he would vacate his House seat to spend more time with his son.
Since making the switch she's picked up endorsements from Sen. Kevin Rader, House Minority Floor Leader Lori Berman, Palm Beach County Commissioner Dave Kerner and Boynton Beach City Commissioner Justin Katz.
Polsky faces newly filed candidate Mindy Koch in the Democratic Primary. Koch challenged Rader in the 2016 primary for Senate District 29 and lost by 16 points.
HD 81 covers part of western Palm Beach County, including the communities of Belle Glade, Pahokee and Parkland. It is a Democratic stronghold.