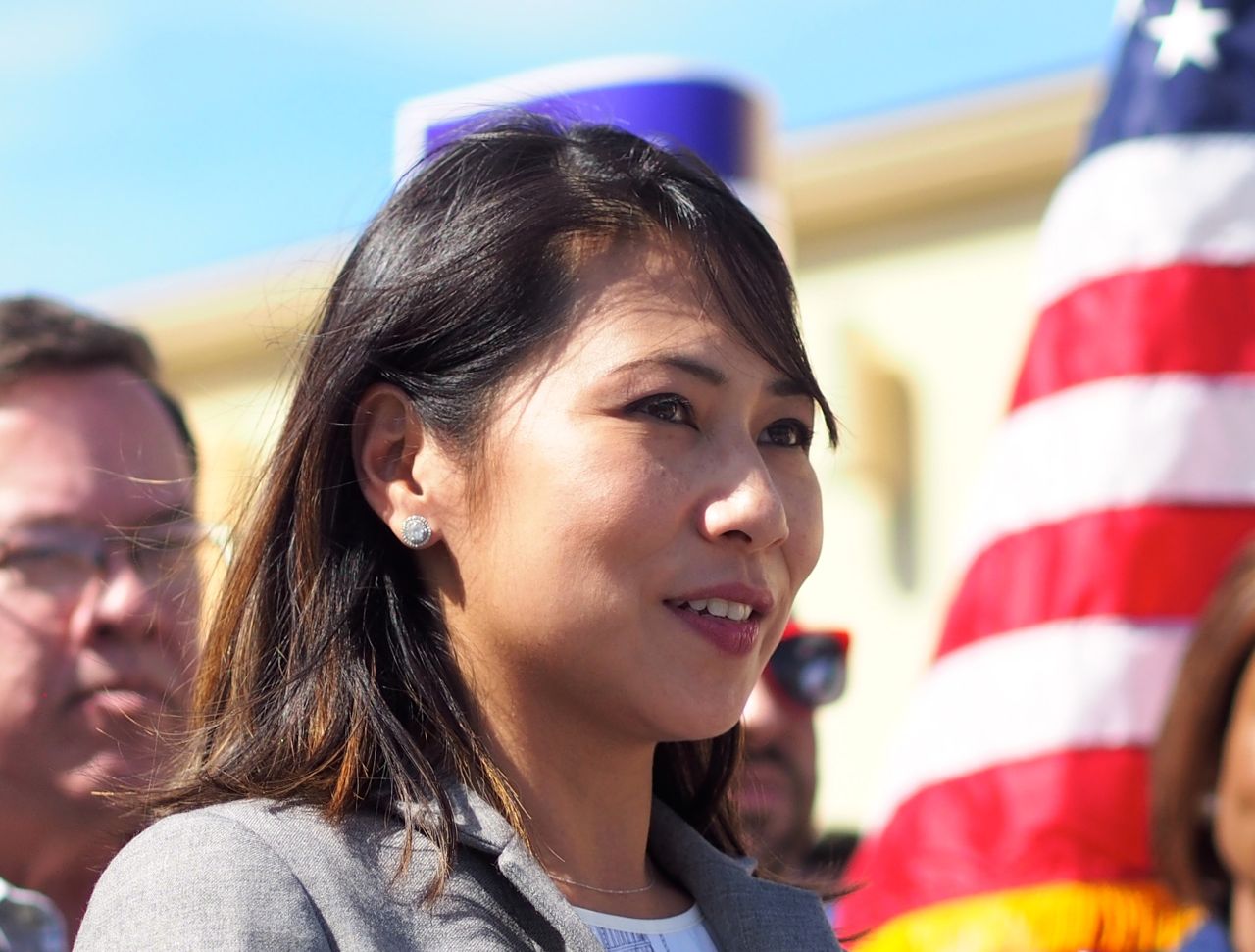 Democratic U.S. Rep. Stephanie Murphy has drawn the endorsement of NARAL Pro-Choice America for her re-election bid in Florida's 7th Congressional District, the organization announced Thursday.
"Congresswoman Murphy is a fighter for Florida women and families, and we are proud to endorse her re-election to Congress," Ilyse Hogue, president of NARAL Pro-Choice America, stated in a news release. "We need Members of Congress like Congresswoman Murphy who will stand up to the extreme anti-choice agenda of the Trump Administration."
Murphy, of Winter Park, faces a primary challenge from Orlando lawyer Chardo Richardson in the Democratic primary. Meanwhile, four Republicans, state Rep. Mike Miller, Scott Sturgill, Vennia Francois, and Patrick Weingart, are battling for the Republican nomination.
The endorsement establishes Murhpy's abortion rights credentials ahead of the primary in a purple district that includes Seminole County and north-central Orange County. NARAL is the oldest abortion-rights advocacy group in the United States, and claims 1.2 million "member activists."
"In Congress, I'm working to ensure central Florida women and their families have freedom to access reproductive health care," Murphy stated in the release. "I'm proud to have the endorsement of NARAL Pro-Choice America and to stand shoulder to shoulder with them as we fight back against partisan attacks on our access to affordable health care."
Last updated on April 5, 2018