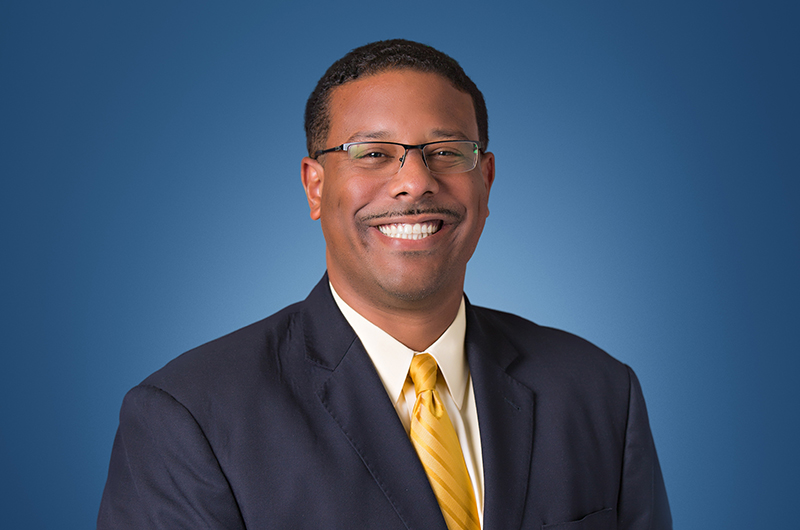 Tampa Democratic Rep. Sean Shaw on Thursday announced a pair of top-level hires for his campaign to succeed Republican Attorney General Pam Bondi.
Filling the communications director position is Anders Croy, a veteran Democratic operative whose resume includes numerous campaigns and stints as the communications director for state House and Senate Democrats. Most recently, he served as the Florida State Director for the State Innovation Exchange.
"Floridians deserve an Attorney General committed to holding all those who violate the law accountable for their actions, whether it is the largest of corporations or the most common of criminals," Croy said in a press release.
"Representative Sean Shaw is the only candidate with the experience, vision, and dedication to upholding the rule of law necessary to provide Floridians with a true independent watchdog as Attorney General."
The announcement also named Makeda McLune as Shaw's as South Florida finance director. McLune has been working to elect Democrats since the 2008 cycle, including as finance director for both the Miami-Dade Democratic Party and Annette Taddeo's successful 2017 campaign for Senate District 40.
McLune also held the same role in the campaign for Shaw's Democratic Primary opponent, Ryan Torrens.
"I could not be more proud to be a part of the team helping bring Representative Sean Shaw's commitment to equality and fairness under the law to the Attorney General's office," McLune said. "For too long the rights of everyday Floridians have been neglected by Tallahassee and it's time to give them a real advocate as Attorney General."
Shaw said "it is vital that our campaign has the right message and the resources necessary to reach every Floridian. Anders and Makeda are the right people to ensure we achieve those goals and add to the incredible momentum that's been building as I've traveled the state."
The Tampa lawmaker and former Insurance Consumer Advocate filed for the Cabinet post during the 2018 Legislative Session and due to fundraising rules for sitting lawmakers he has yet to post a campaign finance since launching his bid.
He brought about $49,000 from his HD 61 re-election campaign when he made the switch.
Torrens, of Odessa, had raised $90,281 as of Feb. 28 and had about $13,000 on hand.
Former judge Ashley Moody and state Reps. Jay Fant, Ross Spano and Frank White are running in the Republican Primary.