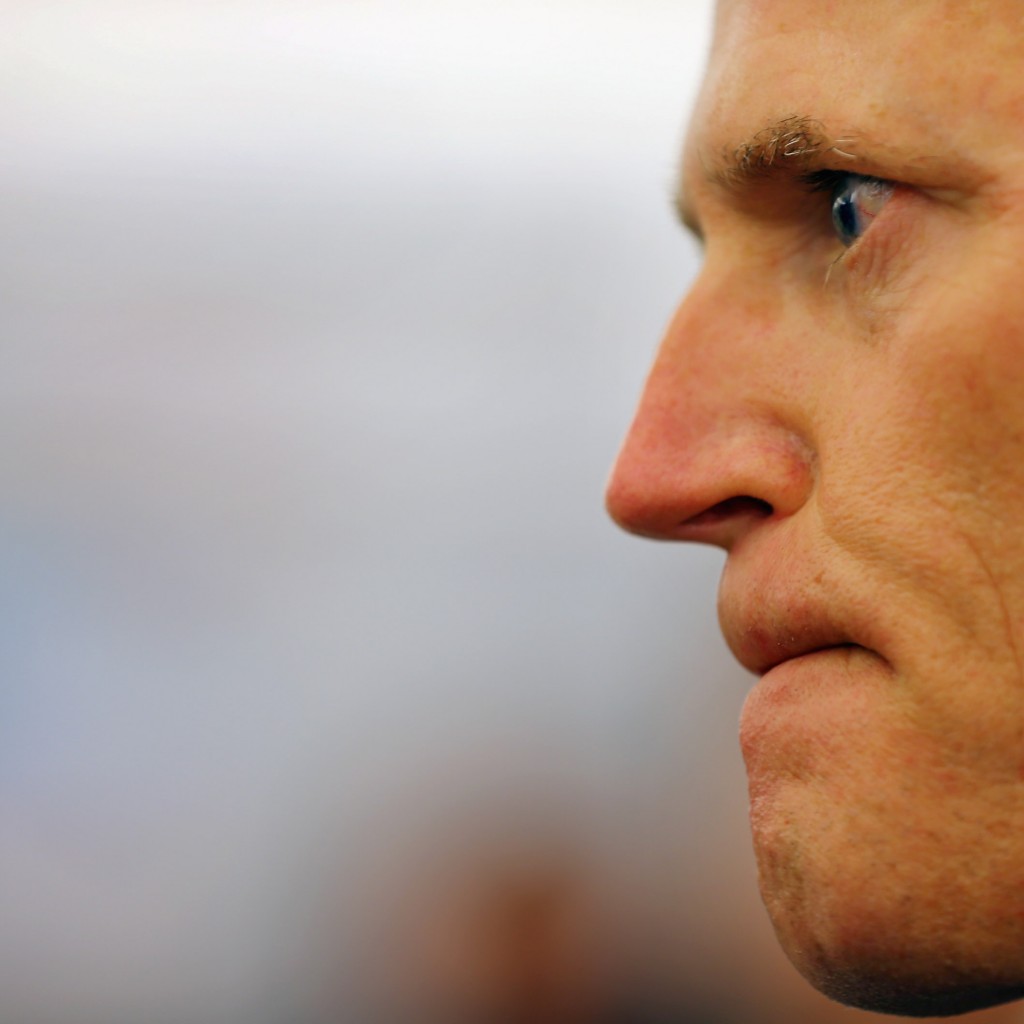 In a Monday email, the Florida Education Association said Gov. Rick Scott doesn't deserve the vote of anyone who cares about public education.
The email, sent out hours after Scott announced his U.S. Senate campaign, said the two-term governor "has been a real dud" when it comes to strengthening public education.
The teacher union dinged Scott for cutting per-pupil funding in public schools and for adding testing days with the first bill he signed into law as governor. More recently, the group takes umbrage with his approval of HB 7055, the 2018 education bill that contains a union-busting provision aimed at FEA.
"A candidate who cares so little about our public schools — and our students, teachers and staff — doesn't deserve another job on the public dime," FEA said in the email.
Also taking Scott to task was FEA President Joanne McCall, who said: "Rick Scott may be hoping that education voters get a case of amnesia at the ballot box this fall, but we will not forget."
"We will stand against candidates who have harmed public education, whether they're running in a local race or for federal office."
Scott is running against Democratic U.S. Sen. Bill Nelson for the Senate seat. He is the only major Republican in the race.