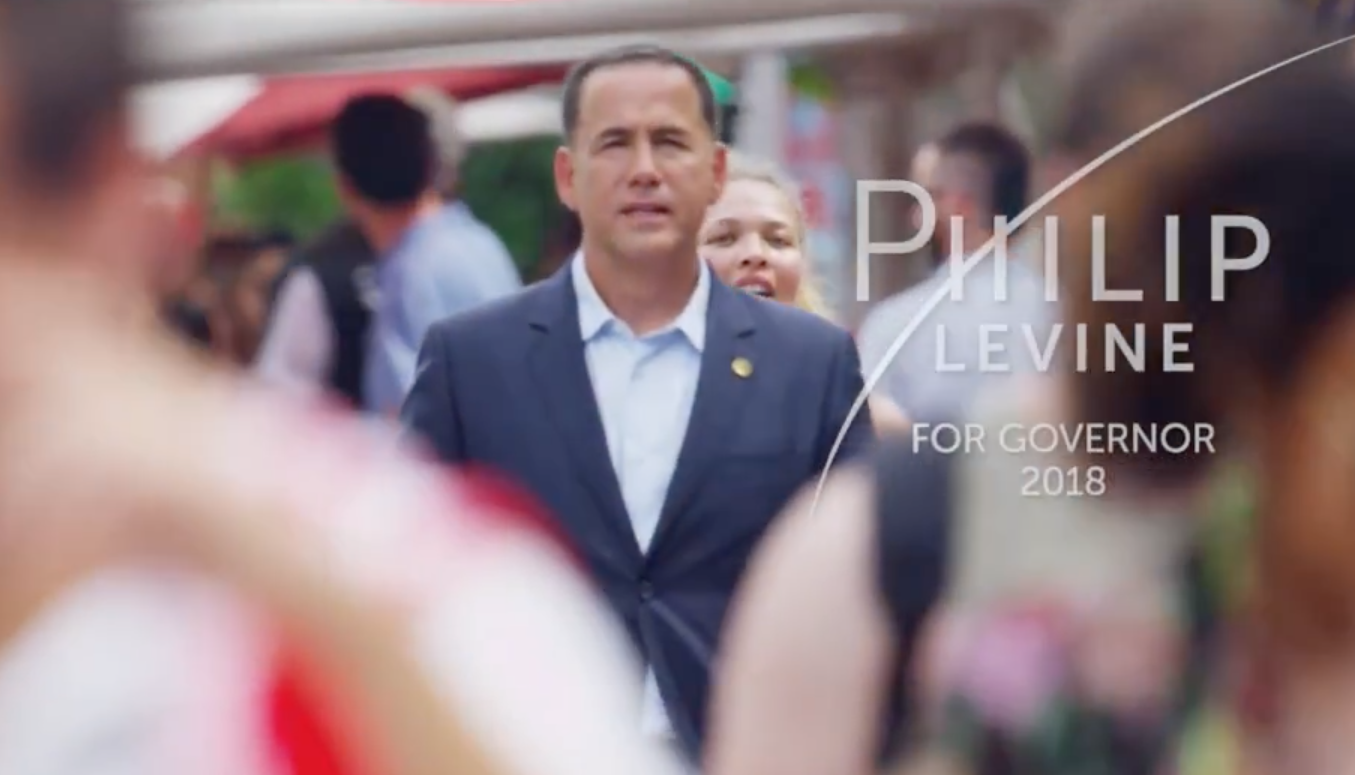 Democratic gubernatorial candidate Philip Levine is putting another $1.7 million into TV ads this month, his campaign announced Tuesday.
The announcement continues the trend for the campaign, which spent $2 million on TV ad buys last month and had already spent $4 million on ads prior to March.
"With the primary election only 5 months away, our latest ad buy doubles down on our efforts to effectively reach voters and show why Philip Levine is ready to lead the third largest state in the country as its next Governor," said Christian Ulvert, senior adviser to the campaign.
"Our campaign is focused on reaching voters on airwaves and in living rooms, as we take Mayor Philip Levine's progressive vision for our future to every corner of our state."
The campaign also recently announced that it has put up billboards at a pair of highly trafficked intersections in Orlando.
Along with the ad buy announcement, the Levine campaign said it was rolling out a new ad, "La Persona Que Es," which is the Spanish-language version of the biographical "Person He Is" ad the campaign put out last month.
The new Spanish-language ad, which is not the campaign's first, comes after a recent PPP poll showed Levine with negative favorability among Latino voters – the same was true for all Democratic candidates in the poll.
Levine, the former mayor of Miami Beach, is one of four Democrats vying to replace termed-out Gov. Rick Scott.
He faces Tallahassee Mayor Andrew Gillum, former Congresswoman Gwen Graham and Orlando-area businessman Chris King in the primary race.
Levine leads the Democratic field in fundraising with about $11 million in total fundraising, including $1 million in March. He also topped the primary field with 22 percent support in the PPP poll.
Agriculture Commissioner Adam Putnam and Northeast Florida U.S. Rep. Ron DeSantis are competing for the Republican nomination. House Speaker Richard Corcoran is expected to join the primary race in the coming weeks.
Levine's ad is below. The English version is viewable on Youtube.