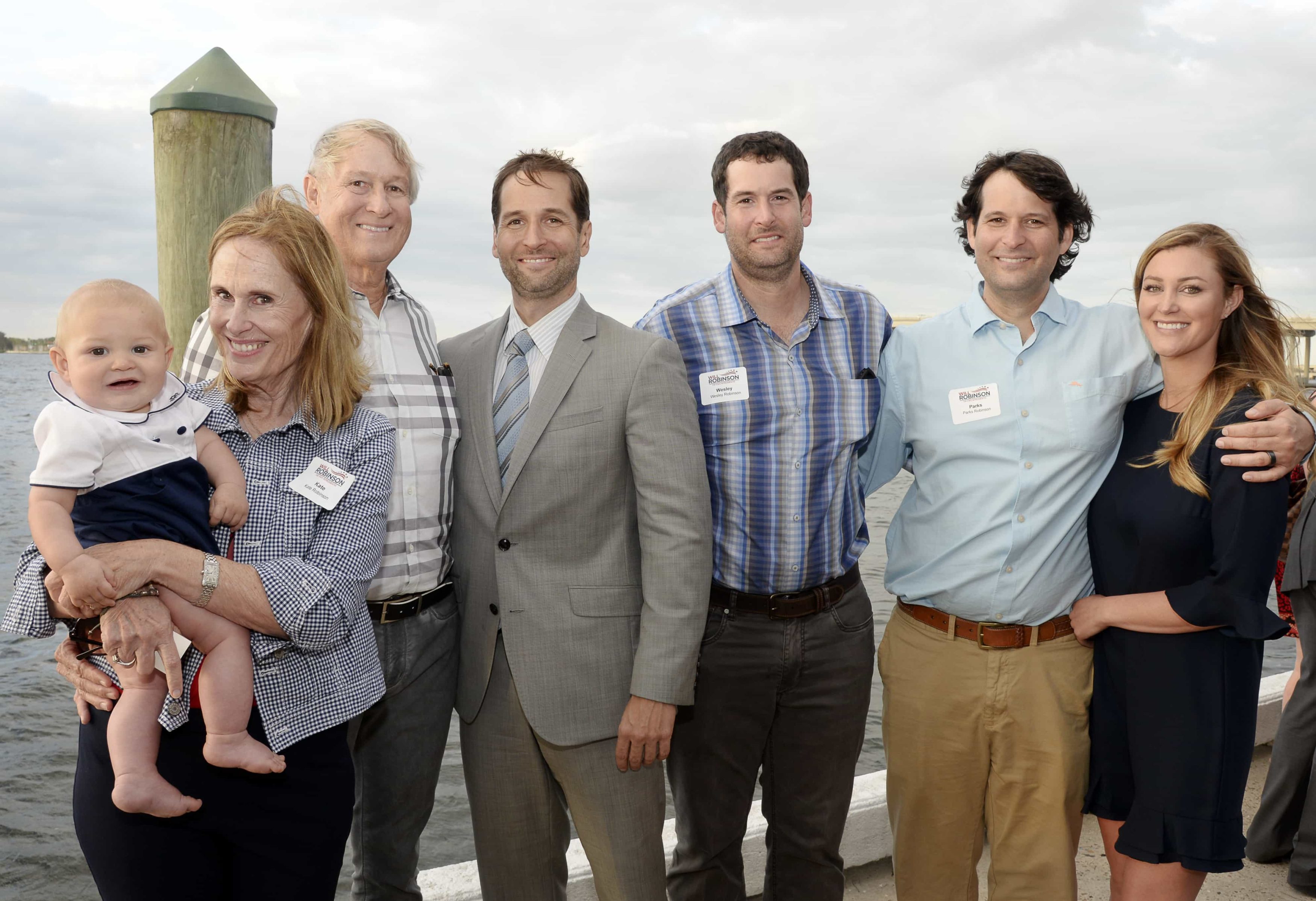 Bradenton Republican Will Robinson is hosting an April 23 fundraiser for his campaign to replace termed out Rep. Jim Boyd in House District 71.
The Sarasota reception will be held from 5:30 pm to 7 pm at The Francis, 1289 N. Palm Ave., and those looking to attend can send their RSVPs through the campaign's event page.
The host committee includes several prominent local Republicans, including Boyd, Sarasota Sheriff Tom Knight, Manatee Sherriff Ricky Wells, Sarasota County Commissioners Mike Moran and Paul Caragiulo, former Senate President John McKay, and former state Sens. Lisa Carlton and Pat Neal.
Robinson is currently the only Republican running for HD 71. James Buchanan was in the race until he opted to run in the HD 72 special election. He is now running for HD 74, which is being vacated by Rep. Julio Gonzalez.
Tracy Pratt is also running solo for the Democratic nomination. She filed shortly before Randy Cooper exited the race endorsed her campaign.
Robinson is far in the lead, moneywise.
Through the end of March, he's raised $268,300 including $90,000 in loans to his campaign. Heading into April, he had $223,515 on hand. His March report included $3,825 in new money.
Pratt, who filed March 27, showed $1,500 in contributions during the last four days of the month and has all of that in the bank.
HD 71 covers coastal Manatee County and a small strip of the northern Sarasota County coast.
Republicans have an 11,000-person advantage in voter registrations, and Boyd has had little trouble holding the seat. He took 56 percent of the vote against Democrat Adam Tebrugge in 2012 and went unopposed in the 2014 and 2016 cycles.
President Donald Trump carried the district by 11 points in 2016.
The fundraiser invite is below.