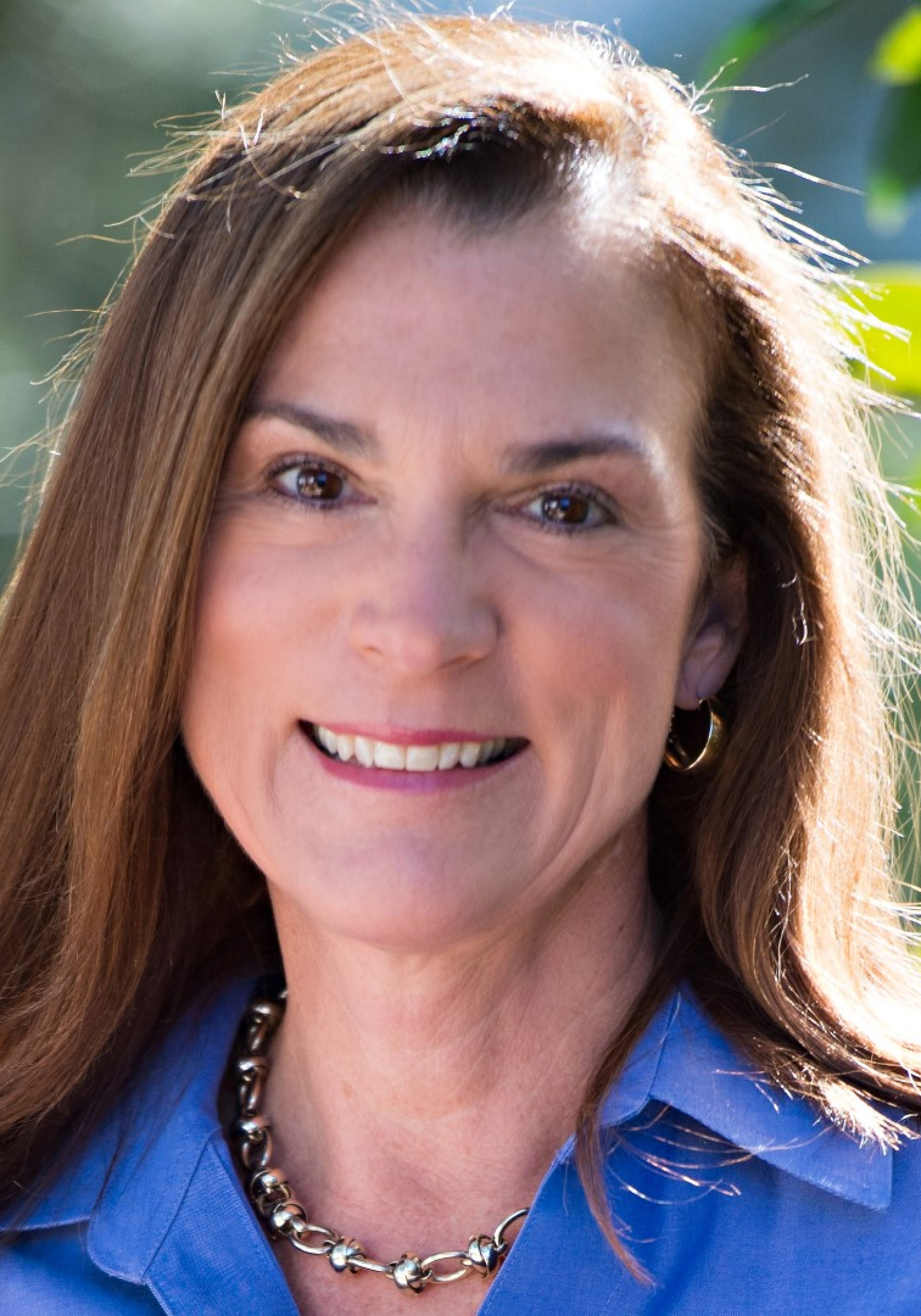 Tampa Republican Sen. Dana Young said Tuesday that she's raised nearly $1.3 million for her Senate District 18 re-election bid and has $950,000 in the bank.
"I am truly honored by the overwhelming support I have received for my re-election campaign for State Senate District 18," Young said in a press release. "I look forward to continuing to meet with voters throughout our community and share my message of ensuring that Florida remains a great place to live, work and play by keeping taxes low, making education affordable and accessible, and by preserving and protecting our environmental resources."
"We have a long road ahead of us, but we could not be starting off on a better foot, and I thank our supporters for this strong step forward."
Young's March haul measured in at $46,000 for the campaign and $36,000 for her affiliated political committee, Friends of Dana Young, for a total of $82,000 raised last month.
Topping the donor roll was Floridians for a Stronger Democracy, a political committee chaired by Ryan Tyson. It gave $20,000 to Young's committee, followed by Teco Energy with a $10,000 check. A committee tied to Ocala Republican Rep. Dennis Baxley chipped in $4,000.
The campaign account took in 52 contributions, including 41 for the campaign maximum of $1,000. It also received $25,000 worth of "in-kind" support from the Republican Party of Florida, which provided polling and research.
Young's announcement came shortly after Tampa Democratic Rep. Janet Cruz announced she would challenge Young for the Hillsborough County-based seat in the fall.
Tampa attorney Bob Buesing, the 2016 Democratic nominee, is also in the race, though he may opt to step aside in order to give Cruz a clear path to the general election.