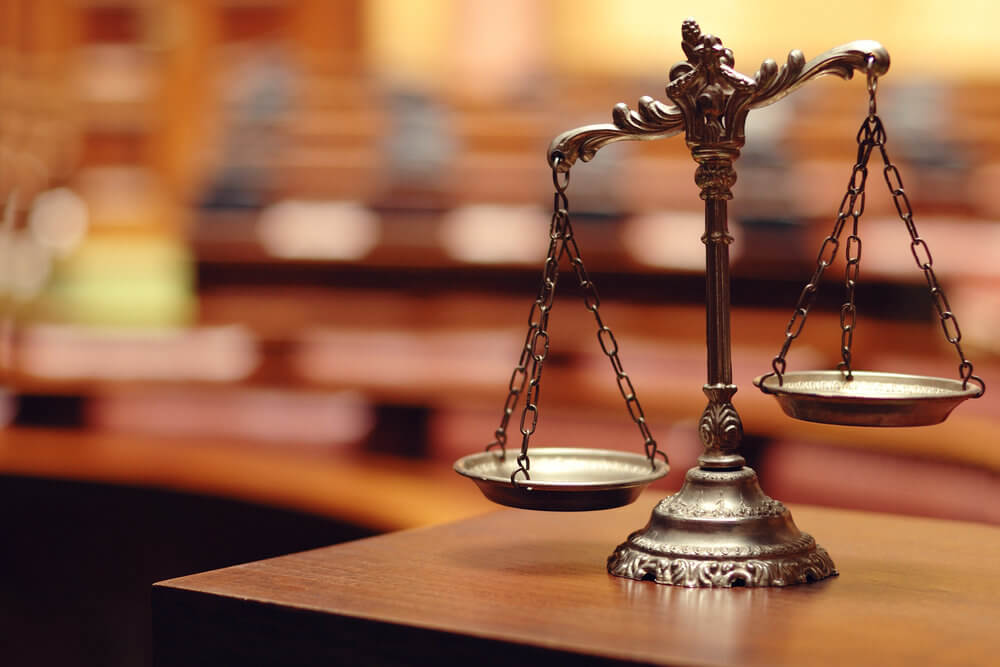 Two dozen county sheriffs across the state said Wednesday that they were in favor of a Constitution Revision Commission proposal that would add a "crime victim bill of rights" to the Florida Constitution.
The endorsements represent more than a third of Florida's 67 county sheriffs.
The proposal, known as "Marsy's Law," would put several rights into the state's governing document. Among the provisions are requirements that crime victims be informed of their rights and services available to them, an entitlement to updates on criminal proceedings, a right to know about meetings between the accused and state attorneys before plea deals agreed to, and the option to attend and speak during court proceedings.
Marsy's Law takes its name from Marsalee "Marsy" Nicholas of California who was stalked and killed by her ex-boyfriend in 1983. All but 15 states, including Florida, enumerate victims' rights in their constitutions.
Walton County Sherriff and Florida Sheriffs Association President Mike Adkinson announced the endorsements in a letter to a letter to Marsy's Law for Florida, the organization pushing for the amendment, and CRC Commissioner Timothy Cerio, who is sponsoring the proposal.
"Florida has always been a state with strong safeguards in place for crime victims. Previous state legislatures made certain that crime victims were both protected and properly compensated," Adkinson wrote in the letter.
"Proposal 96 will further strengthen these efforts by guaranteeing crime victims have a meaningful role in the criminal justice system." Victims of crime must be treated with fairness and Proposal 96 respects victims by providing them with access to information on every step of the judicial process."
The sheriffs' endorsements come during National Crime Victims' Rights Week, an annual awareness campaign sponsored by the U.S Justice Department's Office for Victims of Crime.
The Wednesday endorsements follow recent nods from State Attorneys Katherine Rundle of the 11th Circuit and Andrew Warren of the 13th Circuit, as well as a poll showing the proposal with 78 percent support among Florida voters.
The full list of sheriffs signing onto Adkinson's letter: Alachua County Sheriff Sadie Darnell, Charlotte County Sheriff Bill Prummell, Collier County Sheriff Kevin Rambosk, DeSoto County Sheriff James Potter, Flagler County Sheriff Rick Staly, Franklin County Sheriff A.J. Smith, Hendry County Sheriff Steve Whidden, Lafayette County Sheriff Brian Lamb, Leon County Sheriff Walt McNeil, Levy County Sheriff Bobby McCallum, Liberty County Sheriff Eddie Joe White, Manatee County Sheriff Rick Wells, Martin County Sheriff William Snyder, Monroe County Sheriff Rick Ramsay, Orange County Sheriff Jerry Demings, Pasco County Sheriff Chris Nocco, Santa Rosa County Sheriff Bob Johnson, Sarasota County Sheriff Tom Knight, Seminole County Sheriff Dennis Lemma, St. Lucie County Sheriff Ken Mascara, Volusia County Sheriff Michael Chitwood, Wakulla County Sheriff Jared Miller and Washington County Sheriff Kevin Crews.