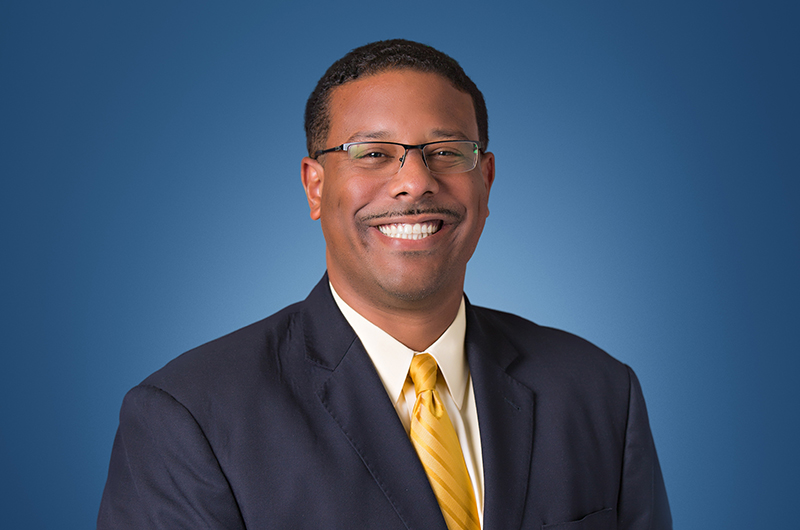 A new poll shows Tampa Democratic Rep. Sean Shaw running neck-and-neck with two of the four Republicans running against him in the race to replace Attorney General Pam Bondi in the fall.
The PPP poll found Shaw, the leading Democratic candidate in the Cabinet race, one point behind former circuit court judge Ashley Moody, 34-33, in a hypothetical head to head. A third of voters said they were undecided.
The poll found Shaw with a 1-point lead, 33-32, if Jacksonville Rep. Jay Fant was the was the Republican nominee in the fall.
The other two Republicans running for AG, Pensacola Rep. Frank White and Dover Rep. Ross Spano, weren't included in the poll. Also missing from the poll was Odessa attorney Ryan Torrens, who is running against Shaw in the Democratic Primary.
Shaw, who was the state's Insurance Consumer Advocate from 2008 to 2010, is the most recent entrant in the AG contest. He joined Torrens in the primary race shortly after the start of the 2018 Legislative Session.
As a sitting lawmaker, he was barred from taking contributions for the statewide campaign – as were Fant, Spano and White – until session ended on March 11.
His first-month campaign finance report, released Tuesday, put him far ahead of Torrens in the primary race, though he still has a lot of ground to make up to be in the same league as Fant, Moody or White, each of whom have passed $1 million in total fundraising.
White leads overall, with more than $2 million on hand, though his total was bolstered by a $1.5 million self-contribution. Moody is in second with $1.5 million on hand without the help of loans, followed by Fant with $1 million raised including a $750,000 loan.
The PPP poll was commissioned by Democratic consultant Christian Ulvert of EDGE Communications, who is a senior adviser to former Miami Beach Mayor Philip Levine's gubernatorial campaign.
It was conducted April 10 and 11 and took responses from 661 Florida voters.
The turnout model used in the survey assumes Democrats will outnumber Republicans at the polls by 1 point. That would be a major shift compared to past midterm elections, which typically see Republicans come out in higher numbers, but is reflective of the expected enthusiasm gap between Democrats and Republicans in the 2018 cycle.
Survey of Florida politics by Peter Schorsch on Scribd