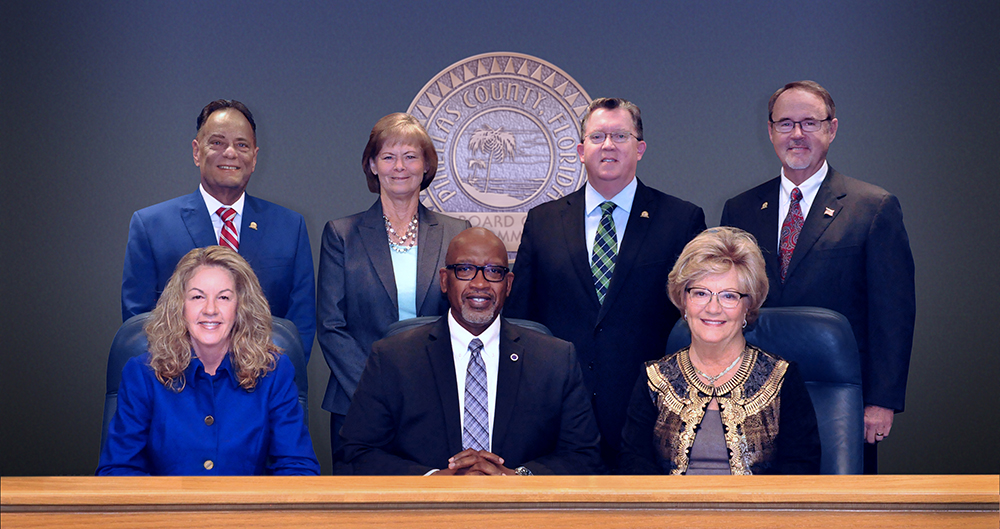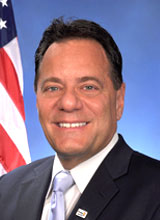 Longtime Pinellas County Commissioner John Morroni announced Friday he will undergo series of treatments for a blood disorder known as Acute Myeloid Leukemia (AML).
The Treasure Island Republican will receive treatment at Tampa's Moffitt Cancer Center, during which he will continue to receive weekly briefings from the County Administrator.
"As a 10-year cancer survivor, I am very confident in the excellent medical team at Moffitt," Morroni said in a statement. "I appreciate the prayers of support and words of encouragement from my friends and constituents."
According to the American Cancer Society, leukemias are treatable forms of cancer that start in cells that would normally develop into different types of blood cells. AML – also known as acute myelocytic leukemia – often develops from cells that would normally turn into white blood cells, while some cases of AML develop in other types of blood-forming cells. "Acute" means that leukemia could progress quickly if not caught and aggressively treated.
There are roughly 20,000 new cases of AML each year in the United States, with high (80 to 90 percent) remission rate if treated early.
The AML Morroni faces emerged as a secondary effect of treatment he underwent in 2016 for myelodysplastic syndrome (MDS). According to the Tampa Bay Times Morroni underwent stem cell transplant treatment in 2017, a result of a secondary effect of chemotherapy treatment for non-Hodgkin lymphoma.
Morroni served Pinellas County District 6 since 2000. He chaired the Pinellas County Board of County Commissioners in 2005, 2012 and 2015. Before his tenure with the county, Morroni served eight years in the Florida House, from 1992 to 2000.
In March 2017, Morroni said he would not seek a fifth term on the Commission, ending a 25-year career in elective office.
Earlier this year, Morroni hosted the 23rd Annual Appreciation Dinner for Emergency Personnel, raising more than $80,000 to benefit Moffitt Cancer Center.