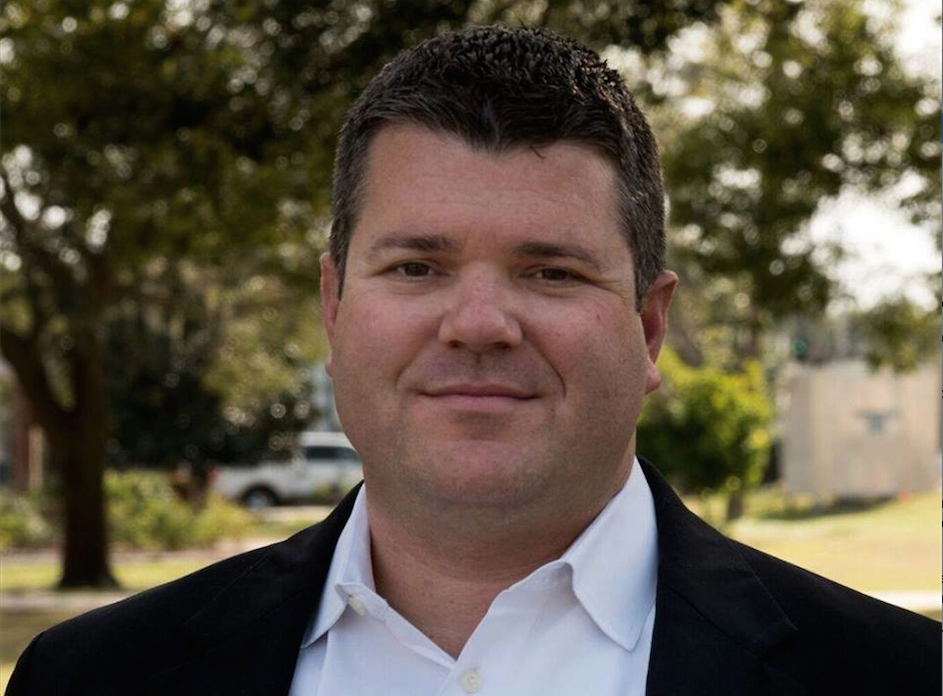 Republican congressional candidate Scott Sturgill is reporting that his campaign raised $211,489 in the first quarter 2018, pushing the total raised to over a half-million dollars in Florida's 7th Congressional District.
Sturgill's campaign pointed out Monday that in the quarter, it outraised all Republican primary opponents combined. He faces state Rep. Mike Miller, Vennia Francois, and Patrick Weingart.
With the first quarter take, Sturgill, a businessman from Sanford, now has raised $520,000 and finished March with about $366,000 in cash.
Miller, of Winter Park, has now raised a total of $326,000 and finished the first quarter with about $270,000. Francois, of Winter Park, entered her first campaign finance report, showing she raised $15,578 and spent $12,419 during the quarter. Weingart, of Altamonte Springs, has not filed any campaign finance reports.
They all aim to unseat Democratic U.S. Rep. Stephanie Murphy of Winter Park, who has raised about $1.75 million and had about $1.2 million in the bank
"We're racing toward the nomination and we're not taking our foot off the gas," Sturgill stated in a news release issued by his campaign. "We've established that we're the only conservative option in the race and the only Republican candidate that can bring together the needed resources to win in November. I'm grateful for all of the support."
Sturgill's first quarter 2018 donations included another $50,000 he lent his campaign. He now has put $150,000 of his own money into the campaign.
CD 7 covers Seminole County and north-central Orange County, stretching through downtown Orlando and surrounding neighborhoods.
"I think the other candidates need to seriously reassess their options at this point" Sturgill campaign consultant Frank Torres stated in the release. "We've demonstrated we can keep pace with Stephanie, and Republicans in the 7th district deserve the candidate that has the best chance to win back the seat in November."