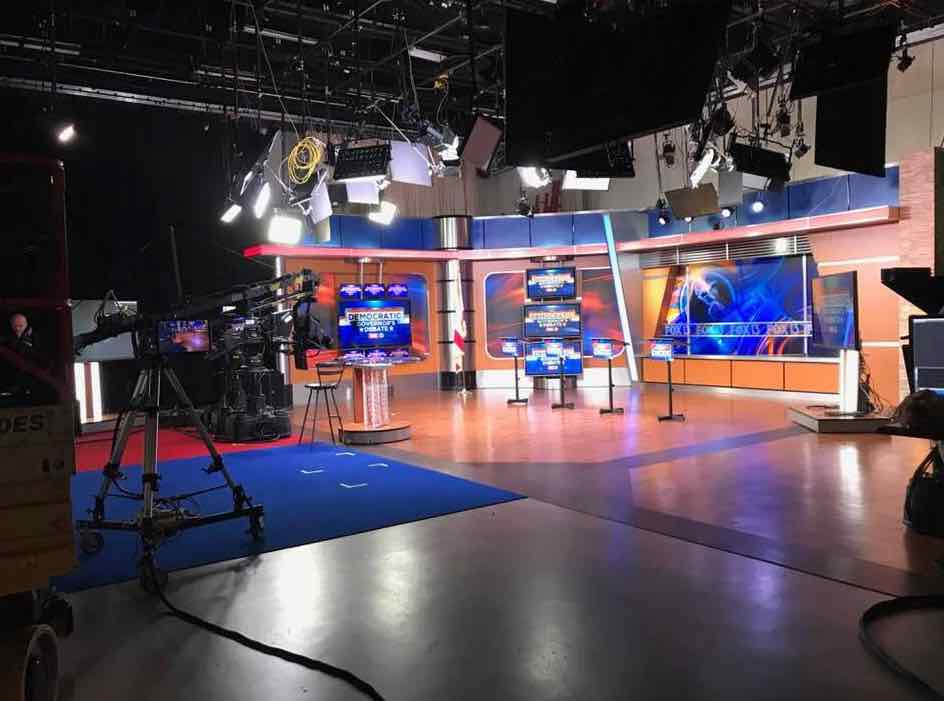 The primary election is still six months away, but Florida's Democratic gubernatorial candidates will take part today in a televised debate on Fox 13 in Tampa.
Taping of the debate is 3 p.m., broadcast is 6:30 p.m.
Tallahassee Mayor Andrew Gillum, former Congresswoman Gwen Graham, Winter Park businessman Chris King and former Miami Beach Mayor Philip Levine are all participating.
Of the four, it's really Graham who has the most to prove, despite her position at or near the top in most polls of the primary.
Despite a looming legal cloud over his city and struggling to raise money, Gillum is … well, not on fire, but definitely on the upswing. This trajectory is due, in most part, to his outspoken leadership on gun control, which has become a significant issue in the wake of the massacre in Parkland. Just as he did in a debate against House Speaker Richard Corcoran, we're expecting Gillum to shine during today's panel.
For all his good intentions, King's poll numbers are still mired in the low single-digits. That's a shame because King is a compassionate, principled leader and, probably, the future of the Democratic Party. A televised debate gives him a platform to show off his impressive oratorical skills. And he has a timely issue to talk about (Graham's decision Tuesday to return contributions linked to the sugar industry).
But even if King dominates the debate and doubles his standings in the polls, he still will be under 10 percent support.
If Graham is not the front-runner, Levine is — backed by millions of dollars in television ads — and so he must demonstrate to the political junkies tuning into a debate airing right before the Tampa Bay Lightning playoff game that he both represents the principles of Democratic voters AND can win in November. Primary voters want to see someone who can stand up to Ron DeSantis or Adam Putnam.
Somewhere in the middle of all this is Graham, who is currently running neither hot nor cold. She has historically underperformed at a handful of candidate forums she's participated in since entering the gubernatorial race. Yet she can't keep up with Levine's ad blitz, so her path to victory will come by tacking back and forth between grassroots support and from some paid media.
But victory is a long way off for Graham. Increasingly, Gillum is capturing the imagination of the activists, while Levine is smothering his opponents in paid media (while also bringing a strong record on the issues, such as climate change, Democrats care about.)
In recent weeks, Graham has tried to bolster her campaign by attacking President Donald Trump. That strategy can only go so far as all of the candidates will be thumping Trump.
So, for today, Graham must … well, I don't know what it is … all I know is she has to show us something!
Her performance needs to be the kind where afterward she can email a fundraising solicitation saying: "Did you see that?!" Her performance has to be strong enough that it stops the whispers among the donor class that Levine may be the better bet. Her performance has to be exciting enough that Gillum doesn't overshadow her.
Please, Gwen Graham, show us something.