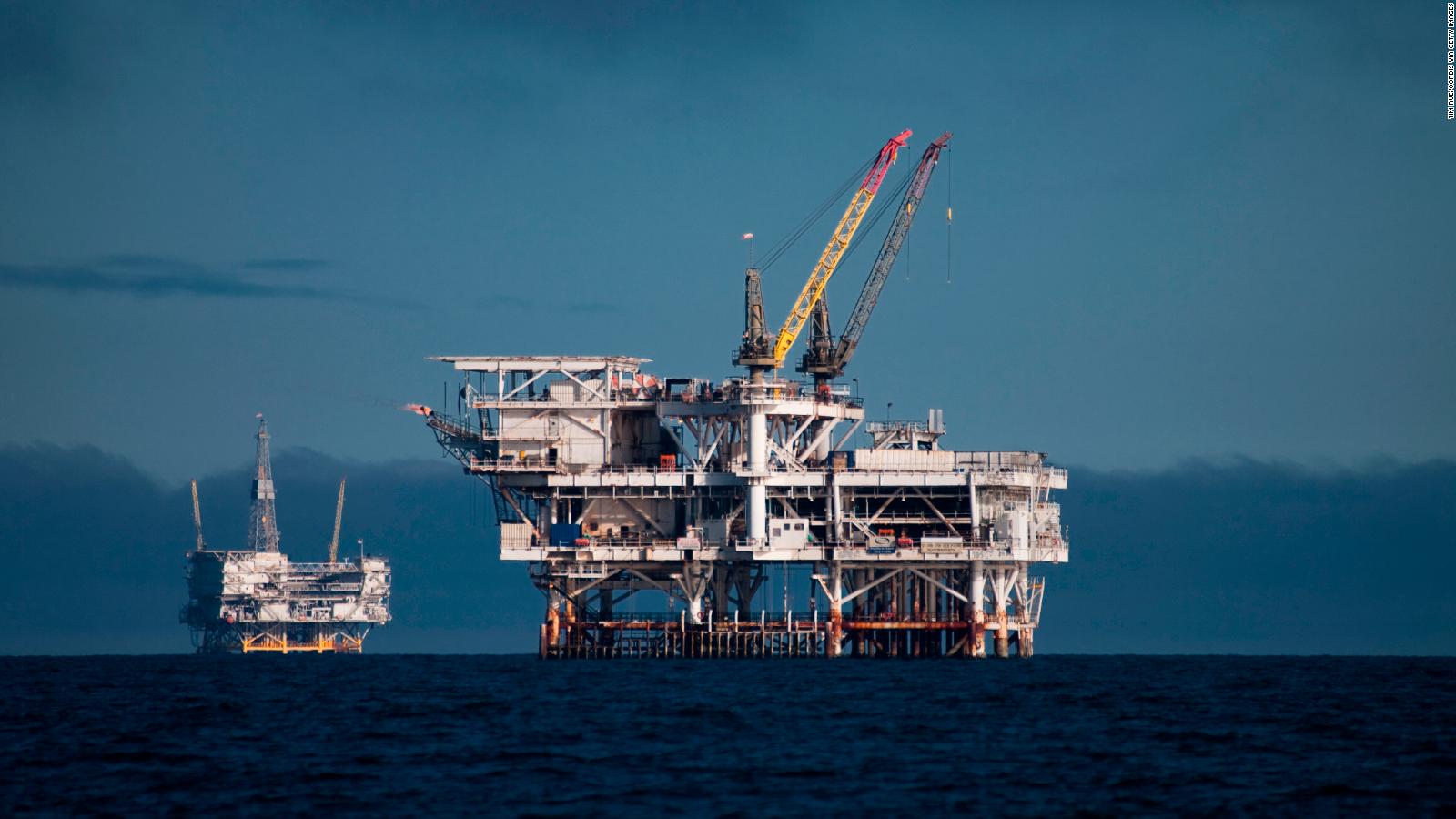 The Florida Petroleum Council on Wednesday "raised strong objection" to the Constitution Revision Commission combining offshore drilling and workplace vaping bans into one proposal on the 2018 ballot.
"Monday's decision will force Florida's voters to vote for or against two completely unrelated, but important, issues at the same time. Bundling these issues is mixing apples and oranges, and this decision, made without any public debate, could harm jobs, the state economy, tax revenues, and our long-term energy future," said Florida Petroleum Council head David Mica in a press release.
"Domestic oil and natural gas development is a key driver of Florida's economy – supporting high-paying jobs and investments in our state. Linking this important decision with electronic cigarette use just doesn't make sense. Voters should be able to make decisions on public health and its economic future separately."
CRC commissioners voted 33-3 Monday to put combined the bans, found in Proposal 6004, on the 2018 ballot. The dual ban is expected to appear on the ballot as Amendment 9, and it's not the only bundled ballot measure heading to voters.
Six of the eight CRC proposals that will appear on the ballot combine multiple issues, and CRC Commissioner Brecht Heuchan, a Rick Scott appointee who chairs the commission's Style and Drafting Committee, said the drilling and vaping bans were the most natural fit of the bunch.
"If anything went together, it was those two," Huechan said.
Offshore oil drilling is already illegal in state waters, though Florida lawmakers voted to lift the ban in 2009 before reinstating it following the 2010 Deep Water Horizon oil spill, which is still the largest accidental oil spill in history.
The vaping ban would extend a 2002 constitutional amendment that banned smoking tobacco in the workplace to apply to "vapor generating electronic devices," which have become increasingly prevalent in the past half-decade.
Mica contends mixing the vaping ban with and drilling ban, is part of a "logrolling" effort.
"We've become victimized by something that's maybe more unpopular," Mica said of polling he's seen on e-cigarettes. "I don't think that is what the originators of the Constitution Revision Commission had in mind."
The drilling measure comes as Florida officials, including Scott, have opposed plans by President Donald Trump's administration to allow oil and gas drilling in federal waters beyond the nation's outer continental shelf — a jurisdictional term describing submerged lands 10.36 statutory miles off Florida's West Coast and three nautical miles off the East Coast.
Commission Chairman Carlos Beruff, also a Scott appointee, said he was pleased with the outcome of the commission's work, including the proposed drilling ban.
"After months of in-depth research and debate, the CRC has narrowed down thousands of comments and ideas into eight final revisions for voter consideration," Beruff said in a prepared statement this week. "From protecting our state and territorial waters from oil drilling to strengthening our ethics laws, I commend my fellow commissioners for their hard work and leadership representing the people of Florida."
—
The News Service of Florida contributed to this post.