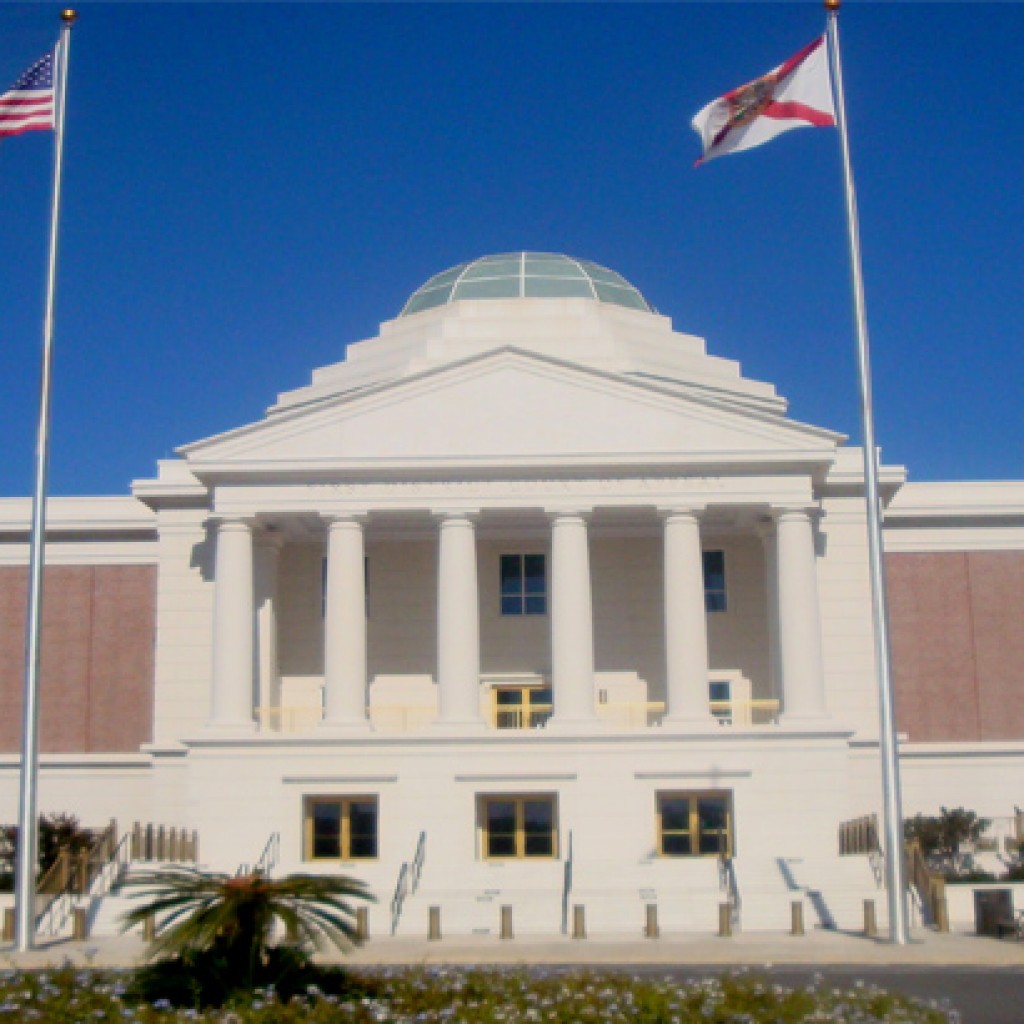 The 1st District Court of Appeal asked the Florida Supreme Court on Wednesday to clarify whether the high court meant to rule eight years ago that state environmental law doesn't allow parties to recover personal injury damages arising from toxic spills.
Judge James Wolf, writing for a unanimous three-judge panel, took the high court at its word and denied a damages claim by a tow-truck driver who said he suffered acid burns while responding to a big-rig that spilled a load of batteries across a roadway.
"(H)owever, we certify a question of great public importance asking the court to clarify the matter," Wolf wrote.
The case involved the Pollutant Discharge and Control Act, a 1970 law allowing "any person" to sue over "the … loss of any real or personal property, or … destruction of the environment and natural resources, including all living things except human beings;" and the 1983 Water Quality Assurance Act, which allows "any person to bring a cause of action … for all damages resulting from … pollution."
In Curd v. Mosaic Fertilizer, decided in 2010, the high court said the 1970 law's ban on personal injury damages also applied to the 1983 law.
The parties in Wednesday's opinion, Simon's Trucking Inc. v. Lieupo, differed on whether that portion of the Supreme Court ruling amounted to "dicta" — judicial asides that don't speak to the dispositive issue in a case, and that don't carry precedential value, but that might influence the outcome of a case in the future.
Personal injury wasn't at issue in Curd, which involved fishermen suing over pollution in the waters they worked.
The high court took an expansive view of the 1983 law, ruling that it allowed "any person" to bring a cause of action for "all damages." But applying that "except human beings" language from the 1970 law meant that Lieupo lacked ground to sue.
Lieupo's attorneys argued that the high court couldn't have meant it — that the holding would contradict the statute's plain language. Indeed, Justice Ricky Polston had disagreed with his colleagues on the point."
"We cannot, however, overlook the fact that the Curd court specifically found the 1970 definition of damages was applicable to the fishermen's cause of action brought under the 1983 act," Wolf wrote — especially given that the court was well aware of Polston's objection.
"As such, we are required to apply the 1970 act's definition of damages here, which precludes appellee's cause of action for personal injuries," he continued.
"However, because it is difficult to discern whether the Curd court actually intended for this definition of damages from the 1970 act to be applied to all causes of action brought under the 1983 act, we certify the following question as one of great public importance: Does the private cause of action contained in Section 376.313(3), Florida Statutes, permit recovery for personal injury?"