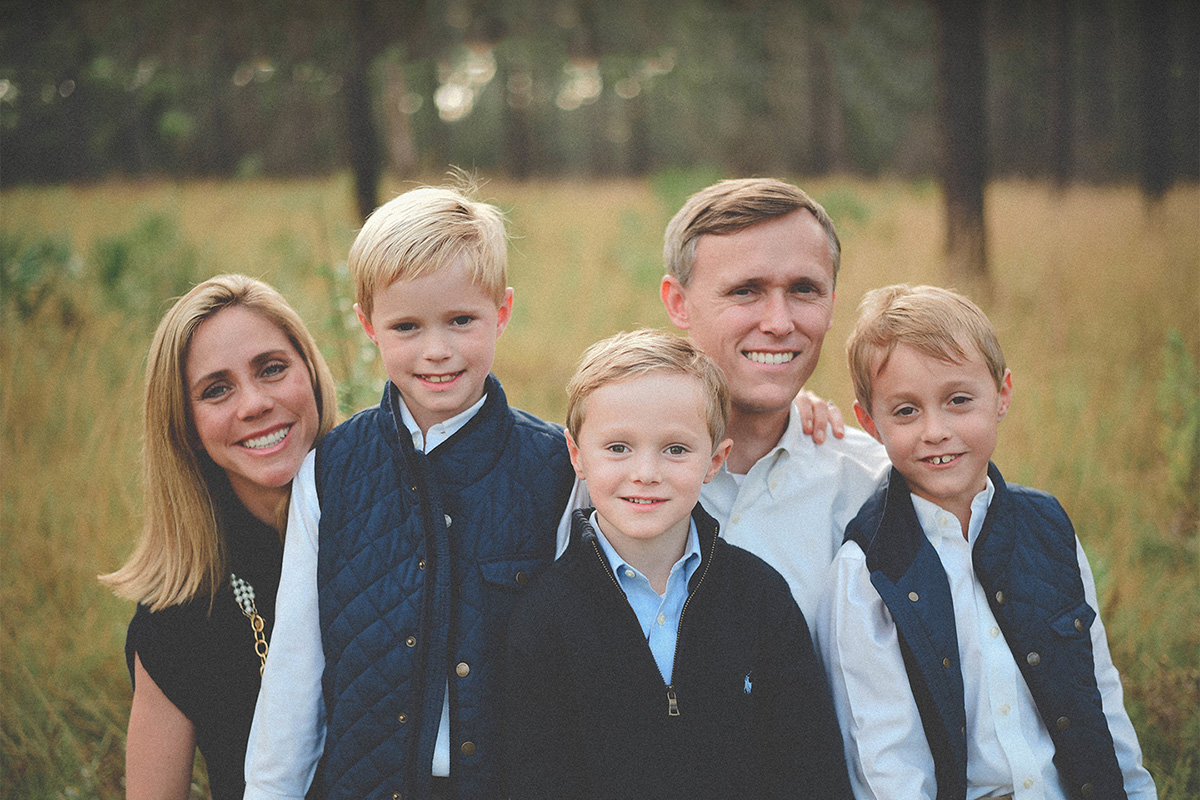 Pensacola Republican Rep. Frank White released a new video for his Attorney General campaign Wednesday outlining his pro-life views.
The new ad, "Protecting Life," is the third video released by the campaign since the freshman lawmaker entered the AG race last year.
"I am 100 percent pro-life. Life begins at conception, and the most vulnerable people in our society are unborn children," White says in the 30-second ad.
White's stance in the pro-choice-versus-pro-life debate is rooted in his Christian faith, which was the subject of the second video released by the campaign. The campaign's first video served to introduce the Panhandle politician to a statewide audience.
"We are all made in the image of God, including the unborn. What does it really mean to be a believer, and to know Christ? Life is not about us, it's about serving others. If government will not protect them, it's worth nothing."
White is one of six candidates running to replace termed-out Attorney General Pam Bondi in the fall.
He faces former circuit judge Ashley Moody, Jacksonville Rep. Jay Fant and Dover Rep. Ross Spano in the Republican Primary. Tampa Rep. Sean Shaw and Odessa attorney Ryan Torrens are competing for the Democratic nomination.
White led the money race through the end of March with just over $2 million on hand between his campaign account and political committee, United Conservatives. His total includes a $1.5 million self-contribution.
Moody is in second with about $1.5 million banked, without any candidate contributions, followed by Fant with about $863,000, including a $750,000 loan.
Spano lags behind the pack with $71,000 on hand, and he may planning to depart the crowded AG primary to run for Florida's 15th Congressional District, which is opening up due to the retirement of Republican U.S. Rep. Dennis Ross. He has until May 4 to make the switch.
The primary election is Aug. 28. The general election is Nov. 6.
White's video is below.