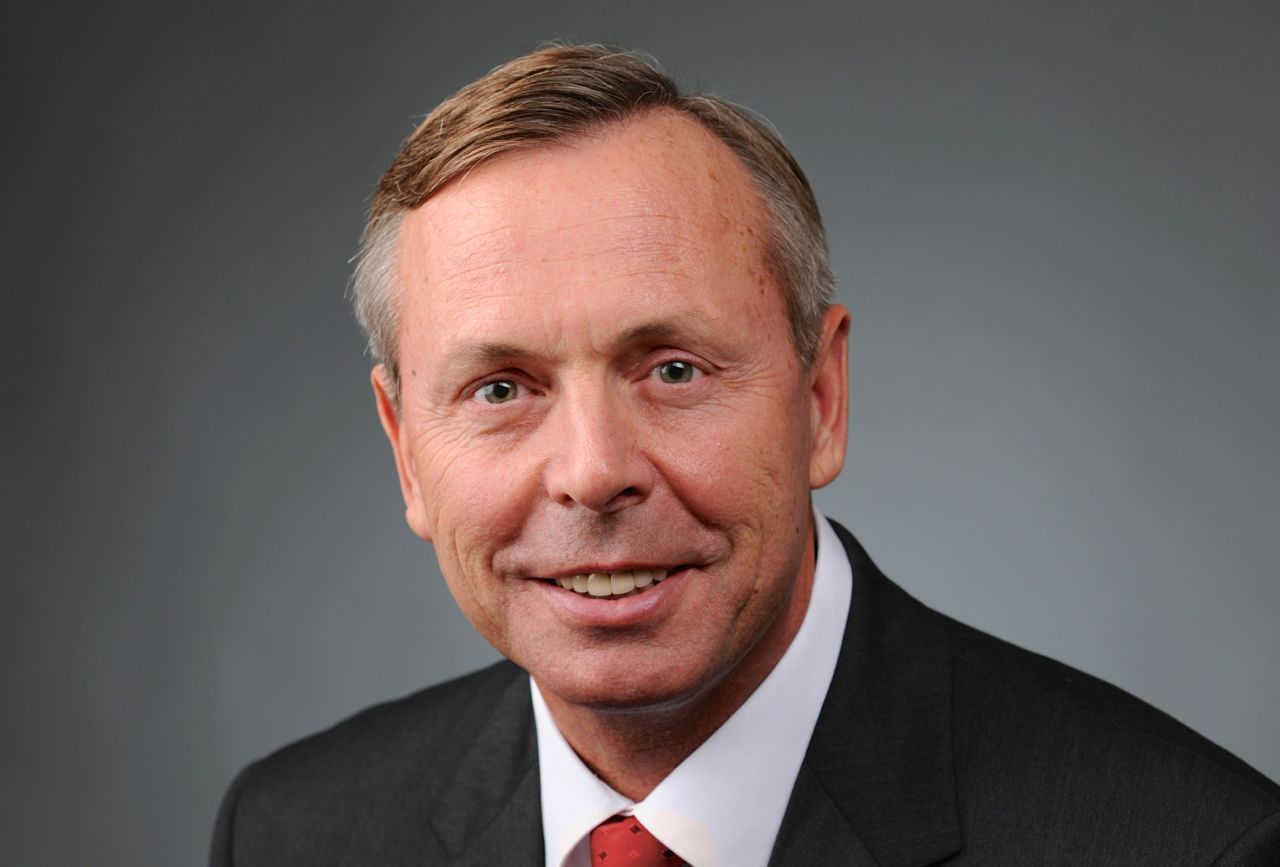 Republican House District 28 candidate David Smith has picked up the endorsements of neighboring Republican state Reps. Bob Cortes and Scott Plakon, Smith's campaign announced Thursday morning.
Smith, of Winter Springs, is a retired colonel from the U.S. Marine Corps who now is a business consultant.
"Colonel David Smith has a thirty-year career of service in the U.S. Marine Corps, including multiple deployments overseas defending our freedoms," Cortes stated in a news release issued by Smith's campaign. "He is also a successful businessman who has been actively involved in our community. A combination which makes him well qualified to represent House District 28. I enthusiastically endorse David Smith and ask all concerned citizens to work together to elect him this November."
Smith seeks to succeed outgoing Republican state Rep. Jason Brodeur of Sanford in the northeast Seminole County district. He faces Democratic businessman Lee Mangold of Casselberry.
"I'm proud to offer my endorsement and full support to David Smith for Florida House District 28," Plakon stated. "His proven leadership skills, high-tech business experience and dedication to public service are traits that will serve the people of Seminole County very well for years to come. I look forward to working with David up in Tallahassee and right here in Central Florida."
Plakon's House District 29 in Seminole County and Cortes' House District 30 in Seminole and Orange counties abut HD 28 on the northwest and southwest.
"I'm honored to have the support of Rep. Bob Cortes and Rep. Scott Plakon," Smith stated in the release. "They are both tremendous leaders and we share the same core values — faith, family and service. I look forward to serving with them in Tallahassee on behalf of the people of Central Florida."