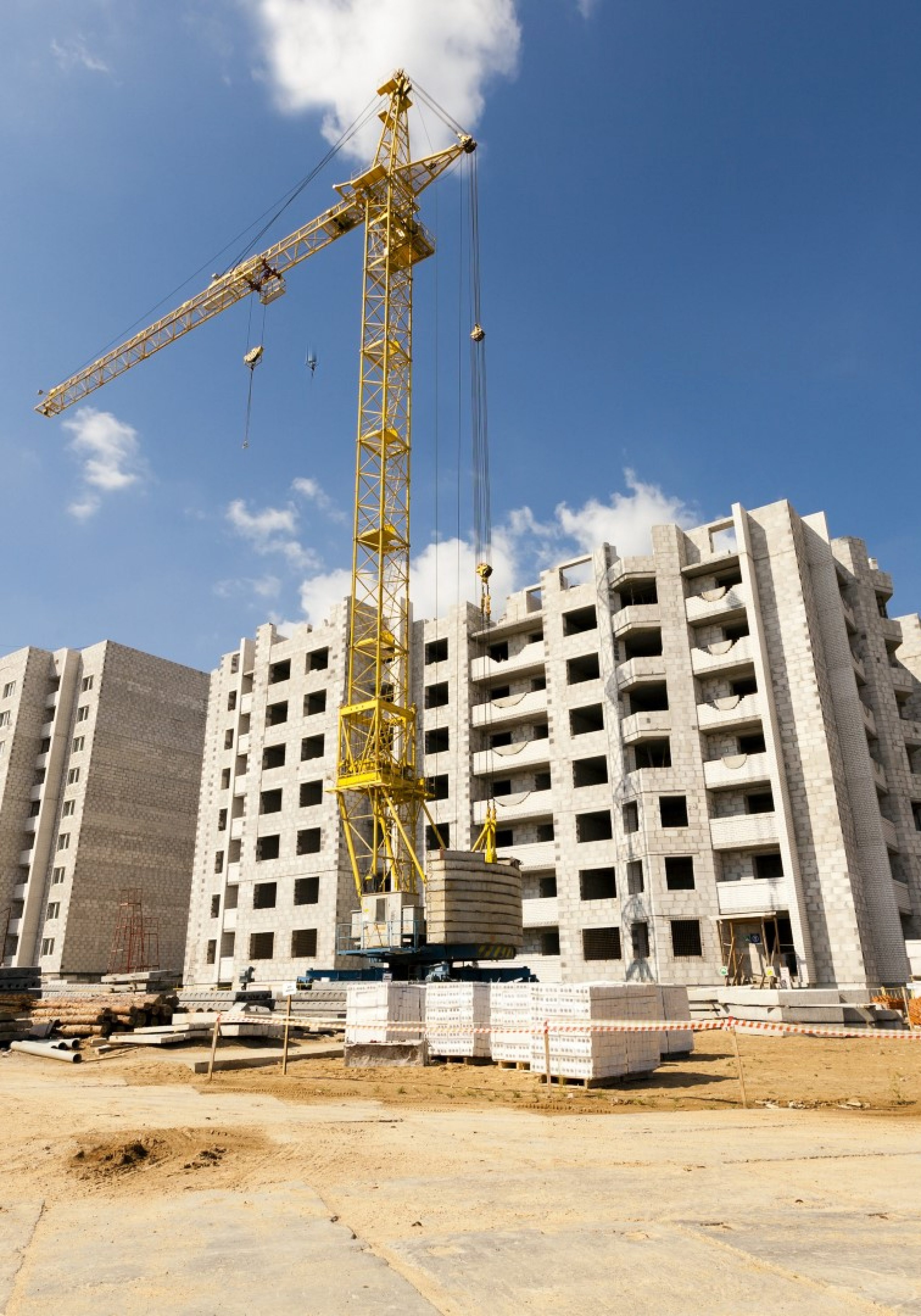 Gov. Rick Scott unveiled his administration's recommendations of 427 communities across Florida designated as "Low Tax Opportunity Zones," aiming to use federal tax advantages to encourage business development.
The zones target low-income census tracts in all 67 counties, making businesses and developers working there eligible for deferred capital gains taxes under the newly-approved federal Tax Cut and Jobs Act of 2017. Once designated, the census tracts qualify as opportunity zones for 10 years.
Governors have until Saturday to submit their picks to the U.S. Department of Treasury, which will make the final determination of which areas will get the designations within another 30 days.
"These zones will make a real and lasting difference in some of our highest-need areas by helping to bring new capital investment and more jobs to every county across the state," Scott stated in a news release issued by his office. "They will also bring additional investment to rural communities and urban areas, ensuring that every Floridian has the chance to live the American Dream in the Sunshine State.'
They also could address an geographic economic inequity that Democrats have been arguing has emerged under Scott, with a handful of urban counties booming with new jobs while numerous others have seen little or no job growth during his seven years.
The program is designed to address distressed communities, providing tax breaks for businesses willing to go or grow there. The evaluation process included statistical analysis of poverty rates, population, unemployment rates and other economic indicators, along with assessing recommendations from more than 1,200 requests. These specific requests came from municipal and county governments, regional planning councils, nonprofits, developers, investors and more.
About 1,200 census tracts were nominated, but states are allowed to select only 25 percent of qualified communities for the list, which in Florida amounts to 427.
Cissy Proctor, executive director of the Florida Department of Economic Opportunity, stated in the news release, "The new Opportunity Zone program will bring the chance for growth home to hundreds of communities from the Panhandle to the Keys. This program will help capitalize on economic development that is already underway and provide a new tool in the toolbox for communities that are looking to grow their economy."
On the other hand, critics of the program, such as the Brookings Institute, have raised concerns that at least in some areas the tax breaks could lead to or accelerate gentrification that is turning some poor urban areas into trendy new upper-income areas, pushing long-term residents out.
The list includes 108 in Tampa Bay, 72 in Central Florida, 68 in the Miami area, 35 in West Palm Beach area, 34 in the Jacksonville area, 30 in the Fort Lauderdale area, 28 in Southwest Florida, 18 in the Tallahassee area, 13 in the Gainesville area, 12 in the Panama City area, and nine in the Pensacola area.