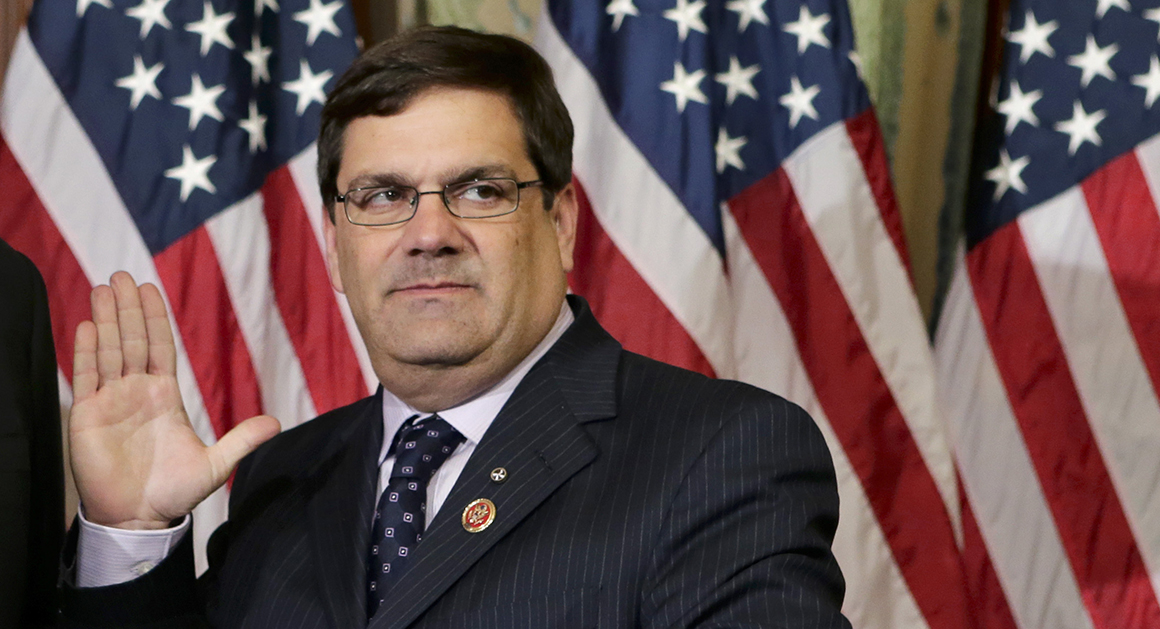 A fundraiser benefitting U.S. Rep. Gus Bilirakis' re-election bid will be held Monday evening in Palm Harbor.
The April 23 event will run from 6:00 pm to 8:00 pm at the home of Ann Ferrentino. Donors giving $1,000 or more can mingle in a cocktail reception during the 6 o'clock hour, while those donating $125 or more can join the event's general reception starting at 7:00 pm.
Would-be attendees can RSVP by calling Erika Grace at 727-410-4077, or by sending a note to [email protected].
Bilirakis is running for his seventh term representing Florida's 12th Congressional District, which covers Pasco County and parts of Pinellas and Hillsborough.
Through the end of the first quarter the Tarpon Springs Republican has raised more than $1 million, putting him far ahead of his leading challenger, former federal prosecutor and FBI agent Chris Hunter.
Bilirakis also announced last week that his campaign had gathered enough petition signatures to qualify for the ballot.
CD 12 carries a heavy advantage for Republicans – it voted plus-19 for Donald Trump in the 2016 cycle and is currently listed as "safely Republican" by University of Virginia political scientist Larry Sabato's "Crystal Ball."
The fundraiser invitation is below.