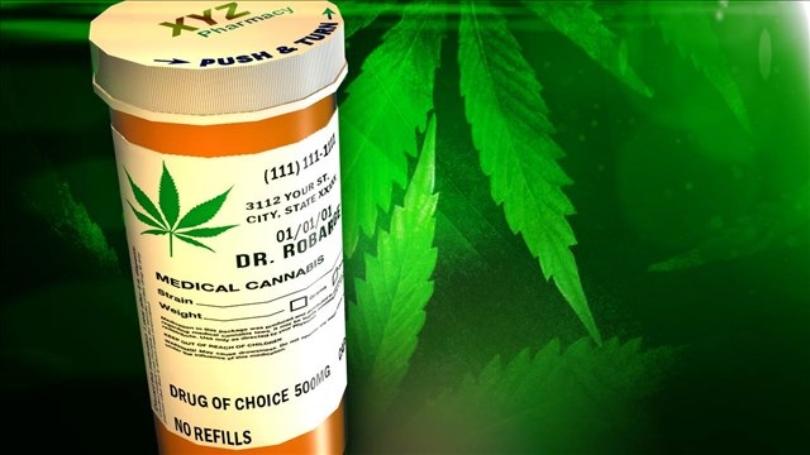 Florida now has topped 100,000 patients in its medical marijuana use registry, according to the Department of Health.
But that doesn't mean the department will issue another four licenses to grow and sell medical marijuana, as provided under state law.
The Office of Medical Marijuana Use (OMMU) reported Friday – coincidentally on April 20, or 4/20 – that there were 100,576 people in the state's medical marijuana registry.
State law says within six months of cracking the 100,000 mark, "the department shall license four additional medical marijuana treatment centers (MMTCs)." With every additional 100,000 patients, another four licenses have to issue.
Here's the catch: Those patients have to be "active" and "qualified."
That means "a resident of this state who has been added to the medical marijuana use registry by a qualified physician to receive marijuana or a marijuana delivery device for a medical use, and who has a qualified patient identification card," Health spokesman Devin Galleta explained in an email.
As the department's own disclaimer says, "Not all patients entered into the medical marijuana use registry apply for medical marijuana use identification cards."
And the number of "approved ID card applications" is only 75,208, according to OMMU records. There are 2,935 applications now being processed.
Approved MMTCs number 13, with 34 retail locations across the state, records show.
Gary Stein, among other things a medical marijuana advocate and marijuana historian, has been critical of the state, as have lawmakers, for a backlog of applications for state-issued patient ID cards. The Legislature earlier this year cut top Health Department officials' pay until regulators fully implement medical marijuana.
"Who are these people who were registered by their doctors, but have no card, nor are they in the (queue) to get a card?" wrote Stein in February, on the CannaChronicle website.
He further questioned why patients paid hundreds of dollars "for their doctor visits, then never bothered to send in the $75 and their application to get their card?"
"It is possible some may have died," he added. "We know from talking to several MMJ doctors that people have died waiting for their cards."
Nonetheless, Friday's news comes as some cheer to those representing medical marijuana businesses.
"Today's number shows the perpetually maturing patient base in Florida,"said Taylor Patrick Biehl, who help runs the Medical Marijuana Business Association of Florida. "It is our hope that those anxiously awaiting to apply for MMTC licenses will soon be able to, creating a more equitable, accessible and affordable market for our patient base."