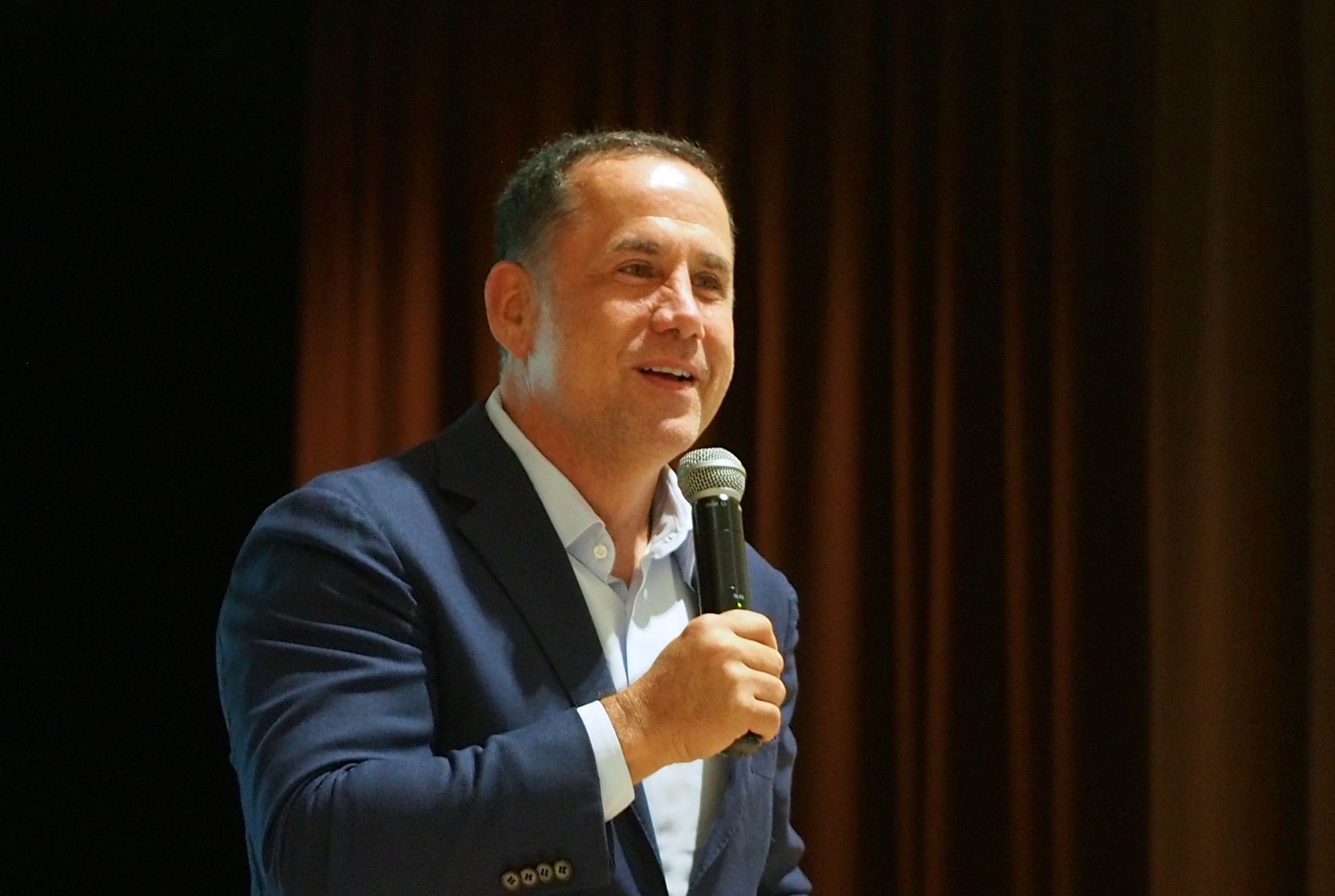 Miami Beach Mayor Philip Levine has moved, within the space of a few months, into the first tier of Democratic gubernatorial candidates.
Building on that momentum, Levine rolled out the hire of Manny Orozco as the new Statewide Youth Outreach Director and the promotion of Robert Julien to Statewide Outreach Director.
Per campaign manager Matthew Van Name, Orozco's "organizing experience will be an asset as we implement a youth-driven and college outreach program to engage with millennial voters on the issues that matter." Julien "is vital in implementing our plan to connect with voters and community leaders in all of Florida's sixty-seven counties," he added.
Orozco, previously Florida Campus Director for the left-leaning NextGen America, has worked on some high profile campaigns, including Jon Ossoff's congressional bid and presidential campaigns for Hillary Clinton and Barack Obama.
Per media release, Orozco is "proud to be organizing the young vote for the candidate with the best progressive track record and forward-thinking vision."
Julien's experience includes handling communications duties for a City Councilwoman's campaign in Boston, as well as work as the Miami-Dade organizing director for the 2016 Clinton campaign.
"To make progress in 2018 and move our state forward we must build change from the bottom up. From Hialeah, to Tampa, to Jacksonville, it's time to come together and elect a Governor who will put people over power," Julien asserted.
Levine's fortunes have been bolstered by strong polling in regions that will be pivotal for the Democratic nomination. A Public Policy Polling survey shows Levine up by 14 points in Tampa, and with a 40-13 lead over Gwen Graham in South Florida.
With the ability and willingness to self-finance, Levine is surging just as voters are beginning to pay attention to the field.