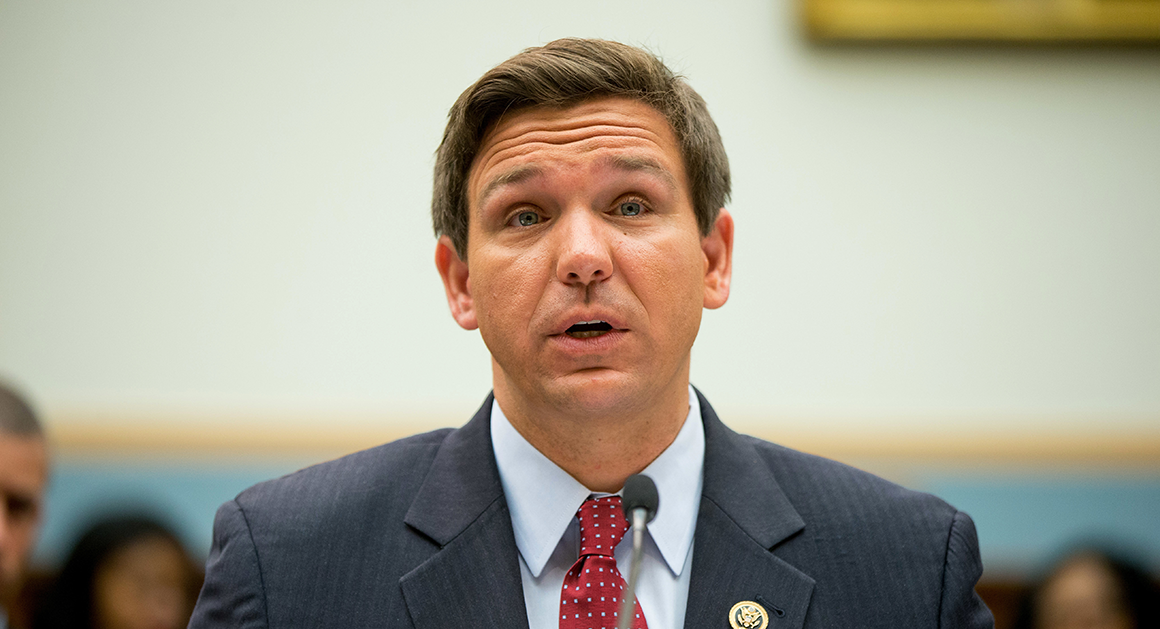 On FOX News Channel Thursday morning, President Donald Trump cited Republican gubernatorial candidate U.S. Rep. Ron DeSantis and several other staunch defenders of his as "absolute warriors."
Speaking by phone to Fox & Friends, Trump lauded DeSantis, the congressman from Ponte Vedra Beach, as well as Republican U.S. Rep. Matt Gaetz of Fort Walton Beach, plus two other congressmen and his former campaign manager.
"Look: we have some absolute warriors. We have, I just watched your show, Jim Jordan [of Ohio,] and Mark Meadows [of North Carolina,] and Matt Gaetz and DeSantis, and so many. Corey Lewandowski. These are all warriors. We have great people in the Republican Party."
DeSantis' gubernatorial campaign issued an advisory on the comment.
DeSantis and Gaetz both have been front-line warriors for Trump, battling against Special Counsel Robert Mueller, the FBI, the media, and others critical of Trump.
Trump already has endorsed DeSantis in the governor's race, where he's contesting with Florida Agriculture Commissioner Adam Putnam for the August 28 Republican primary nomination, with the looming prospect that Florida Speaker of the House Richard Corcoran may also join the contest.