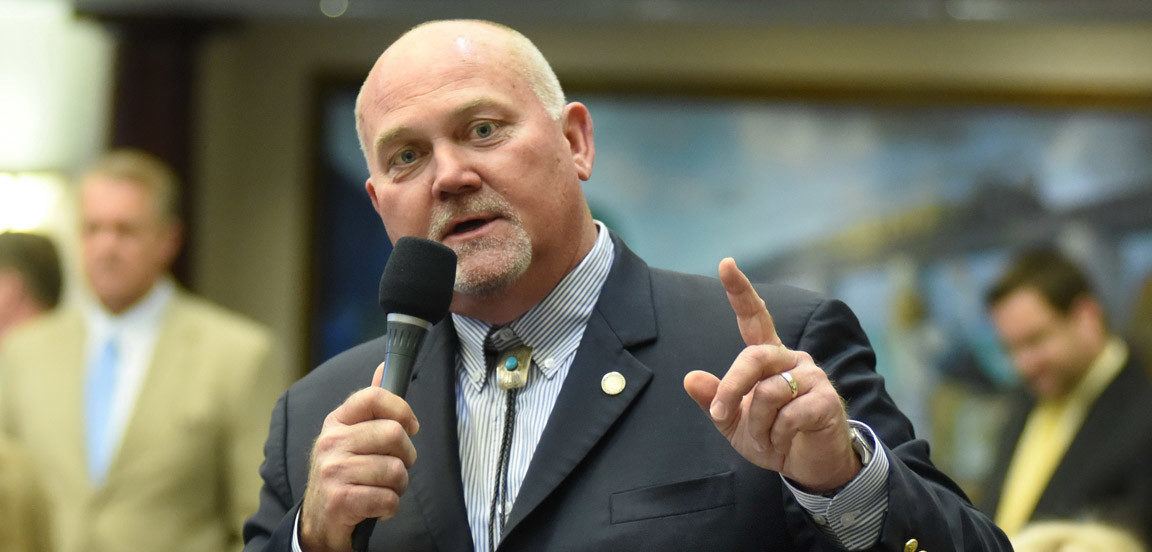 Voters in Florida House District 39 will go to the polls May 1 to fill a vacancy which has existed since Nov. 24 when then-Rep. Neil Combee, a Polk City Republican, resigned to accept a presidential appointment to a U.S. Agriculture Department agency in Gainesville.
But the winner will not sit in the House, because the Florida Legislature's Session ended a month ago — unless a Special Session is called. And the new representative will have to stand for re-election in November.
The predicament makes for one of the strangest elections in recent history. While Combee left in November, the primary was not held until March, and the general election is May 1.
During the 2018 Session of the Florida Legislature, the residents of District 39 had no elected representation in the House.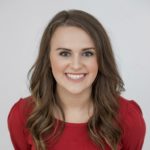 Early on, Combee supported Josie Tomkow, the 22-year-old daughter of a close agribusiness friend. She won the Republican primary over Jennifer Spath, 34, who had been endorsed by several Republican Party Polk County commissioners.
Tomkow, who graduated from the University of Florida in December, entered the race Nov. 7, 2017. Combee's appointment was made public Nov. 6.
Spath, a public affairs spokesperson for an organization that sets policy for foster care entered the race Dec. 5.
Democrats and Spath supporters within the Republican Party accused Combee of violating the Hatch Act, which says federal employees cannot be involved in political campaigns.
Tomkow will face Ricky Shirah, 64, a Lakeland Democrat, in the special general election. The owner of a towing company, Shirah has run unsuccessfully eight times. He said he runs whenever he cannot find a Democratic candidate for a race because Shirah believes all races should give voters a choice.
And Shirah said he, too, has filed a complaint the Federal Election Commission alleging Combee violated the Hatch Act.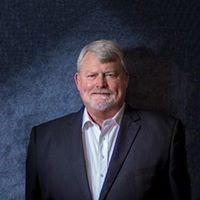 But Combee, who is now a candidate in the Republican primary for Florida's 15th Congressional District, said he has received a letter from the FEC stating no violation existed.
District 39 has been largely a farming and ranching area, in northern and central Polk County and the northern portion of Osceola County, which would appear to be more suitable to Tomkow, whose family has been in agriculture for generations. The district, however, now includes some suburban areas since changes made by the Legislature like Celebration, Champions Gate and the southern residential area of Four Corners, named because the region is where Orange, Lake, Polk and Osceola counties meet.
The district has been Republican since 1996. Voter registration records show that of the 113,916 voters in the district, 36 percent are registered Republican, 32 percent are Democrats, and 32 percent are registered as either no party affiliation or in a third party.
Tomkow has been able to raise contributions usually identified with an incumbent. In the last report filed, she has raised $134,980 including large agriculture organizations and many business groups including the Florida Hospital Association, the Florida Electric Cooperative, Florida Homebuilders, Florida Cable, and many Polk County contributors including Combee.
The Republican Party of Florida gave $12,000.
For all its declarations of trying to win back the Florida Legislature, the state Democratic Party did not give Shirah any money. He showed $9,975 in his last campaign report including a $6,000 loan to himself.