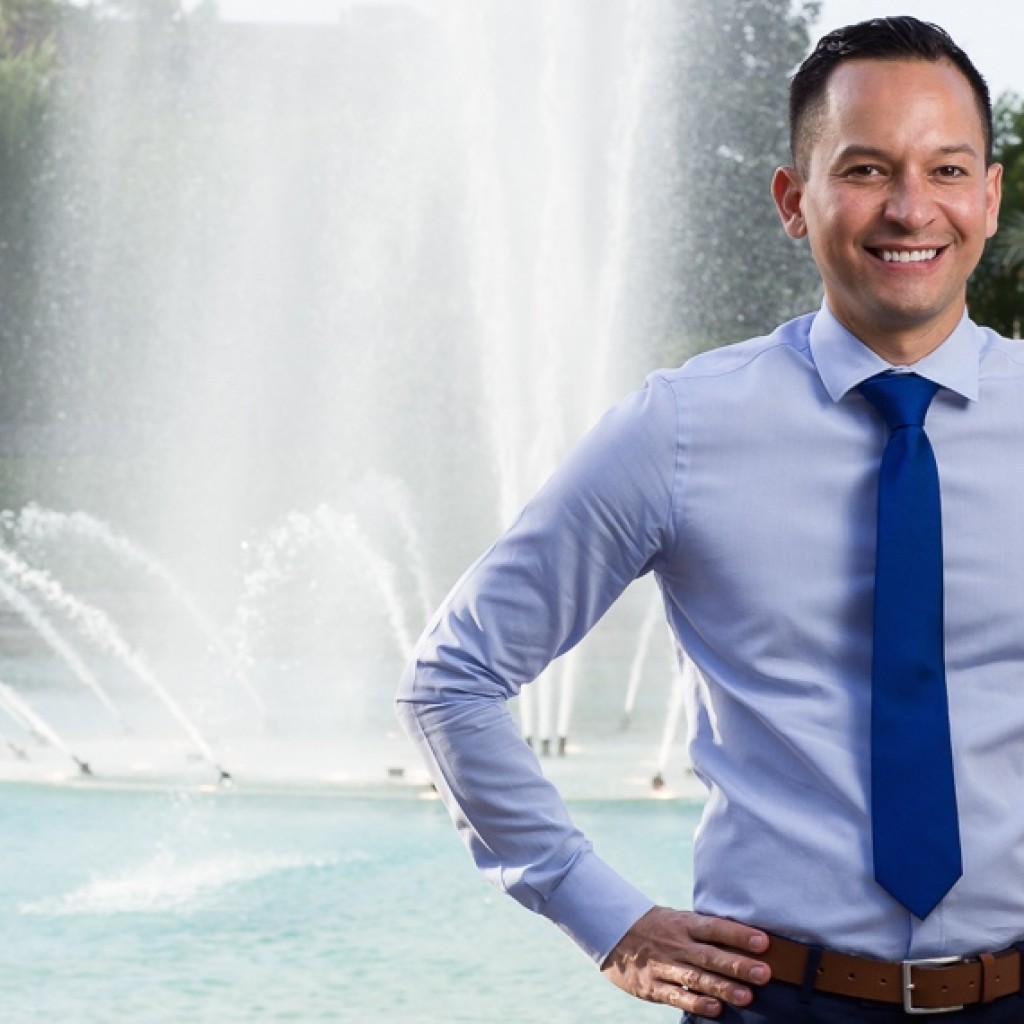 Orlando Rep. Carlos Guillermo Smith is participating in the 2nd Annual Puerto Rican Parade Saturday and encouraged his supporters to do the same in a Thursday email.
"This year's theme is 'A New Beginning' in recognition of the strength and resiliency of the island and its people in the aftermath of Hurricane Maria. I'd LOVE for you to march with us in the parade," Smith said in the email.
"We'll have plenty of Puerto Rican flags to pass out, and don't forget to wear comfortable shoes and clothes for marching. Feel free to invite your friends and family– I can't wait to see you there!"
The parade line up is scheduled to start somewhere near the intersection of Concord Street and North Orange Avenue in Downtown Orlando at 10 am – if the coordinates shift, participants can look for the Smith team's banner.
The parade itself will begin at 11 am and last until noon, with the parade path heading about a mile down Orange Avenue. After the parade, a festival featuring Puerto Rican food and music will be held in front of the Dr. Phillips Center, 445 S. Magnolia Ave.
Those looking to march in the parade alongside Smith can send in an RSVP for themselves and any tagalongs online.
The same page also allows visitors mark if they want to attend a joint town hall meeting with Smith and fellow Orlando Democratic Rep. Amy Mercado on May 7.
Smith represents HD 49, which covers part of northern Orange County including the main campus of the University of Central Florida and the communities of Union Park and Rio Pinar. He was elected in 2016 and is currently unopposed in his re-election bid.