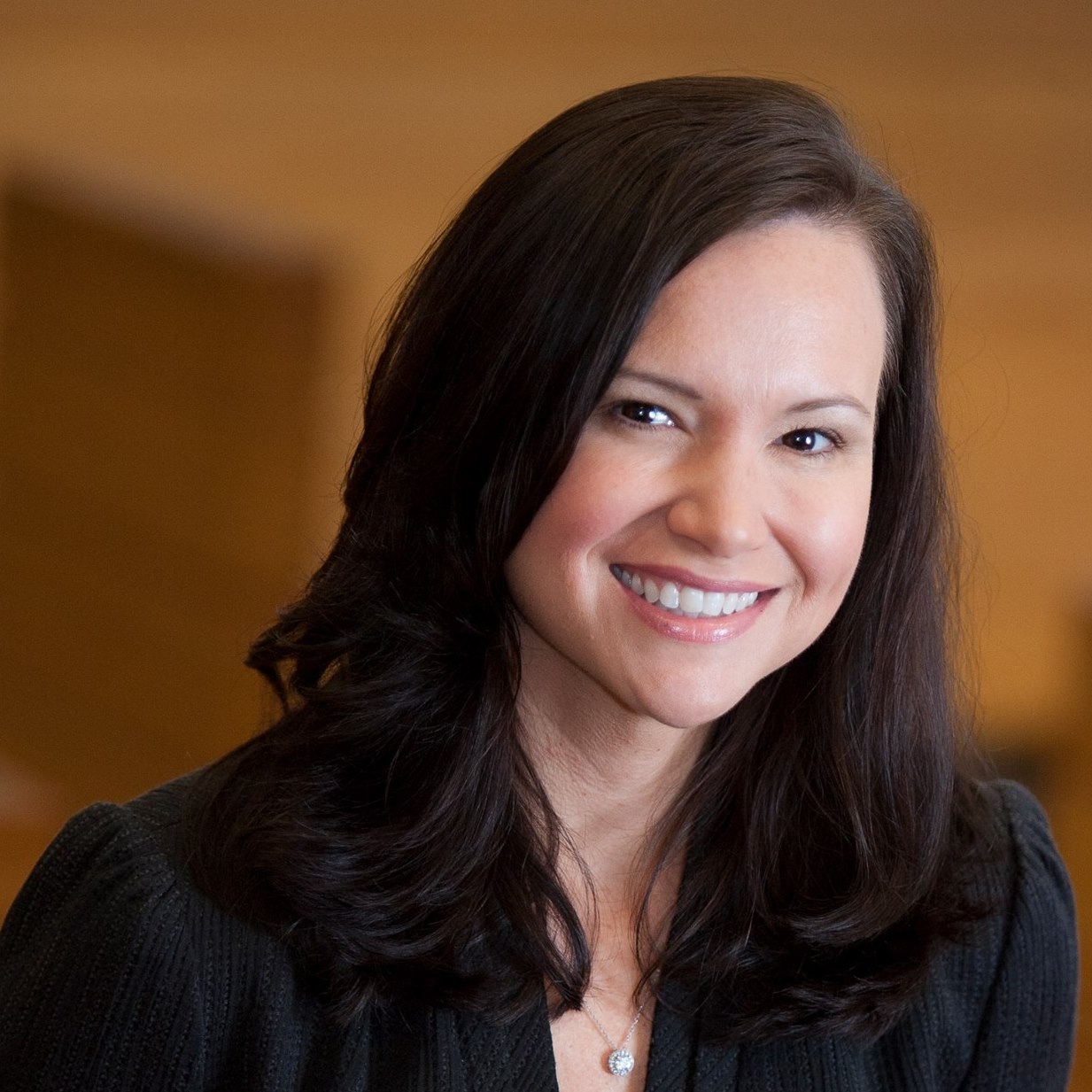 Senate President Joe Negron waded into the Republican Primary for Attorney General Tuesday, announcing his support for former circuit court judge Ashley Moody.
"The next Attorney General of Florida should possess a keen legal mind, understand the rich history of Florida and protect the rights of all citizens of our State," the Stuart Republican said in a press release.
"The best predictor of future success is past performance. Ashley Moody has excelled as a commercial litigator in private practice, a federal prosecutor and a state circuit court judge.
"I am enthusiastically endorsing Ashley Moody because I believe she has the background, experience and temperament to be an exceptional Attorney General."
The Negron nod is another arrow in Moody's quiver as she competes against state Reps. Jay Fant and Frank White to be the GOP nominee in the race to replace term-limited AG Pam Bondi.
The Hillsborough County native has already landed support from more than half of Florida's sheriffs,  11 state attorneys and Bondi, who is a longtime friend.
Moody thanked Negron for the endorsement, adding that as the only candidate in the attorney general's race having served as a prosecutor and judge, she would "continue to uphold the law by protecting the constitution and prosecuting criminals for a stronger, safer Florida on day one."
In addition to the broad support among Republican elected officials, Moody has had plenty of success on the fundraising trail.
Through the end of March, she had more than $1.5 million on hand. White leads, however, with about $2 million banked for his campaign, including $1.5 million from himself, while Fant is in the No. 3 spot with about $863,000, including a $750,000 loan.