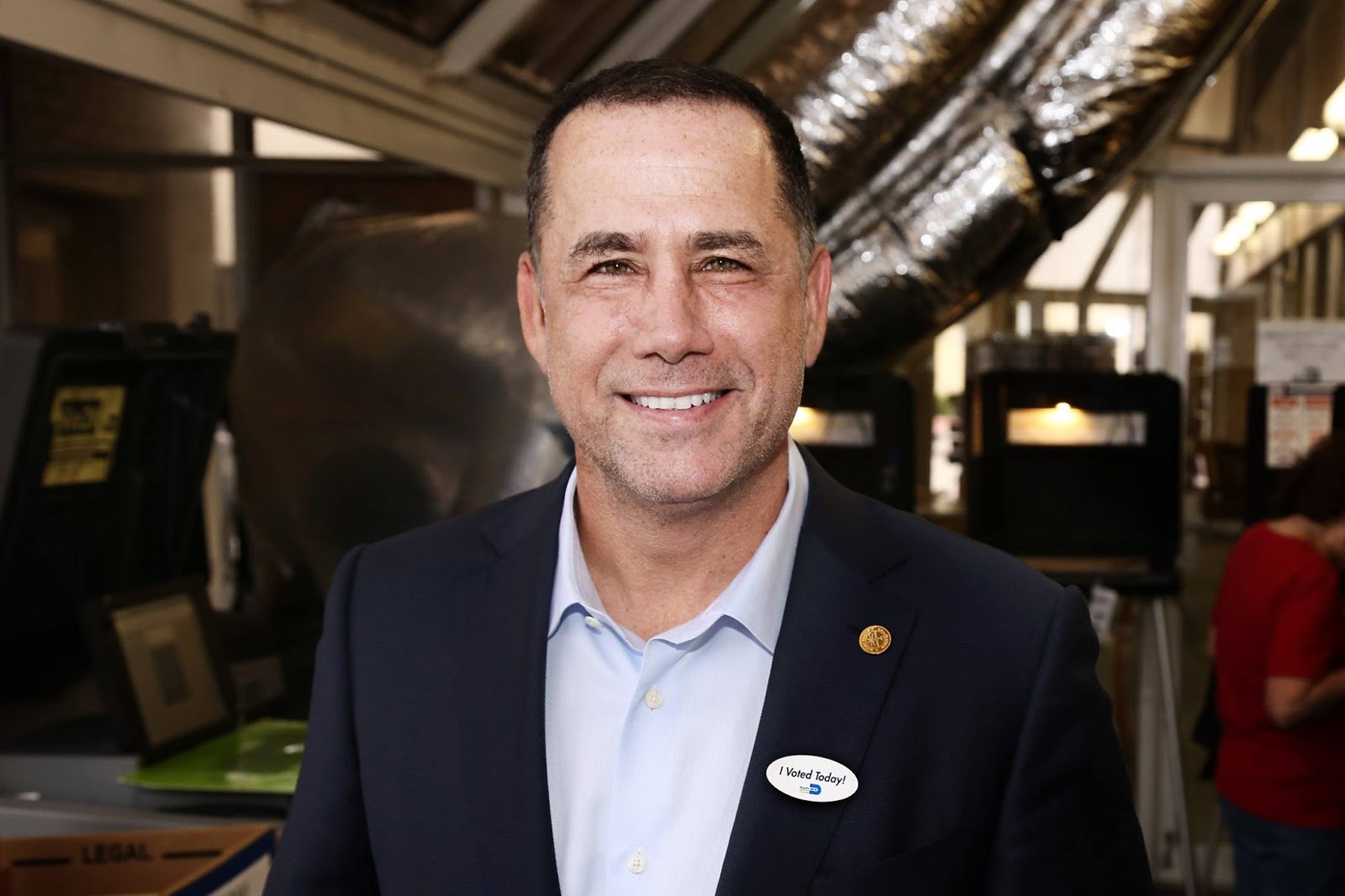 Former Miami Beach mayor and Democratic candidate for governor Philip Levine rolled out another campaign ad Tuesday.
The aptly titled "Philip Levine: 6 Months on the Trail" chronicles the campaign from its launch in November to today, as senior adviser Christian Ulvert explained in a press release announcing the ad.
"Today, the Philip Levine for Governor campaign released a new digital ad highlighting the last six months on the trail. The ad showcases the campaign's growth and momentum, taking a look back to when Mayor Levine launched his campaign on Nov. 1st in Miami. The ad features the campaign's travels to every corner of the state, the regional campaign office openings and Philip Levine's upward climb in the polls to become the leading candidate."
The 1-minute-and-20-second video begins with a clip of Levine's announcement speech before moving on to a Hollywood movie-style montage of Levine sound bites interspersed with clips of news coverage on the campaign.
The clip highlights his bus tour, his participation in the post-Parkland march on Tallahassee, the opening of his St. Petersburg and Kissimmee campaign offices, and a poll showing him leading the primary field.
The final frames of the ad tout Levine's 22 staffers across the state, his offices in St. Pete, Kissimmee, Tampa, Miami and Fort Lauderdale, as well as his $11 million in campaign funding  – much of it from his own checkbook, but still millions more than the next closest Democratic gubernatorial candidate.
The ad is the latest in Levine's media blitz that has seen him become the most visible of the four candidates in the Democratic Primary. The South Florida Democrat had already spent $6 million on ads by the end of March and spent at least $1.7 million more for airtime in April.
Levine faces Tallahassee Mayor Andrew Gillum, former Congresswoman Gwen Graham and Orlando-are businessman Chris King in the Democratic Primary.
Agriculture Commissioner Adam Putnam and Northeast Florida U.S. Rep. Ron DeSantis are competing for the Republican nomination. House Speaker Richard Corcoran is expected to join the primary race in the coming weeks.
Levine's video is below.