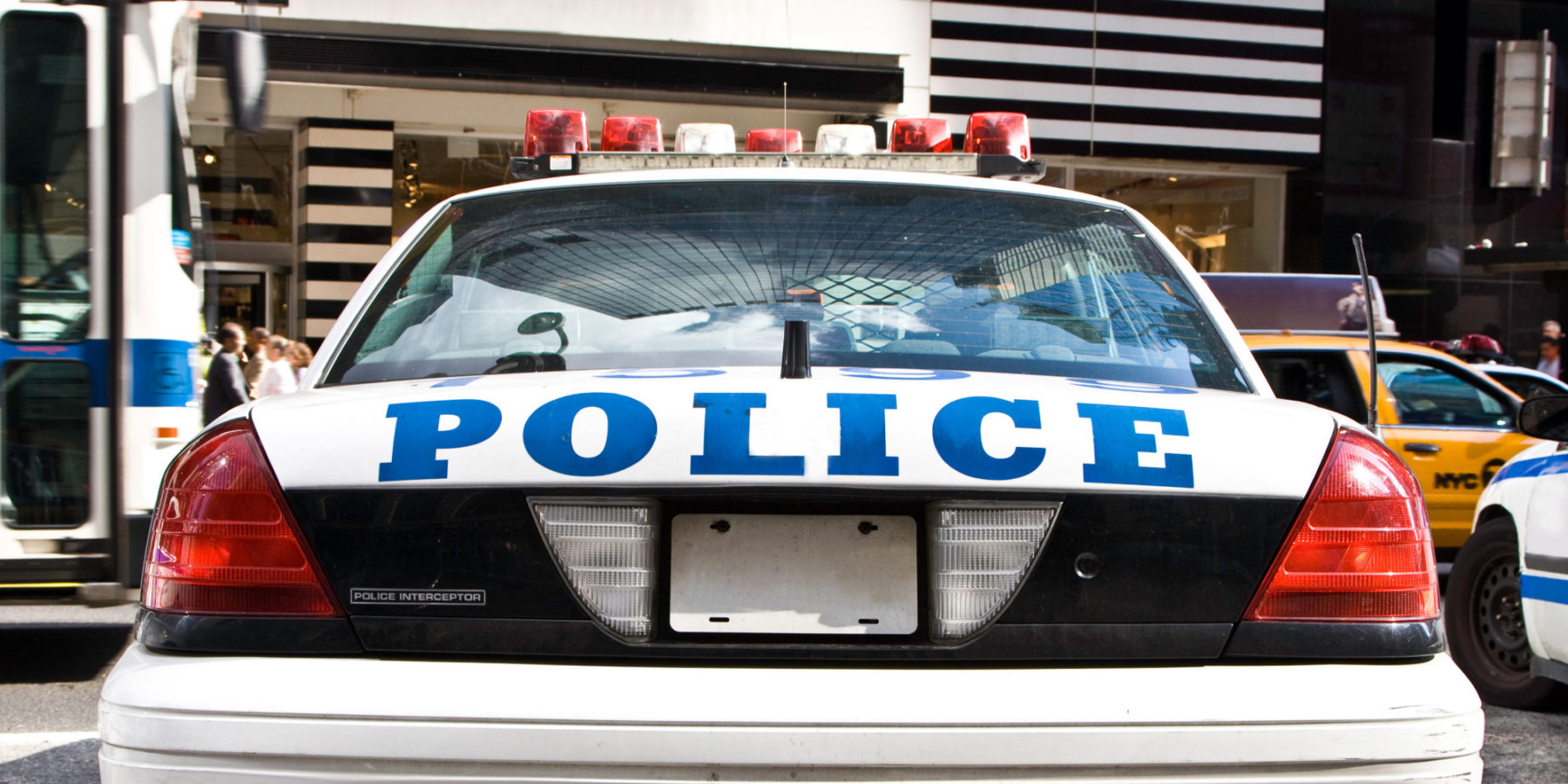 The Florida Police Benevolent Association on Wednesday announced endorsements for candidates running for executive branch positions in the fall.
"The dangers law enforcement, probation and correctional officers face have placed our professions at a crossroads. Our members want leaders who value their service and sacrifices. The selected candidates have a well-established record of loyalty to our service and our endorsements reflect the trust built between us," said Florida PBA President John Rivera.
"We will ask our members, their friends and families – and all citizens in Florida who love and respect law enforcement, to cast their ballots in support of our endorsed candidates."
In the race to replace termed-out Gov. Rick Scott, the Florida PBA board named Adam Putnam as their Republican pick and Gwen Graham as their Democratic one.
Putnam, who faces Ponte Vedra U.S. Rep. Ron DeSantis in the Republican Primary for governor, was quick to tout the endorsement.
"I am proud to have the support of the men and women of the Florida Police Benevolent Association," Putnam said in a Wednesday press release. "As Governor, I'll work every day to make Florida first in the nation. I want Florida to be the first choice for Americans to launch their careers, start their businesses and raise their families. Yet, none of this can happen without the brave public servants that dedicate their lives to protecting and serving Florida's citizens and visitors.
"Public safety is the foundation of our society, and as Governor, I will put Florida first by continuing to support the brave men and women who wear a uniform each day and go to work to protect our great state."
Graham did the same, saying via Twitter that she would "work to support Florida law enforcement and strengthen the relationships between police and the communities they protect."
As governor, I will work to support Florida law enforcement and strengthen the relationships between police and the communities they protect. pic.twitter.com/a0XoEGjiY6

— Gwen Graham (@GwenGraham) May 2, 2018
Earning the honor in the crowded Attorney General race were former circuit court judge Ashley Moody, a Republican, and Tampa Democratic Rep. Sean Shaw. The endorsement adds to an immense pile of law enforcement endorsements for Moody, including more than half of Florida's county sheriffs.
Shaw took to Twitter to spread the word shortly after the endorsement was announced.
It is my honor to be endorsed by the @FloridaPBA in the Democratic Primary for Attorney General! There are no greater heroes in our society than the women & men who risk their lives to keep us safe. I look forward to working with law enforcement when elected. #ShawForFlorida pic.twitter.com/RmeU7tuHqX

— Sean Shaw (@SShawFL) May 2, 2018
The PBA also picked Lehigh Acres Rep. Matt Caldwell over his three opponents in the Republican Primary for Ag Commissioner. The Caldwell endorsement comes a day after his chief rival, Sebring Republican Sen. Denise Grimsley, announced endorsements from 10 county sheriffs.
Caldwell accepted the endorsement with the following statement:  "I'm proud to have received the unanimous endorsement of the Police Benevolent Association. Florida's law enforcement community is made up of brave and selfless men and women who admirably uphold their commitment to protect and serve. I am honored that they have placed their trust in me."
The PBA nod follows several "waves" of endorsements for Caldwell, mainly from his colleagues in the state House.
The police association said its endorsements were for the primary race, though it offered its support for former Margate Sen. Jeremy Ring, who is currently unopposed in the Democratic Primary for Chief Financial Officer. Sitting CFO Jimmy Patronis who is opposed in the Republican Primary, albeit nominally, didn't make the cut.
The Florida PBA, which represents more than 28,000 law enforcement officers,  said their selections came after its board offered each statewide candidate a chance to sit down for an interview with their committee.
The primary election will be held Aug. 28. The general election is Nov. 6.