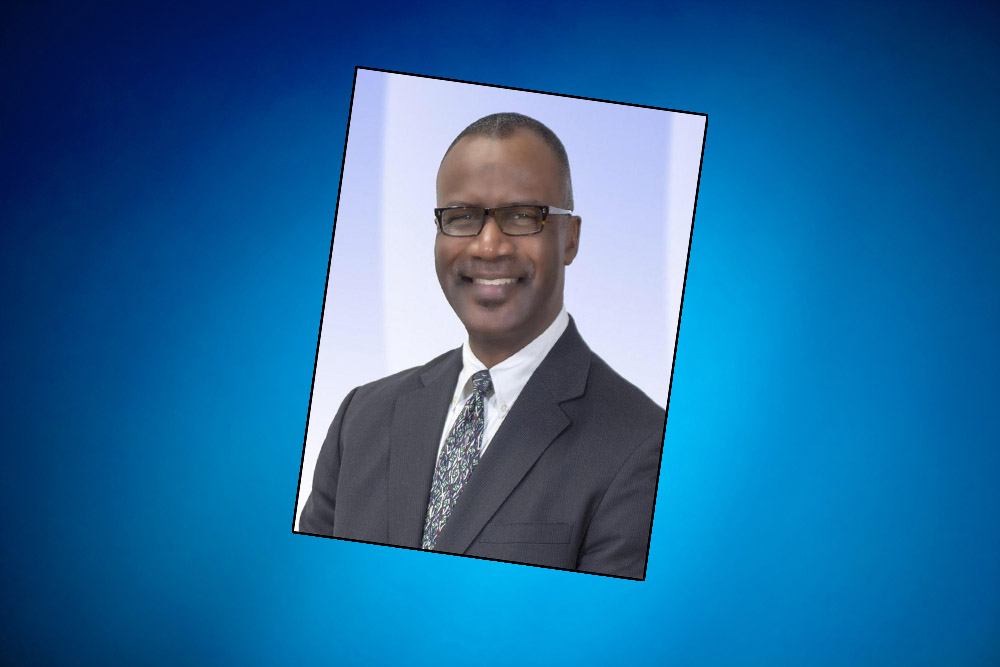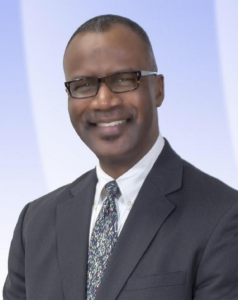 It may be easier to attack symptoms, but Mike Finney says that isn't the most effective way to make long-term gains in the war on poverty.
"I'm Mike Finney, and I'm a recovering kid who grew up in poverty," Finney said, in an AA-style intro. "I've managed to avoid lapsing back into poverty for 44 years."
The Miami-Dade Beacon Council head spoke at the Florida Chamber's Summit Prosperity & Economic Opportunity. Finney's talk focused on core solutions to poverty, following up on the causes and symptoms outlined at the start of the summit by Florida Chamber head Mark Wilson.
The Flint native talked about his time working in for Detroit-based Community Ventures, though his resume also includes working as a higher-up in the state's economic development efforts.
Before he dove into the path forward, Finney said anyone interested in being part of the solution to poverty needs to pick up a copy of $2.00 a Day: Living on Almost Nothing in America, a book that shines a light on just how little some impoverished Americans have to work with when trying to claw their way toward prosperity.
Finney said there were several categories critical to long-term progress in economic development, including pulling people out of poverty, but simply attacking symptoms won't cut it — root causes need to be fought head-on.
"When we looked at it, we asked 'how do we solve all this crime and violence,'" Finney said, referring to data presented to him when he was at Community Ventures. "By solving poverty."
That notion was met with chuckles and nervous laughter at the time — "we've been in a war on poverty for what, 40 years? 50 years?"
The long and short of it, he said, was that those problems were symptoms of poverty.
Some offenders, especially felons, find it seemingly impossible to get a job once they check the box on an application. Those who do end up getting on the payroll somewhere can find themselves trapped in low-income jobs — it's hard to make a move when any job loss can lead to a rinse and repeat of that grueling job search.
That frustration can lead to economic hopelessness and recidivism, he said. And offenders they aren't the only ones paying for it.
"An ex-offender costs $31,500 a year in Michigan, that's more than a college education at any public university in the state. An offender costs more than a year at the University of Michigan
After those affected by crime and violence are those with disabilities and people receiving government benefits — the people who see a backslide in household resources when their incomes rise, and they lose eligibility for the safety net programs on which they depend. Veterans were another focus, Finney said, as they tend to make up a significant share of those groups.
One solution, Finney says, is finding a way to pay it forward to willing workers living in poverty.
One of his anecdotes focused on a supplementary benefit that Temporary Assistance for Needy Families (TANF) recipients are eligible for: $900 to fix a broken down car. But if that car repair cost goes over that by more than a few bucks, those families cars aren't repaired and they can't get to work, perpetuating a cycle.
That's where Finney's org would step in, chipping in the extra couple hundred dollars to fill the gap. With a catch — those who got a helping hand were asked to pay it forward, such as by using their auto to start a carpool for their co-workers without wheels.
"A few hundred dollars doesn't sound like a lot here," he said to the room of business leaders. "But to these families it is."
Finney said that move caught some flak, but it worked, and others took note. Pitching it as having a return on investment — and that ROI proving true — also helped.
"This initiative, we actually presented it as having a return on investment. The $10 million spent by the State of Michigan spent on the program, they got that all back in 20 months," he said.