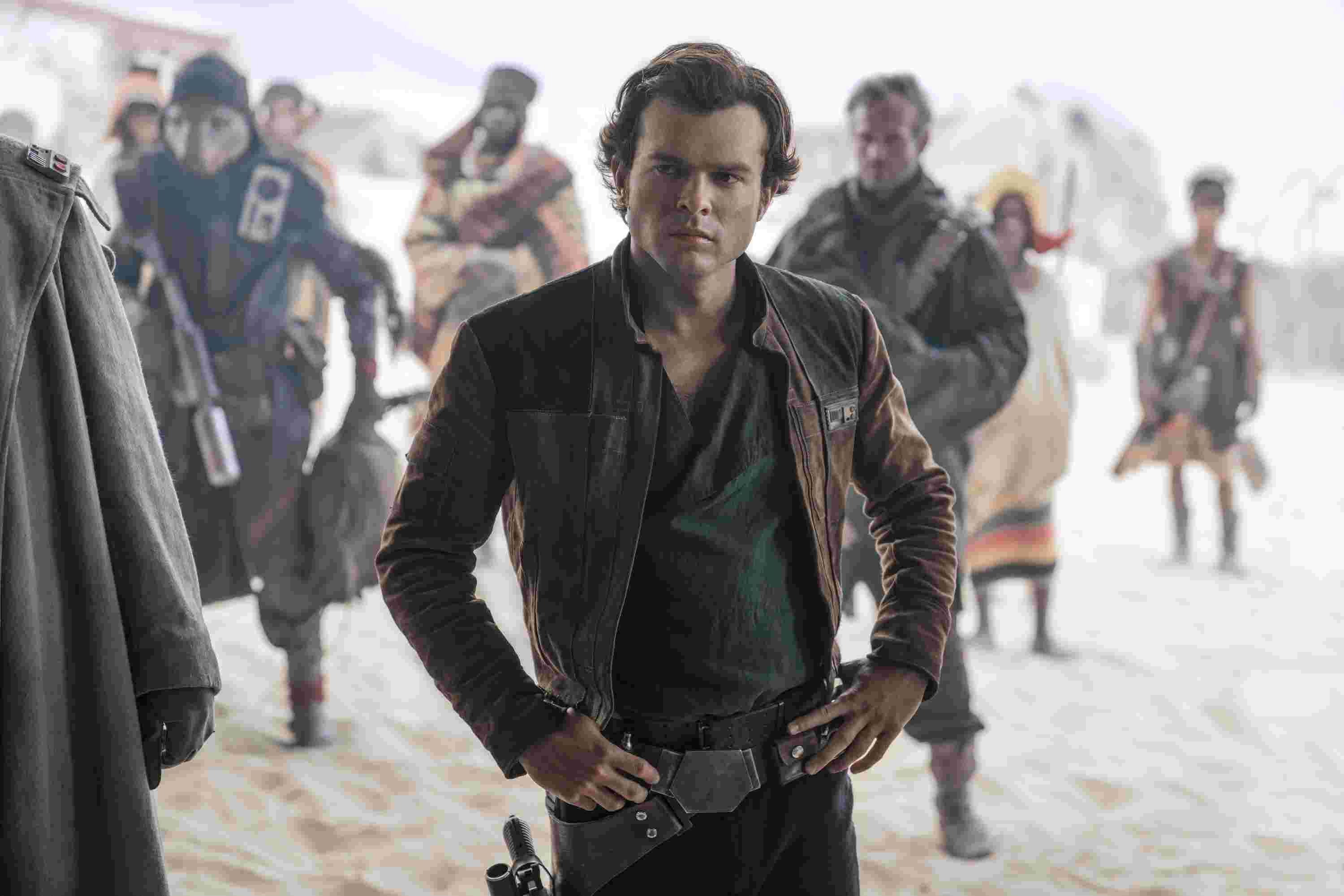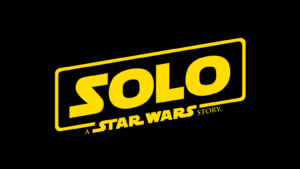 Star Wars Day has arrived, and as fans say in the now-famous pun: "May the Fourth be with you."
A new study looks at the emotional impact of movie trailers for each film in the 40-year-old blockbuster series, starting with the 1977 original through the upcoming "Solo: A Star Wars Story."
The report, sponsored by Hill+Knowlton Strategies, featured a group of 250 Star Wars fans, who viewed the trailers for all nine previously released Star Wars movies — as well as Solo, set for a May 25 release — to gauge each on its storytelling strengths (and weaknesses), ranking them on how they delivered three key elements: Wonder, Wisdom and Delight.
These attributes are what make up a "strategic storytelling index," defined by social scientists as a benchmark of "emotional and intellectual magnetism" that points out what features of the trailer resonate most with audiences. Researchers combine the attributes for a 100-point scale of emotional resonance.
Rating highest with audiences was the "Solo: A Star Wars Story" trailer with an index of 81, scoring best on Wonder and the second highest on Wisdom. Solo was also one of the six films to have more than half of Star Wars fans agreeing strongly they were "delighted" by the trailer.
Faring worst with fans was the trailer for Attack of the Clones, released in 2002. It scored only 63.
The study also looked at age of the fans — there's more than four decades of Star Wars devotees, after all.
A generational divide exists between two Star Wars films: "Return of the Jedi" and "The Force Awakens." Older generations (aged 36+) ranked 1983's Jedi higher than did Millennials (a bit of nostalgia, perhaps). In contrast, Awakens ranked higher with Millennials than with Baby Boomers.
For the younger crowd, Awakens, released in 2015, was the first Star Wars movie created to appeal to them.
A longtime concept in audience research, the strategic storytelling index — using the basic structures of movies to tell the story of an idea — takes in account the emotional response in decision-making to give marketers insight into the success of a brand. Movie companies combine wonder, wisdom and delight for more effective trailers (and films they promote), ramping up anticipation for a new film.
Of course, with Star Wars, there is always a built-in level of excitement among fans — and higher expectations.
Results of the survey are here: