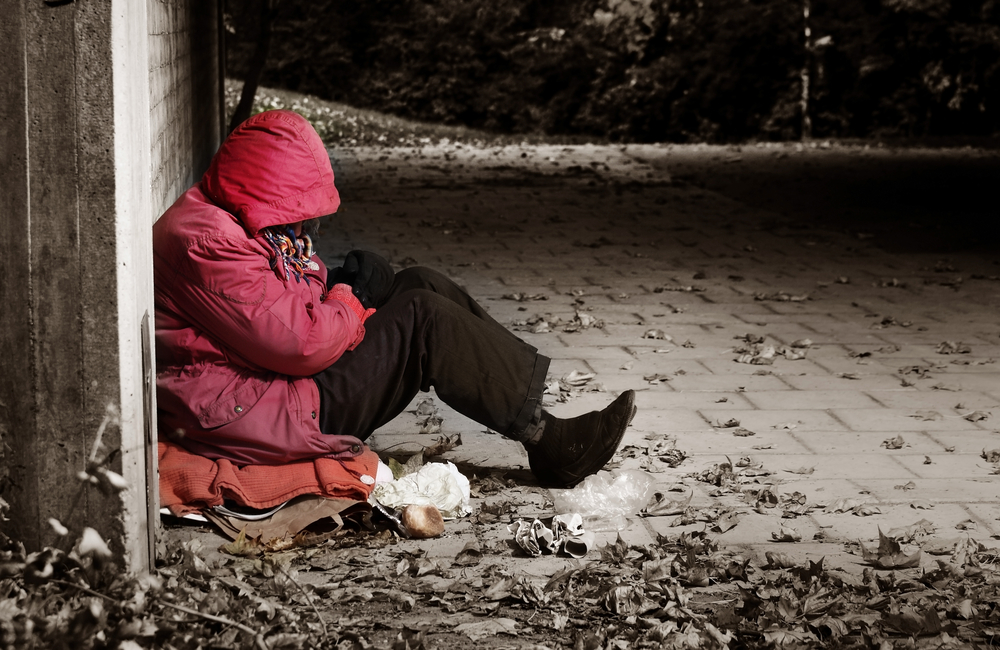 One of the most pervasive topics of discussion at the Florida Chamber of Commerce Summit on Prosperity & Economic Opportunity was the role affordable housing, or the lack of it, plays in holding back poor Floridians, especially children.
A report presented by Anne Ray of the University of Florida's Shimberg Center for Housing Studies provided some metrics on just how much the housing crisis is influencing the trajectory of Florida youth.
In the 2015-2016 school year there were 72,601 homeless children attending Florida schools. While that total includes those living in hotels, motels, shelters or living in the home of an unrelated schoolmate, it still represents more than double the number of homeless students in the 2007-2008 school year.
The sharp increase is partially attributed to school staff being better trained to identify which students are homeless, but equally to blame is the economy.
For all the talk of recovery in the decade since the Great Recession, its effects are still lingering for thousands of Florida families with children who lost work or their home in the ensuing foreclosure crisis.
Not having a home, as one would expect, doesn't translate to success in the classroom – assuming those students manage to make it into school and avoid disciplinary problems.
According to the report, the average homeless student missed 15 days of school in the 2015-2016 school year, and one out of 12 were habitually truant, missing 15 or more days of instruction over the course of a three-month period.
That's compared to an average of 11 days missed per year for lower income students, defined as having a home yet qualifying for free or reduced-price school lunch, and 8 missed days a year for housed students who are eligible for full price lunch. The truancy rate among those groups was 3 percent and 2 percent, respectively.
Additionally, one in six homeless students have been suspended at least once – double the rate of their peers in more affluent families.
The gap in academic achievement was just as stark.
Only 24 percent of homeless students passed the Florida Standards Assessment test in English or language arts. Ditto for science, while 27 percent passed math. Lower income students came in with a sub-50 percent pass rate, though still held double digit leads over their homeless peers. The pass rate for students from more affluent families was in the 60-plus percent range.
Where does Florida go from here?
For starters, the report says, local governments need to set aside SHIP to help extremely low income families – those earning no more than 30 percent of the median wage for their area – through housing development and rental assistance. State lawmakers could lend a hand by committing every nickel brought in for the Sadowski Housing Trust Fund to affordable housing projects. At the federal level Congress could divert more funds to programs such as the Housing Choice Voucher program.
But more affordable housing isn't a cure-all, the report states. Progress is needed in other areas, too.
Florida's homeless students need help affording even the most basic supplies for classroom readiness – clothing, food and afterschool activities.
There's also many unaccompanied homeless youth – nearly 8,000 – and the carrying capacity in Florida's youth-centered shelters is nowhere near adequate. The same is true of "host home" programs for volunteer families to host homeless young adults.
The full report, a joint effort by the Shimberg Center and Miami Homes for All, is available online.