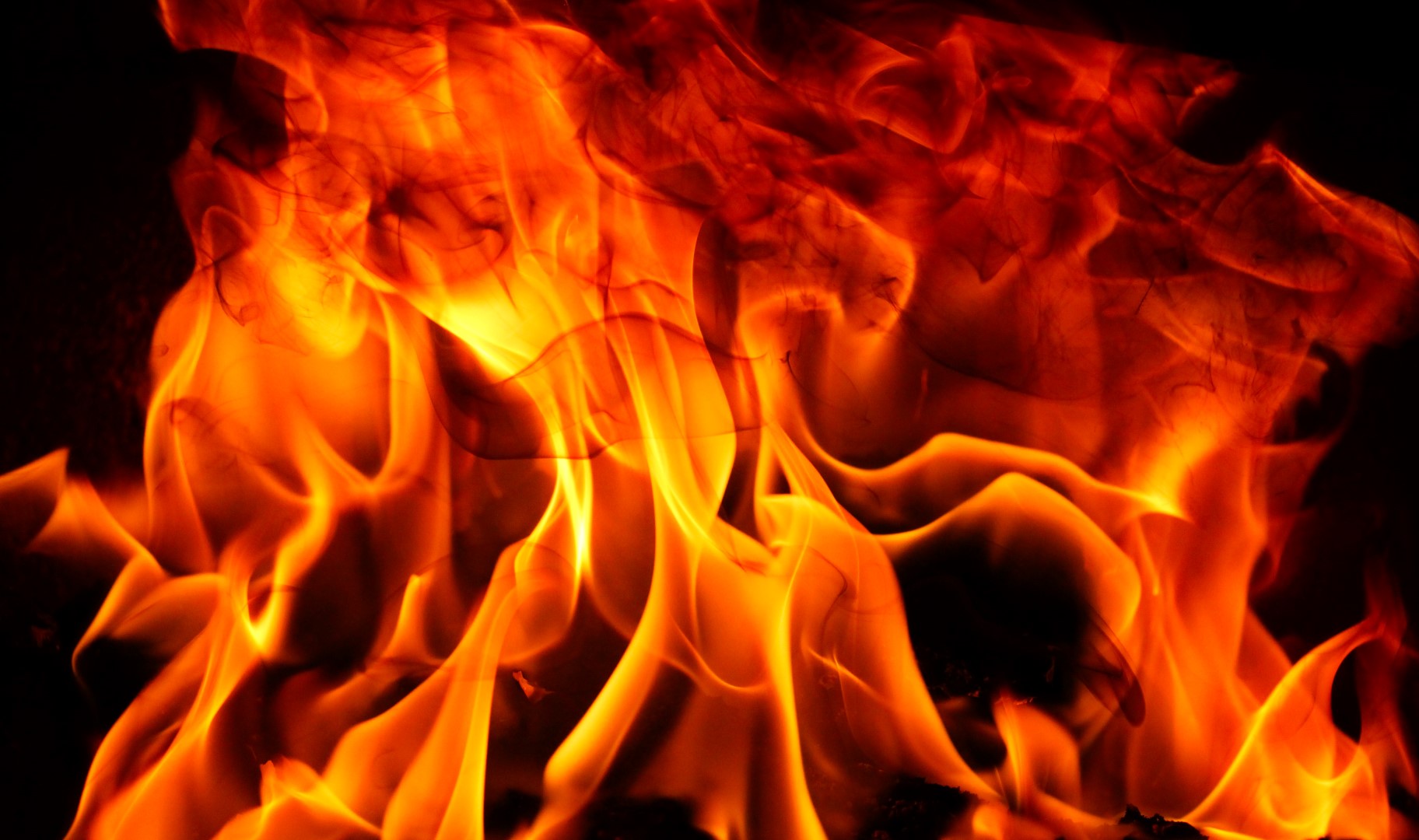 CFO and State Fire Marshal Jimmy Patronis is calling "on all Floridians to report suspicious activity and be on the lookout for those who attempt to commit arson-related crimes," according to a Monday press release.
National Arson Awareness Week is this week.
"Arson-related crimes can destroy property, put lives at risk, and arson-for-profit schemes are one of the factors that can drive up insurance rates,"Patronis said in a statement.
"In 2017 alone, 1,004 of the 3,695 fires my office responded to were arson-related. These fires caused 62 injuries, 38 fatalities, and approximately $23.4 million in property damage.
"Community awareness and engagement is essential in our fight against this deadly and costly crime," he added.
To report arson, call 1-877-No-Arson (1-877-662-7766). Tips that lead directly to an arrest and conviction may be eligible for a $5,000 reward. Information can be provided anonymously.
The Bureau of Fire and Arson Investigations is a law enforcement branch of CFO Patronis' Division of Investigative and Forensic Services and conducts fire, arson, and explosives investigations as well as other related criminal investigations statewide.
Arson Awareness Week in Florida is part of a nationwide initiative to educate the public on the important role of community arson awareness and how it can and does play an important role in preventing this dangerous crime.