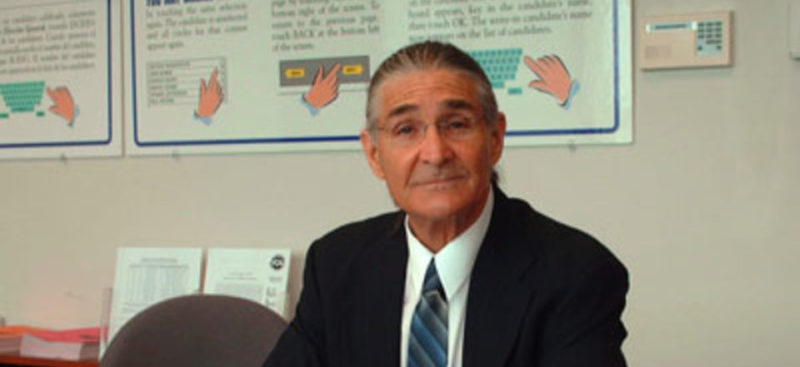 Joe Redner now wants a court to order the state to reimburse his legal costs — including $16,000 for PowerPoint presentations — after he won a lawsuit to start growing and juicing his own medical marijuana.
The Tampa strip club mogul last week filed a motion with Circuit Judge Karen Gievers, seeking more than $45,000 to pay for court fees, transcripts, and travel and lodging, among other things. 
The PowerPoint displays used at trial should be reimbursable, attorney Luke Lirot argued in the motion, because they "were admitted into evidence."
"All requested costs are within reasonable bounds," he added.
In a decision now under appeal, Gievers last month ruled that Redner — a 77-year-old lung cancer survivor — has an immediate right to 'home grow.' 
His doctors say juiced marijuana is the best way to keep Redner's cancer in remission. The owner of the Mons Venus nightclub also is a vegan.
Gievers' order limits Redner to no more than eight ounces or raw marijuana daily, based on his doctors' recommendations. It applies only to Redner and allows him to "possess, grow and use marijuana" only for juicing.
The 1st District Court of Appeal later reinstated a delay of the effect of the ruling while the case is under review there. Redner has asked that court to expedite the appeal.
The Department of Health regulates medicinal cannabis through its Office of Medical Marijuana Use. Spokesman Devin Galetta again on Monday said the agency "fully expects Judge Giever's ruling to be reversed on appeal."