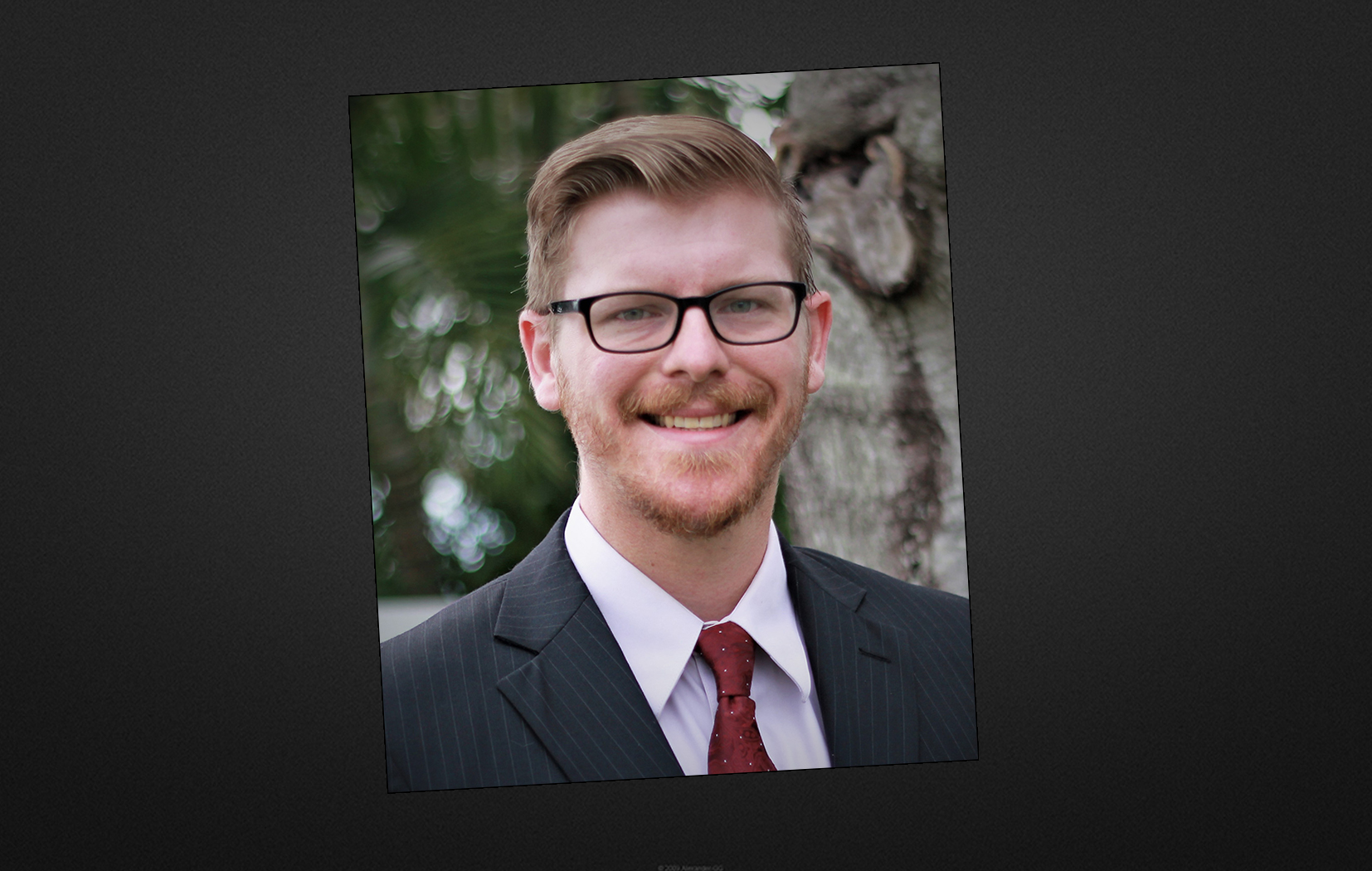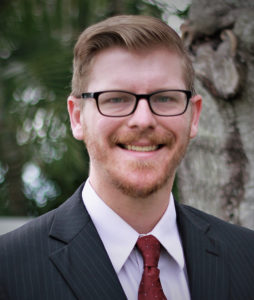 Seminole Democrat Alex Heeren announced Monday that a trio of local elected officials is endorsing his campaign for Pinellas-based House District 66.
The new endorsements came in from Belleair Beach City Councilmember Wanda Schwerer and Belleair Bluffs City Commissioners Joe Barkley and Jack Nazario.
"I support Alex Heeren because we need new leadership in the capitol," Schwerer said in a press release. "Alex has the right priorities – his focus is on the people of our district – and I know that our communities can count on him to stand up for us against special interests."
Barkley said he was backing Heeren, an educator working for Pinellas County Schools, "because now more than ever, we need more teachers in Tallahassee."
Nazario added that Heeren "understands the importance of working with the cities and towns in his district to achieve the best possible outcome for our citizens."
Barkley, Nazario and Schwerer join Pinellas County Commissioner Pat Gerard in endorsing Heeren, who filed for HD 66 at the beginning of the year. He is currently the only Democrat running for the seat.
"I'm honored to have the endorsement of these hardworking public servants," he said. "I look forward to working collaboratively with all the elected officials in District 66 to improve the lives of the people who live and work here."
HD 66 covers part of western Pinellas County, including Clearwater, Belleair, Indian Rocks Beach and Indian Shores. It has currently held by Republican Rep. Larry Ahern, who is not running for re-election due to term limits.
HD 66 is a safe Republican seat. In 2016, the district voted plus-14 for Donald Trump. Ahern ran a few points ahead of the top of the ticket, scoring a 17-point win over Democratic challenger Lorena Grizzle.
Heeren will face the winner of the Republican Primary between Pinellas GOP chair Nick DiCeglie and attorney Berny Jacques, each of whom has crossed the six-figure mark in campaign fundraising. Also running is Reform Party candidate Paul Anthony Bachmann.