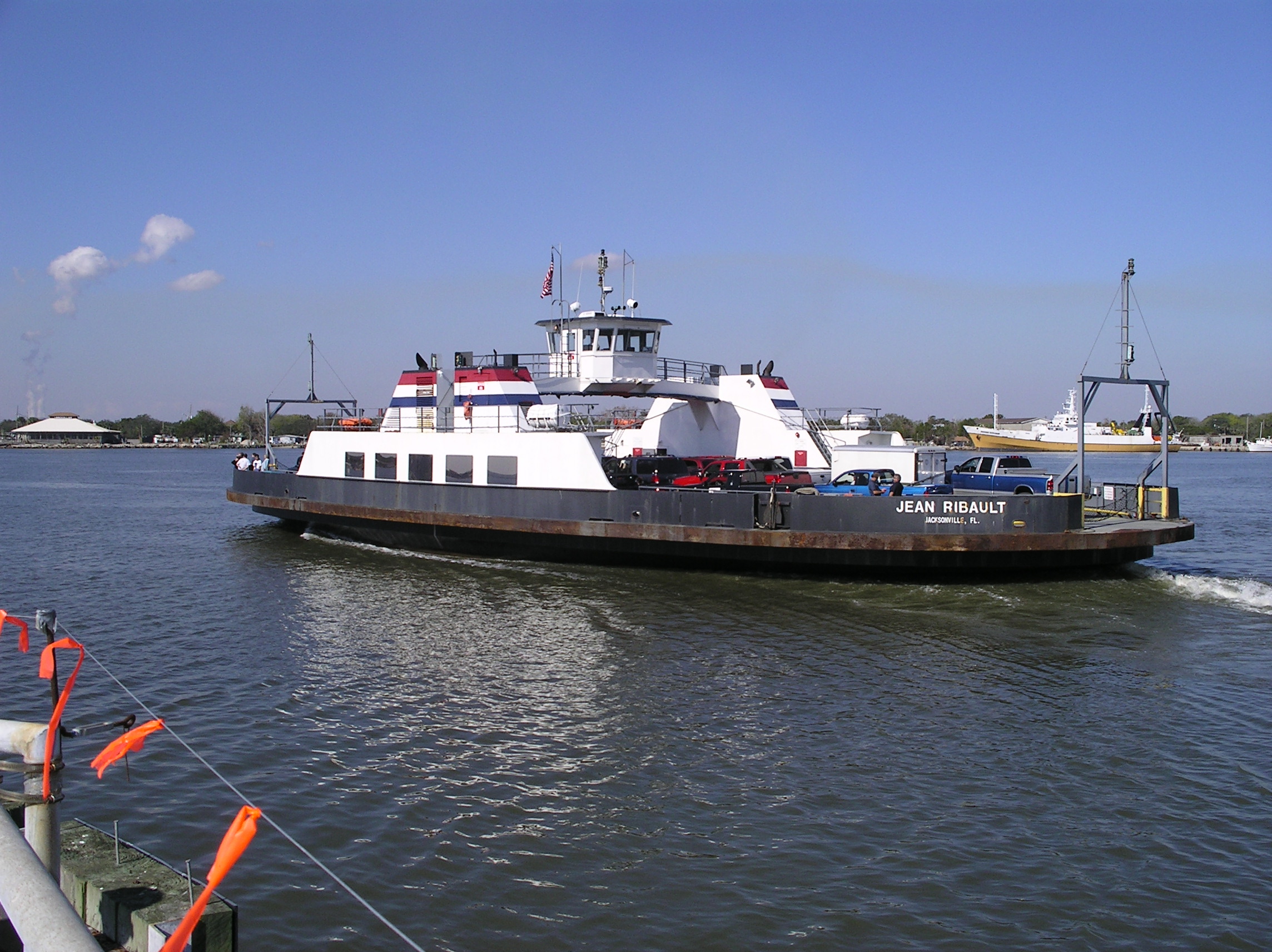 The Jacksonville Transportation Authority announced Tuesday a $3,356,900 Passenger Ferry Grant from the U.S. Department of Transportation's Federal Transit Administration.
The money is earmarked for improvements for the ferry slips, the vessel, and the ferry terminal.
JTA took over the ferry's ownership and operations two years ago, noted its CEO.
"We have made a lot of improvements since JTA assumed ownership and operations of the ferry on March 31, 2016," said JTA Chief Executive Officer Nat Ford.
"Ridership continues to grow, and improvements to the ferry's infrastructure will continue thanks to grant awards that the JTA has received from the FTA. With this recent award," Ford said, "the JTA will continue to strengthen the ferry's infrastructure, and give our riders a safe and reliable service."
In a media release, JTA thanked Florida's Senators and Jacksonville's two Congressmen, John Rutherford and Al Lawson, for their work on behalf of the project.