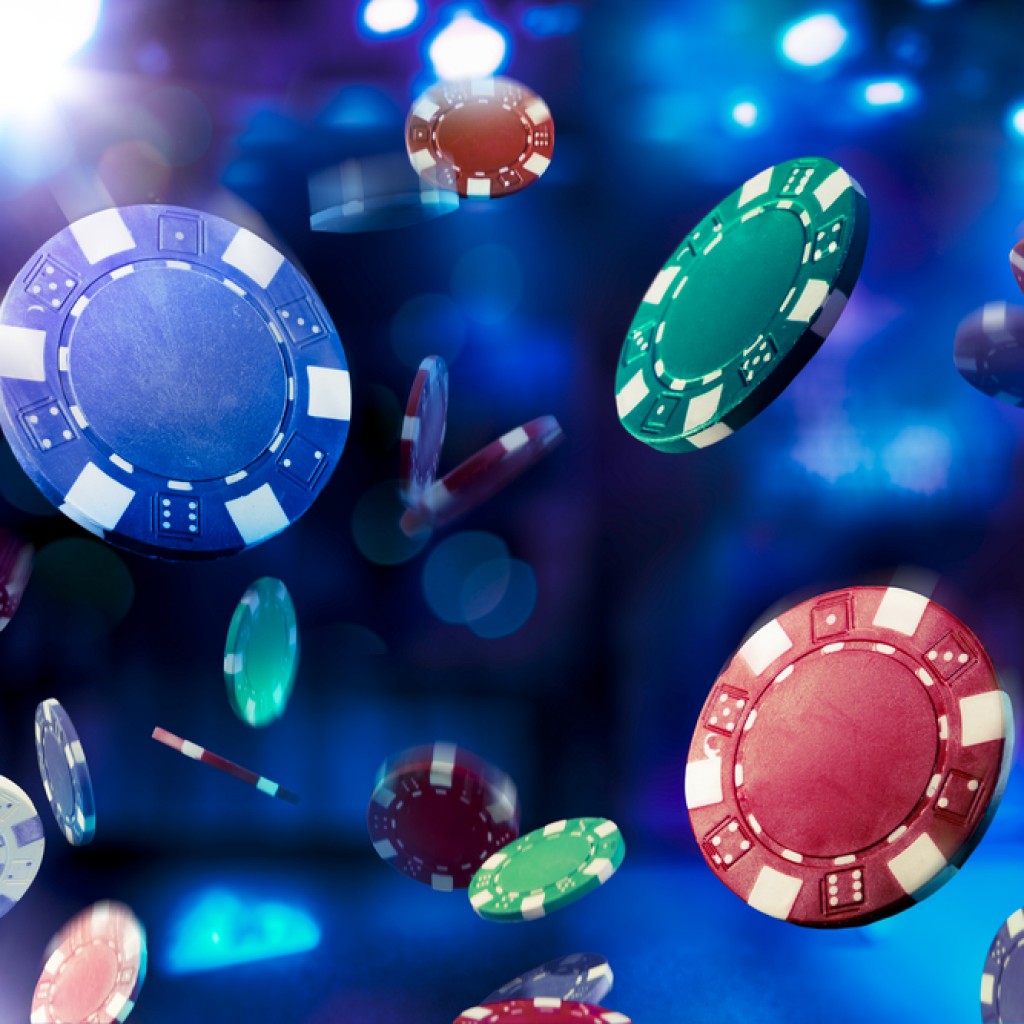 The political committee behind a proposed constitutional amendment limiting gambling Wednesday said it "continues to gain momentum in critical areas of the effort, including fundraising, grassroots and social media."
Voters In Charge sponsored the "Voter Control of Gambling" amendment, which will appear on the November ballot as Amendment 3.
The amendment would tie the hands of the Legislature by "ensur(ing) that Florida voters shall have the exclusive right to decide whether to authorize casino gambling," according to the ballot summary. It needs at least 60 percent approval to be added to the state constitution.
The group said in a press release it had "raised $10 million in April, bringing total contributions since fundraising began in October of 2015 to over $16 million."
Division of Elections records show Disney and the Seminole Tribe of Florida, who both have a stake in limiting the expansion of gambling in the state, each chipped in $5 million last month.
The committee says it still has $10.1 million cash on hand as it begins "raising funds to buy advertising for the final advocacy phase of the campaign."
"We have the support of over 1.1 million Florida voters who signed petitions, strong voter support, a growing regiment of grassroots leaders across Florida, committed donors and an experienced team in place," said John Sowinski, chairman of Voters In Charge. "Where we are today is just the tip of the iceberg in terms what our campaign will look like as Election Day approaches."
He also heads the anti-casino expansion organization, No Casinos, but that group and the political committee are separate entities.
"In addition to robust fundraising, Voters in Charge also announced it is making strong progress in other key campaign activities, including a social media presence of over 23,000 Likes on Facebook, and an organized grassroots effort with teams of volunteers and paid professionals actively working in every region of the state," the release said.
"A poll released in February showed 76 percent of likely voters supported voter approval to authorize casino gambling in the state when initially asked about the amendment," it added. "That number increased to 84 percent when respondents were presented with balanced arguments for and against the amendment."