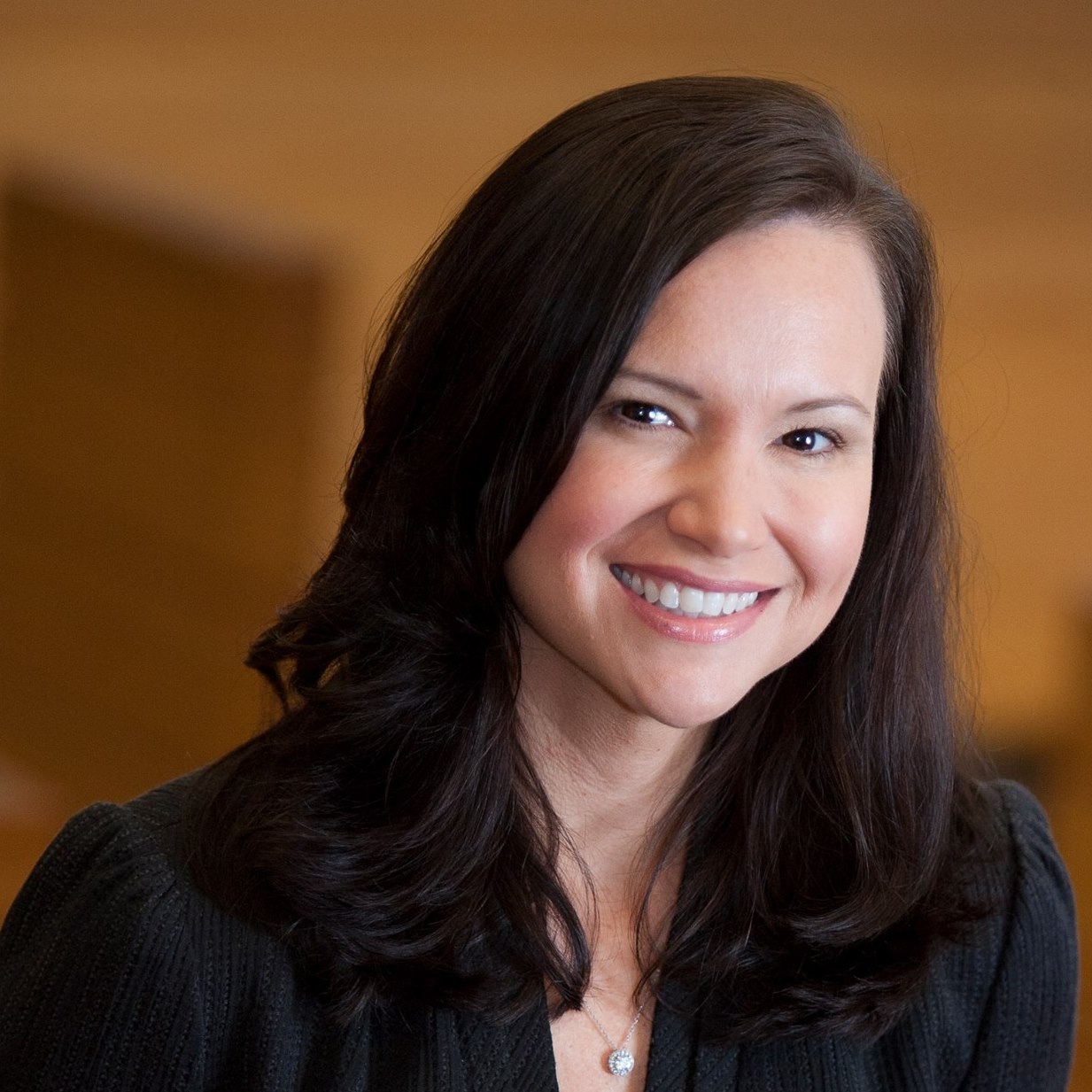 Attorney General candidate Ashley Moody is tightening the margin between her and Pensacola Rep. Frank White after bringing in more than $325,000 in April contributions.
Moody's reports showed $151,660 raised for her campaign account and another $174,500 for her political committee, Friends of Ashley Moody. That's more than double the $161,747 White raised over the same stretch, $50,000 of which came from a business tied to his in-laws.
The Moody campaign celebrated the fundraising win and some of her recent endorsements in a Friday news release.
"Judge Ashley Moody continues to outraise and outperform her Republican primary opponents with each and every campaign finance reporting period," said campaign manager Nick Catroppo. "She is the only candidate in the Attorney General's race who has prosecuted a case, has the support of more than 80 percent of Florida GOP sheriff's, and the endorsement of the Florida PBA. This early and strong support of those in the law enforcement community, along with record-breaking financial contributions makes Ashley Moody Florida's only choice as its next Attorney General."
Moody's biggest check of the month came from Largo construction company exec Joseph C. White, who gave $50,000. Other donors of note: James W. "Bill" Heavener, a businessman and member of the UF board of trustees, and Treasure Coast Alliance, a political committee tied to exiting Senate President Joe Negron, who endorsed Moody earlier this month. Each gave $25,000.
Moody, a former circuit court judge, has now raised $2.19 million since she filed for the race last June. That keeps her behind White, but the gulf between them has shrunk considerably.
At the end of March, White led with $2 million on hand compared to a little over $1.5 million for Moody. April saw her take a $140,000 bite out of that lead — White now has $2.09 million banked and Moody has $1.75 million at the ready.
Their total fundraising numbers are even closer. White has raised $2.4 million to date, including a $1.5 million self-contribution, while Moody has raised $2.19 million without the benefit of loans or self-funding.
Both are doing better than the third Republican in the race, Jacksonville Rep. Jay Fant, who took over as the bottom-shelf fundraiser when Dover Rep. Ross Spano threw in the towel to run for congress in Florida's 15th Congressional District. The money race has been tough sledding for him since pretty much his first day.
He raised about $88,000 in his first month in the race last year, when he was running solo, and that stood as his best-ever fundraising month until March, when he scored his first six-figure month thanks to a check from Jacksonville investor Scott MacKenzie. He failed to follow up on that in April.
The new reports show $18,065 raised between the campaign and his committee, Pledge This Day. Ironically, for someone so concerned about trial lawyers donating to his opponents, a third of the cash raised in his campaign's meager report came from Fort Lauderdale attorney David Di Pietro.
He has $839,000 banked, including $750,000 in loans.
The primary race is Aug. 28. The winner will likely face Tampa Democratic Rep. Sean Shaw in the Nov. 6 general election.