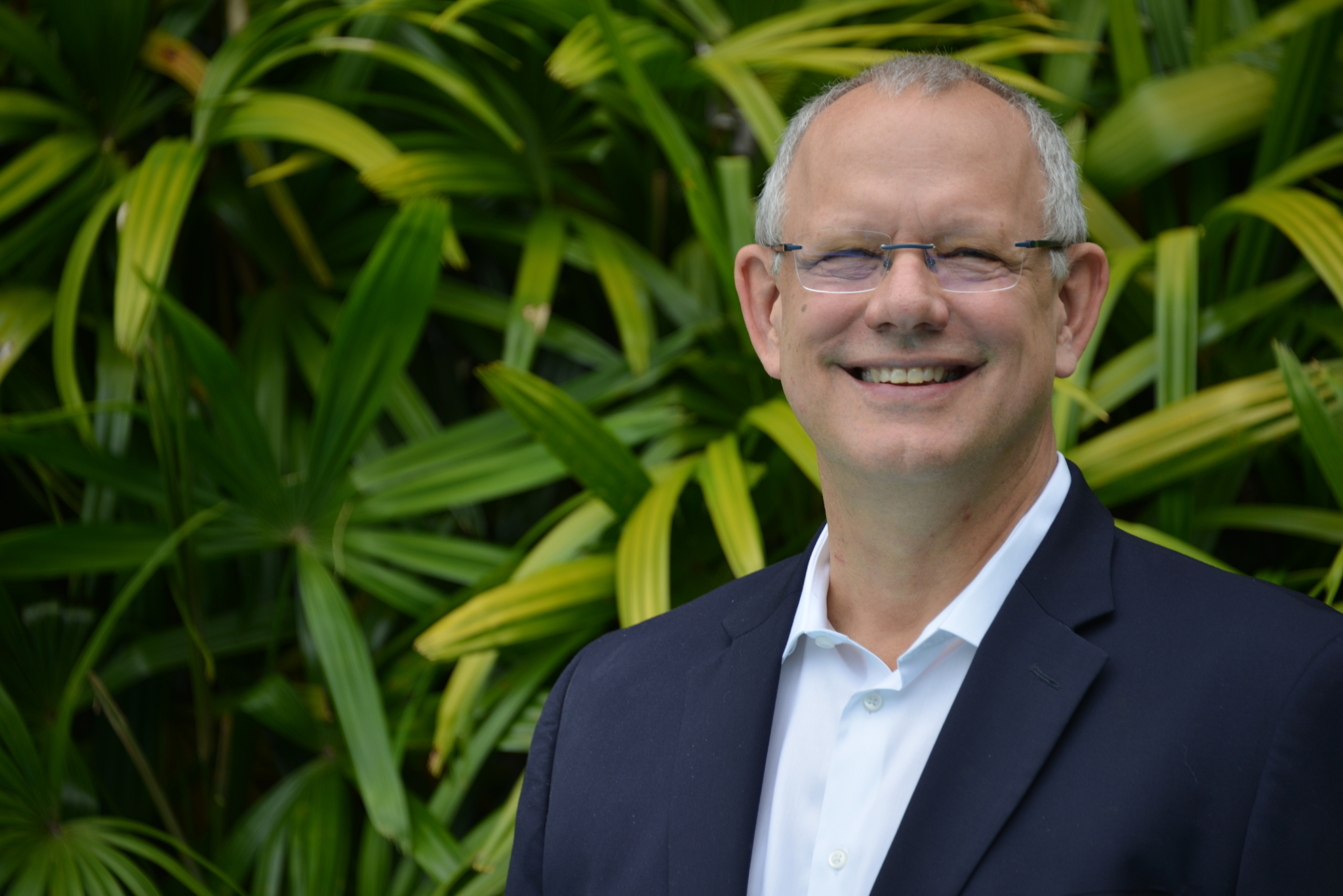 Ed Turanchik brought in about $32,000 last month for his bid to succeed Tampa Mayor Bob Buckhorn in 2019.
"We started our campaign with an amazing kickoff at Tampa Armature Works that drew more than 500 people on April 2nd." said Ed Turanchik. " We also have had an enthusiastic and rapid response from donors, raising just under $190,000 in donations in about 100 days.
"We are very excited about the depth and range of our support. Business and civic leaders from across the political spectrum and all areas of the City are rallying to our bold vision for Tampa's future. They know I have the experience, skill and determination to bring this vision home."
Turanchik's exact total works out to $188,385 raised since he announced he would again run for mayor, including $102,110 in campaign funds and another $86,275 raised via his political committee, Tampa 2020. He had about $156,000 in the bank heading into May.
Those fundraising numbers put him in the No. 2 spot in the mayoral race behind former Tampa Police Chief Jane Castor, who earlier this week announced her total fundraising was near the $250,000 mark.
That announcement likely included some early May fundraising, as when her campaign and committee reports became viewable, they showed about $225,000 raised as of April 30. She still leads, however, with $48,790 raised in April and $218,537 in the bank.
Alongside the fundraising update, Turanchik announced a couple campaign fundraisers slated for later in the month. The Leaders of Tampa's maritime industry will host the first one, to be held aboard the Yacht Starship on May 15. Ybor City and West Tampa business and civic leaders will host the other on May 22 in Ybor city.
Also running for mayor are Tampa City Council members Harry Cohen and Mike Suarez, Michael Hazard, Topher Morrison and David Straz, who filed May 8.
The mayoral election will be held March 5, 2019, when Tampa holds its municipal elections. Also slated for the ballot are the district 1, 3, 4, 5 and 7 city council seats. The new mayor and councilmembers will take office on April 1, 2019.
Turanchik's fundraiser invites are below.