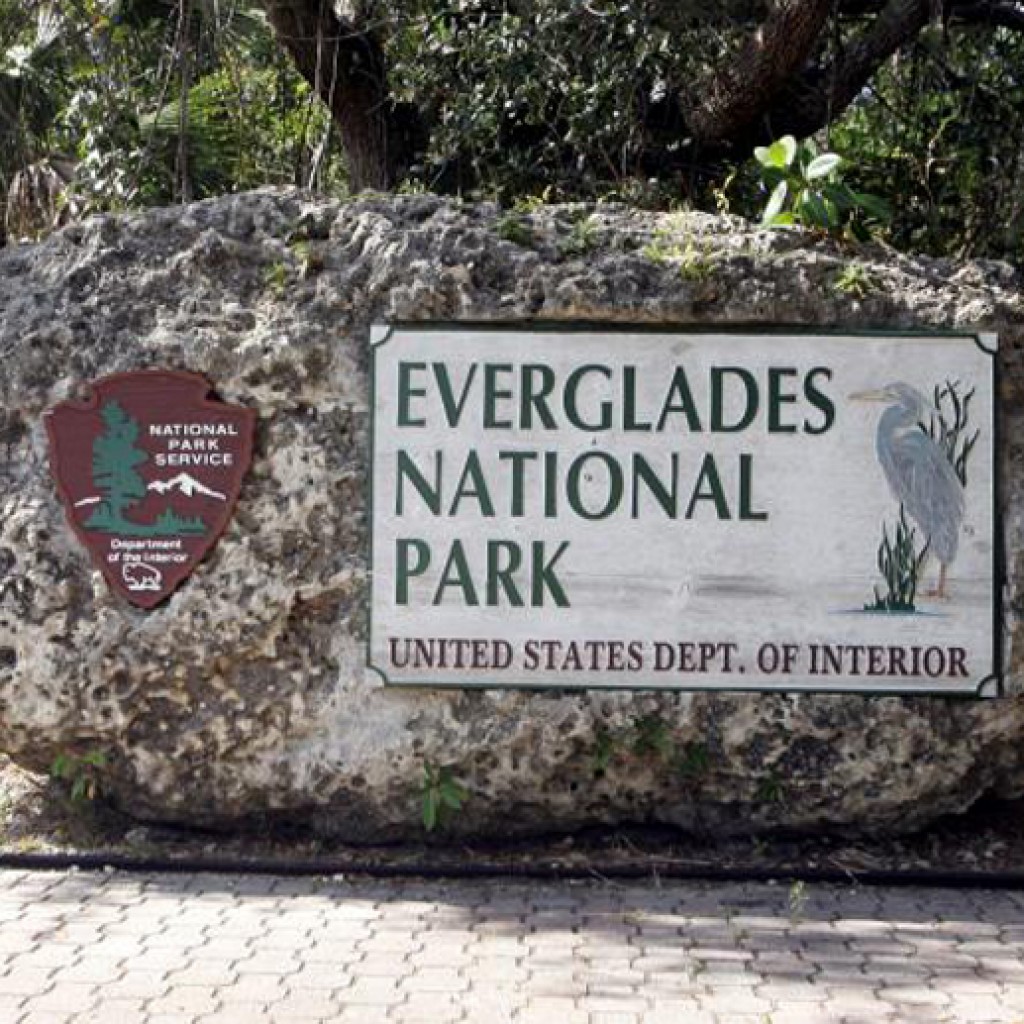 Construction, engineering, and contracting firms urged Congress on Tuesday to begin paying off the $262.2 million maintenance backlog in Florida's national parks.
Organizations including the American Institute of Architects, the Florida Engineering Society, and Florida Transportation Builders signed an open letter marking "Infrastructure Week" — an effort by similar groups and labor unions to promote investment in national construction projects.
"Rebuilding and fixing the National Park System will help to employ thousands of American workers, support continued tourism and economic development in hundreds of park gateway communities, and ensure that our national treasures are preserved for generations to come," the letter says.
They pointed to a 2017 Pew study, Restoring Parks, Creating Jobs: How Infrastructure Restoration in the National Park System Can Create or Support Jobs, suggesting that such investments could mean 2,467 jobs in Florida and more than 110,000 nationally.
The total backlog in maintenance at the country's national parks has been estimated at $11.6 billion in 2017.
Florida's 11 national parks generated more than $600 million for neighboring communities from visitors last year, the groups said. That contributed to 8,960 jobs and a total economic boost in the state of $904 million.
Signatories include 40 national organizations and groups from 25 other states.
President Donald Trump campaigned on a promise to increase investment in infrastructure, but this $1.3 trillion plan includes only $200 million in federal funding and counts on states, cities, and private investment for the rest.
Additional Florida signatories include chapters of the American Planning Association; American Society of Landscape Architects; Asphalt Contractors Association of Florida; Associated Builders & Contractors; Florida Refrigeration and Air Conditioning Contractors Association; Florida Surveying and Mapping Society; National Association of Women in Construction – Greater Palm Beaches and Tampa; and Suncoast Utility Contractors Association.