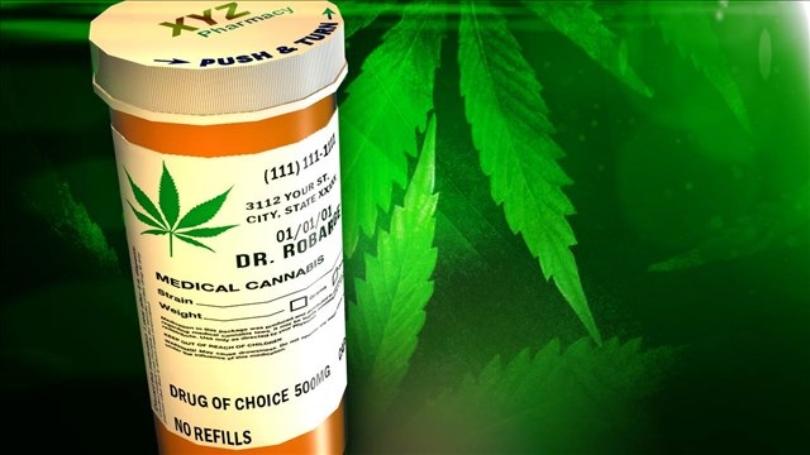 Surterra Wellness' newest medical marijuana treatment center will open for business in Largo Thursday morning.
The new venue, located at 10761 Ulmerton Rd., is the company's third in the Tampa Bay region and eighth in the Sunshine State. Other locations include Miami Beach, Orlando, Deltona, Pensacola and Tallahassee, with a Jacksonville location on the horizon.
Surterra's launching the new "Wellness Center" with a grand opening event, set to run from 10 am to noon Thursday, where locals can stop by and have their questions on medical marijuana or Surterra's product line answered, or to simply mingle with other attendees.
Directions to the Largo MMTC are available on the Surterra website, as is an offer for new customers to receive $50 off their first purchase if they're a registered medical marijuana patient.
Surterra is one of the largest marijuana cultivators in the blooming Sunshine State medical marijuana industry. The Atlanta-based company's product line includes a series of vaporizer pens – devices similar in size and shape to the electronic cigarettes found in many gas stations – that deliver marijuana extracts to patients via an inhaled vapor. Unlike their nicotine-delivering cousins, however, the "Relief Vaporizer Pens" never need to be charged.
Other products offered by the company include patches, oils, tinctures, lotions and sprays.
The company has also recently "joined the fight to allow direct-to-patient sales of full cannabis plants," with CEO Jake Bergmann saying last month that medical marijuana patients "should be able to obtain cannabis in any format their doctor thinks will work best to treat them."
Florida's current medical marijuana laws do not allow the plant to be smoked, and it must instead be consumed via some other, non-combustible method.