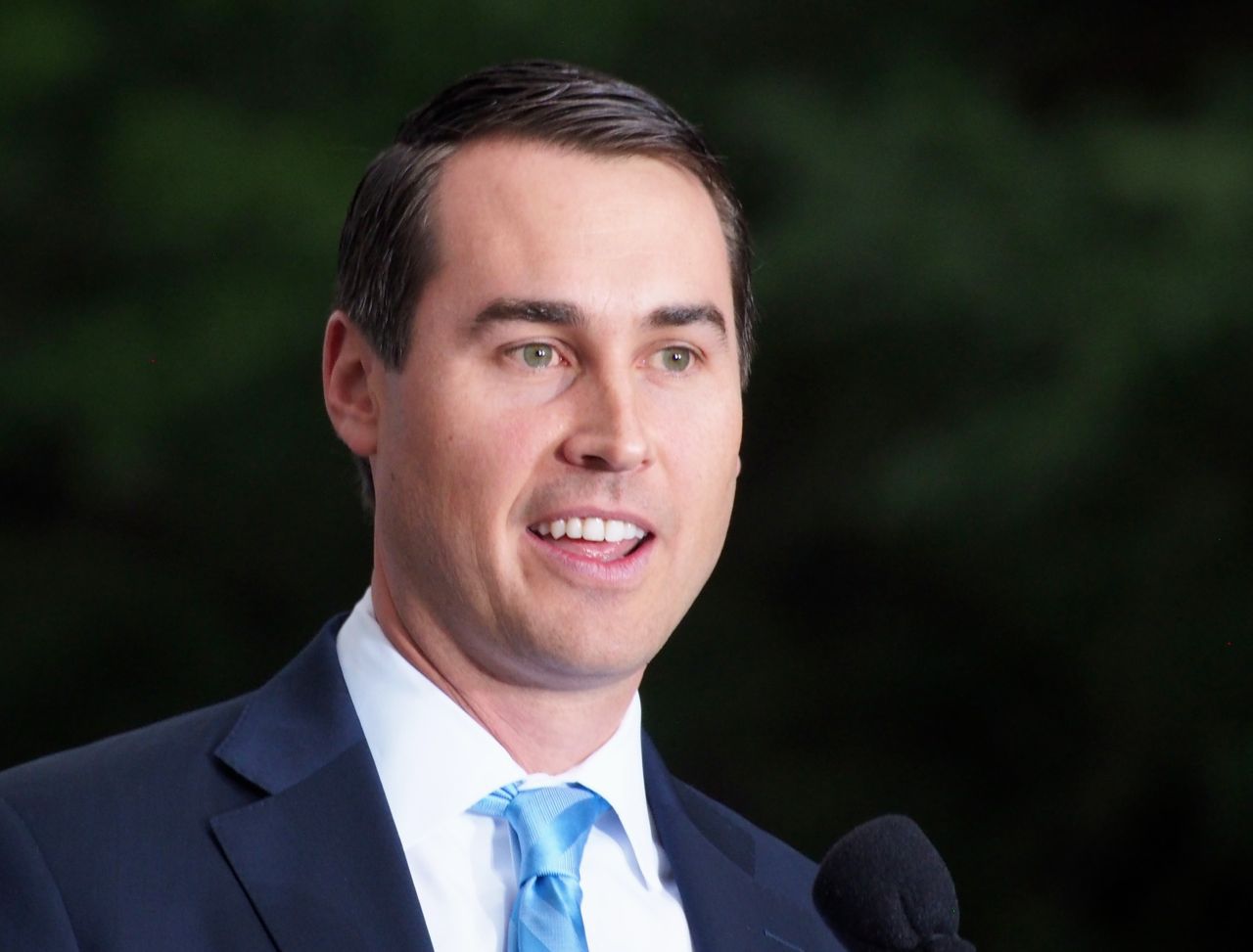 Orlando businessman Chris King, who consistently polls behind at least two of the four other Democratic gubernatorial candidates in the 2018 election, is airing a new 30-second ad Wednesday in television markets peppered across the state.
King is the second Democrat in the Governor's race to break into TV. The other, former Miami Beach Mayor Philip Levine, was also the first gubernatorial candidate to air a TV ad when his affiliated political committee in November dished out $800,000 for a 30-second spot. Agriculture Commissioner Adam Putnam, a Republican candidate, hit cable waves for the first time in April.
The ad demonstrates the King campaign's ability to capitalize on momentum; the spot follows just one day after the candidate unveiled an ambitious, progressive and multi-faceted criminal justice plan — which attracted the attention of some of the state's largest media outlets.
King's ad is set to air in Gainesville, Jacksonville, Orlando-Daytona Beach-Melbourne, Panama City and West Palm Beach-Fort Pierce television markets.
The ad opens with a waiter asking a politician if he'd like more sugar. The politician responds, "Yes, of course!" And the waiter fills the politician's cup with an excessive amount of sugar.
Then, in a voiceover, King is heard saying, "It's the same old politics. Big Sugar buys influence in Tallahassee and pollutes our environment." When he enters the frame, he says, "I'm Chris King and I won't take a dime from them."
The message is intended to highlight King's sugar-free stance, which he declared almost immediately after entering the race. All of the Democratic candidates have since announced they would not take money affiliated with the sugar industry. Former Congresswoman Gwen Graham, however, received $17,400 for her congressional campaign from what's been described as 'big sugar,' but donated that money to the Indian Riverkeeper and pledged to not take any more money from the sugar industry. 
The rest of the ad is made up of calls for progressive policies, including the expansion of Medicaid, funding for affordable housing and making community college and public trade school free.
"If you want new leadership and fresh ideas," King says at the end of the commercial. "I'm ready to fight for you."