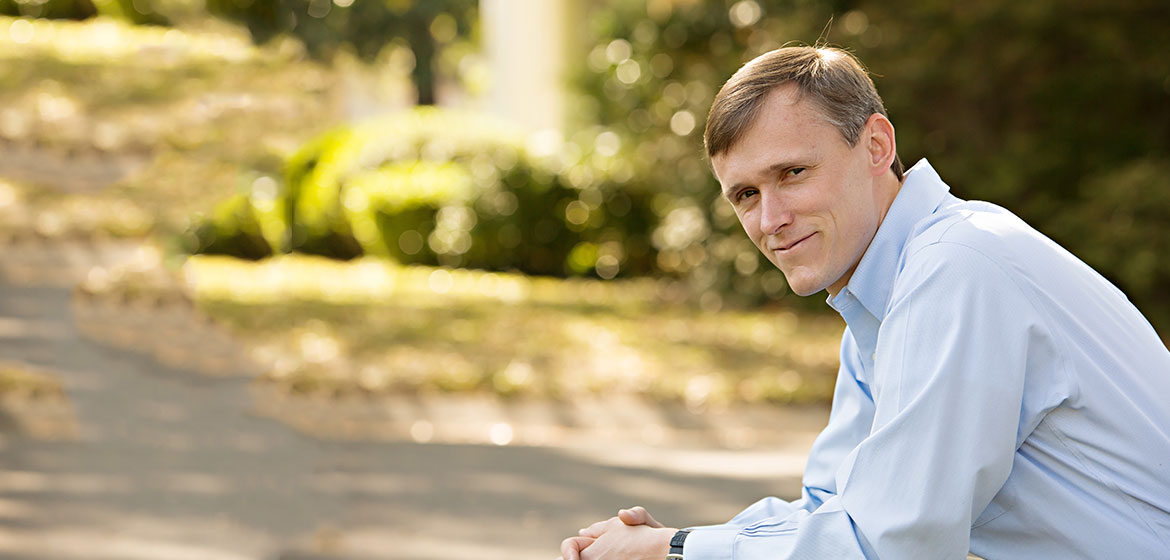 Pensacola Republican Rep. Frank White has boosted his campaign for Attorney General with another $1.25 million in self-funding according to a source close to his campaign.
The cash infusion brings White's cash on hand up to $3.3 million. That total includes $1.5 million he used to bolster his campaign shortly after it launched in October.
The move gives White a more than $1.7 million hard-money advantage over his leading rival in the Republican Primary, former circuit court judge Ashley Moody. She had $1.45 million in her campaign account heading into May. Jacksonville Rep. Jay Fant was in a distant third with $839,000 banked, including $750,000 in loans.
The two-to-one hard money advantage would certainly make an impact when "lowest unit rate" rules kick in 45 days out from the primary election. By making the call two months ahead of that phase of the race, however, White may be signaling that he plans to hit the airwaves hard without waiting for the discount, and possibly even before the qualifying period begins in mid-June.
Self-funding spends the same as money raised the hard way – Philip Levine has effectively bought a ticket to the top of the four-way Democratic Primary for governor by dumping millions of his own money into running ads. The same could be said for Gov. Rick Scott in his 2010 campaign.
White's campaign has pushed out eight online videos already, including a half-dozen designed to drop into a 30-second TV slot.
If White were to take the Scott/Levine approach and push those or similar ads out to Florida voters, it could help him gain ground on Moody, who leads him in endorsements and true fundraising as well as name recognition.
Moody was the top pick and White was the bottom one in a too-early poll of the Republican Primary for AG. A more recent survey testing Republican candidates against likely Democratic nominee Sean Shaw didn't even include White as an option.
Donors weren't far behind for Levine or Scott once they got their names out, either, so White could also be treating the massive amount of self-funding as a strategy to spark interest from donors, who so far have been more keen on sending checks to Moody.
In April alone, Moody nearly tripled White in fundraising if the $50,000 check he received from his in-laws is excluded.