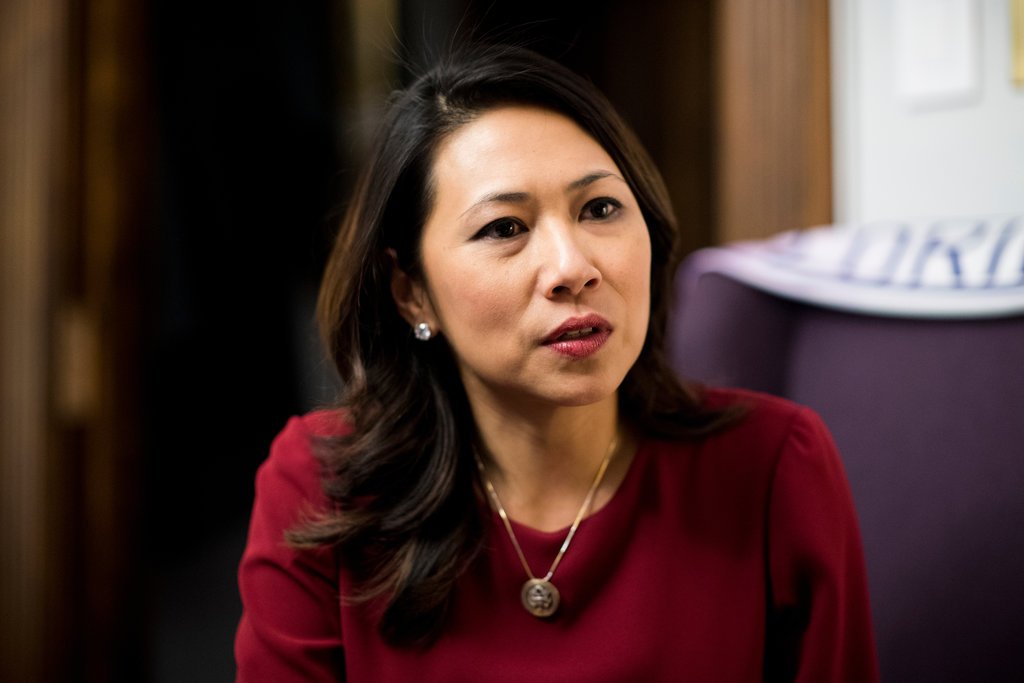 The University of Central Florida has been awarded a $10 million grant from the U.S. Department of Defense for the university's RESTORES Trauma Management Therapy Program working with veterans, service members, and first responders suffering from post-traumatic stress disorder.
Winter Park's U.S. Rep. Stephanie Murphy announced the award Wednesday evening via Twitter. She and Orlando's U.S. Rep. Darren Soto, both Democrats, had been pushing for the federal grant.
The UCF RESTORES program is a clinical research center in the university's Department of Psychology that uses virtual reality to help veterans, active duty servicemembers, and first responders with PTSD overcome their trauma. The university set it up in part with $2.5 million in state funding secured in 2017, pushed by state Rep. Carlos Guillermo Smith and state Sen. Linda Stewart, both Democrats.
The new grant from the DOD's  Joint Warfighter Medical Research Program is for $10,572,866.
"Our men and women in uniform deserve to have the best quality care possible," Murphy tweeted.
And then she added in a follow-up tweet, "US Rep Darren Soto and I have been working hard to support the UCF RESTORES Clinic since we arrived in Congress and we'll keep fighting to secure more federal investment in this amazing asset."