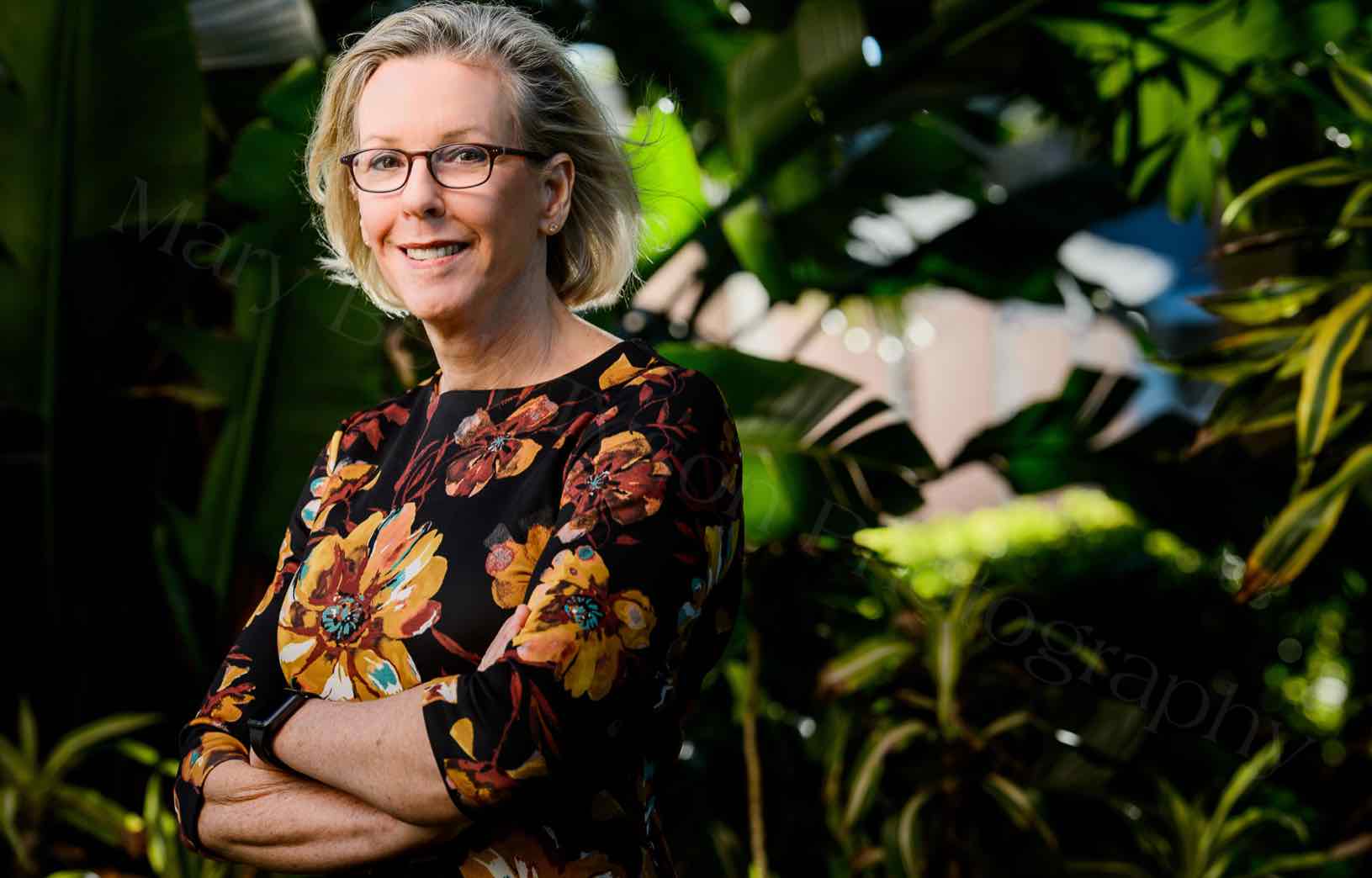 Former Tampa Police Chief Jane Castor is getting her campaign to take over as Tampa Mayor rolling tonight with a with a fundraising reception at The Columbia.
The event is set to run from 5:30 pm to 7 pm at the restaurant on 2117 E. 7th Ave, and the host committee alone shows it will be a packed house.
Well over 100 names are printed on the invitation, including House Minority Leader Janet Cruz, who is running for state Senate, Hillsborough County Property Appraiser Bob Henriquez and St. Pete City Councilman Steve Kornell.
Castor announced her run for mayor about a month ago and is one of seven candidates vying to take over for exiting Mayor Bob Buckhorn in 2019. She faces City Councilmembers Harry Cohen and Mike Suarez, Michael Hazard, businessman Christopher "Topher" Morrison, philanthropist David Straz and former county commissioner Ed Turanchik.
She led the field in fundraising as of April 30, with nearly $225,000 raised and $218,000 in the bank. Cohen and Turanchik are not far behind.
A recent poll of the race showed Castor was voters' top pick for the job, though there is 10 months to go before the election is held on March 5, 2019. The new mayor and councilmembers will take office on April 1, 2019.
Castor's invite is below.