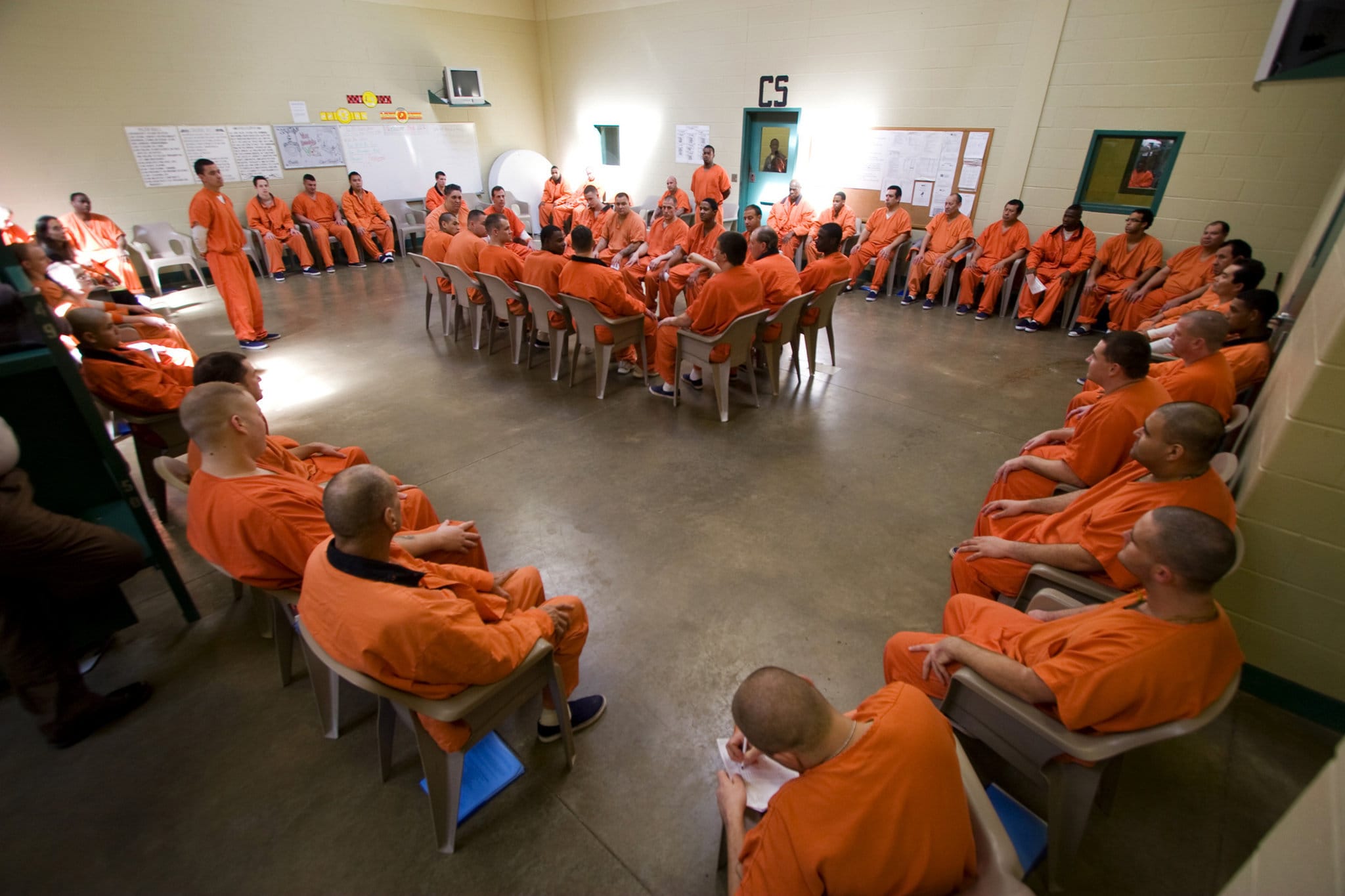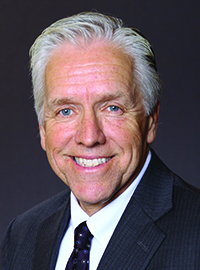 The Florida Department of Corrections (DOC) is dismantling successful substance abuse and re-entry treatment programs to fix a $28 million shortfall. The shortsighted action will adversely affect communities, offenders and businesses: an action that is totally unacceptable.
DOC Secretary Julie Jones recently announced that 33 community and in-prison substance abuse treatment and housing providers will have their contracts slashed or totally canceled. The total substance abuse reductions are over $22 million with community providers receiving a 43 percent cut and contracted in-prison programs a 48 percent cut.
The loss of substance abuse inmate programs means a greater likelihood of drug and alcohol relapse and a greater chance for repeat criminal offenders. The loss of therapeutic beds means no more graduated re-entry into society and offenders going back into their communities without critical substance abuse treatment. These programs are integral to rehabilitation; these offenders obtain jobs, pay restitution, child support and fines.
The DOC cuts also affect drug courts. Judges' options to choose a substance abuse diversionary program over a prison sentence will be greatly diminished, thus continuing to crowd Florida's prison system, and denying treatment to offenders in the community. Inmates currently in diversionary and re-entry programs receiving the cuts will need to be re-sentenced and re-assigned.
The DOC cuts affect every single contracted facility that offers substance abuse treatment and re-entry programs. The providers will lay off more than 600 full-time employees. The promise by the FDC to re-establish programs once money is somehow back in the budget rings hollow with no plan in place to secure funding being lost. Treatment centers have spent years to launch and refine substance abuse treatment programs; they can't easily be re-established.
Interestingly, the money earmarked for substance abuse treatment before, during, and after incarceration is already in the legislatively approved budget, but the DOC wants to move the approved funds somewhere else. The DOC cites constitutional mandates to provide health care for inmates. The problem is, substance abuse treatment is health care and needs to be considered such by our top leaders.
Financial considerations are also paramount. The cost to house an offender for nine months in a community substance abuse treatment bed is far less than the average 3-year sentence for a drug offender in prison. A community-based approach can easily save the state $30,000 per inmate over the course of a drug-offender sentence.
The loss caused by this action to communities, individuals and businesses is staggering. The Florida Department of Correction cuts to Substance Abuse Treatment Programs (representing just 1.5 percent of the entire FDC's $2.4 billion budget) should not be happening at all, let alone in the middle of the opioid crisis and the worst drug epidemic the state has ever experienced. Governor Scott and our state leaders need to fix this problem before it's too late to turn back.
___
Mark Fontaine is executive director of the Florida Alcohol & Drug Abuse Association.