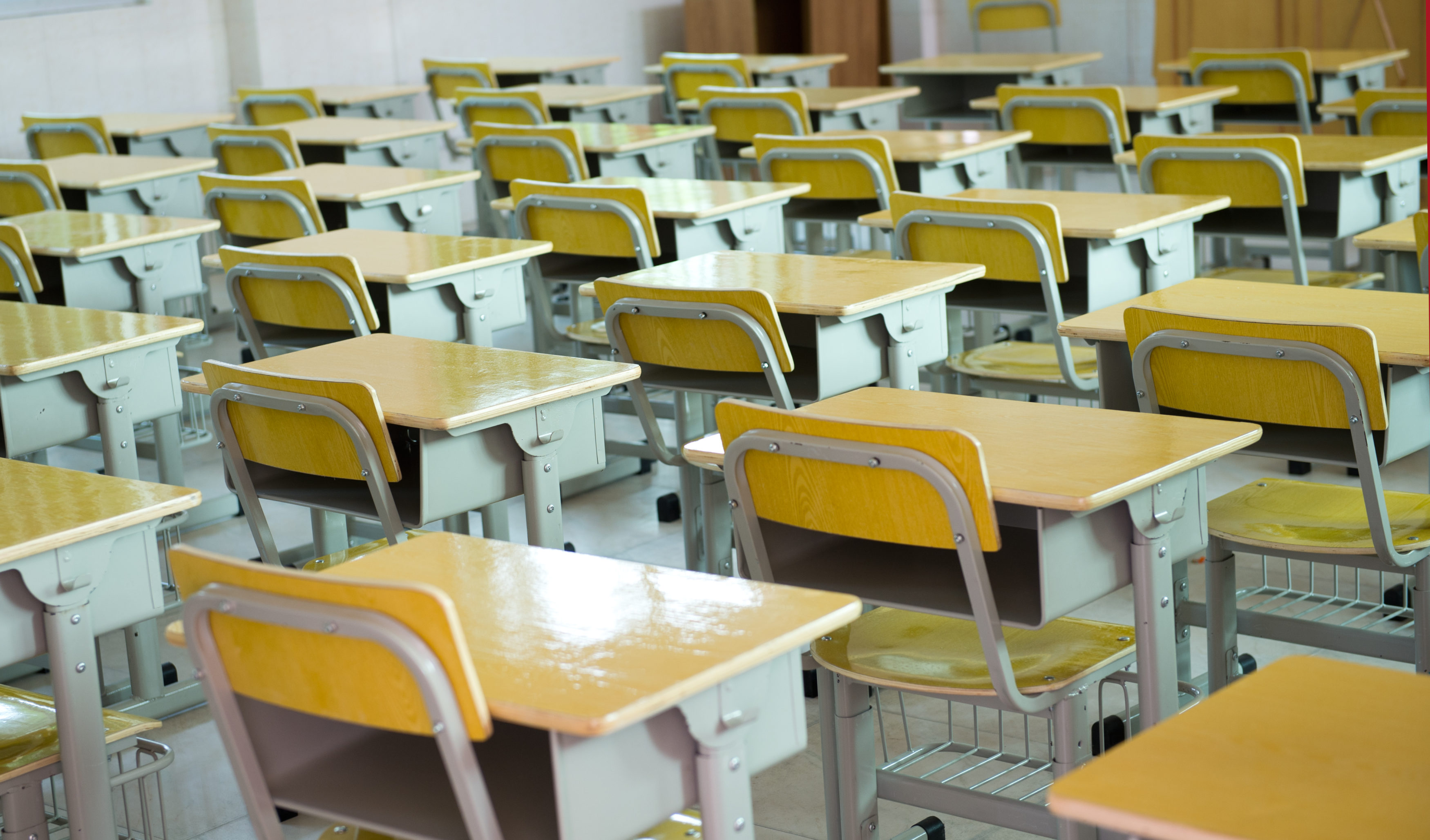 In a seeming act of civil war, the second-in-command of the state's teachers union says he's now vying to take over leadership of the Florida Education Association (FEA).
FEA vice president Fedrick Ingram, the first African American elected president of United Teachers of Dade, on Friday posted an announcement on Facebook that he was running for union president against incumbent Joanne McCall.
The issue: The union needs to be "better, more powerful and proactive," he said. Teachers have long been upset about the Legislature encroaching on public education, saying it's boosting private schools at their expense and starving county schools systems of needed funding.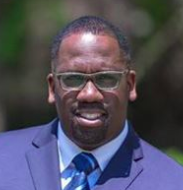 His "team," he added, includes Andrew Spar for Vice President and Carole Gauronskas for Secretary-Treasurer.
"It has always been my way to work out differences from the inside," he wrote, never mentioning McCall by name.
"However, there comes a moment in one's life when matters become so serious and challenges so steep that hard decisions must be made. The circumstances at FEA are just that serious."
A request for comment was left Friday with a FEA spokesman.
In a story published by POLITICO Florida Monday, McCall said she was "surprised, shocked and saddened" by Ingram's decision to challenge her. Referring to her work with Ingram and FEA Secretary-Treasurer Luke Flynt, McCall said "the three of us have done much great work together as a team."
"We have been working with a hostile legislature for two decades," she wrote in the email. "The only way to make the necessary changes to current statutes is to elect true public education champions — people that actually care about our students, teachers, education staff professionals and our public schools."
"This process didn't get this way overnight and it won't be fixed overnight," she said. "However, staying laser focused on the strategy and mission that we have begun since my tenure (which is working) will make the difference."
She added that she is looking forward to Election Day, when she expects "to elect more pro public education Senators and House members along with a pro public education governor so that our students have the best quality educators and the resources they deserve to do their jobs."
The rest of Ingram's letter follows:
"In 2015, I ran for FEA Vice President because I thought I could make a difference and help build FEA into a more powerful organization that would be a leader in the fight for our public schools. That's still my intent. But time is an enemy.
"The unprecedented attack on our members from the passage of HB 7069 and HB 7055 in two consecutive years should cause us all to reevaluate and rethink our strategy, tactics and our goals.
"We are in the fight of our lives. Make no mistake about it. Our anti-union opponents are not coming after us because of who we are; they are coming after us because of who we can become. We simply can't continue to conduct business as usual.
"We can win – for teachers, educational support professionals, higher ed, for those who will come after us and for those who have paved the way, and most of all for our students.
"But we cannot win with the reactive approach that has held our state organization back. That is why I'm announcing my candidacy today for President of the Florida Education Association.
"Two outstanding leaders join me. Andrew Spar, President of the Volusia United Educators, who also serves as the Florida AFL-CIO's Secretary/Treasurer, is running for FEA Vice President; and Carole Gauronskas, the President of the St. Johns Educational Support Professional Association, is seeking the position of FEA Secretary-Treasurer.
"Together we launch this campaign, not because it's easy but because it's hard and because it's necessary. The easy route for all of us would be to go with the flow and to pretend everything will work itself out – business as usual. We can't do that …
"With your help and guidance we can build a better statewide union. This year we have seen an unprecedented organizing effort from our locals. You deserve the credit for giving us a foundation on which to build.
"Now we must shift to a long-range plan that includes strong support for locals under 50-percent membership and moving members to activists, and activists to leaders. We need to ensure that all of our locals, including those representing education support professionals and higher education faculty, are valued members in this team effort.
"In the coming weeks, we will continue this conversation about what FEA can become and how we can play offense instead of defense.
"These are challenging times, but challenges can be overcome. I give speeches all the time these days, but early in my life I had a stutter that was so severe that I couldn't speak clearly until I was seven-years-old.
"A music teacher made a difference in my life. She told me to think about what to say (or sing), focus, take a deep breath and go for it. I overcame the stutter and went on after college to become a teacher, a school bandleader, and eventually Miami-Dade County Teacher of the Year and a Florida Finalist for Teacher of the Year, UTD President, and today FEA Vice President.
"What kind of union do you want? If you believe, as we do, that it's time for a vision, a new strategy and tactics in order to survive and thrive, then focus, take a deep breath and go for it. Join us. Together we can build a better, more powerful and proactive FEA.
"In solidarity, Fed."