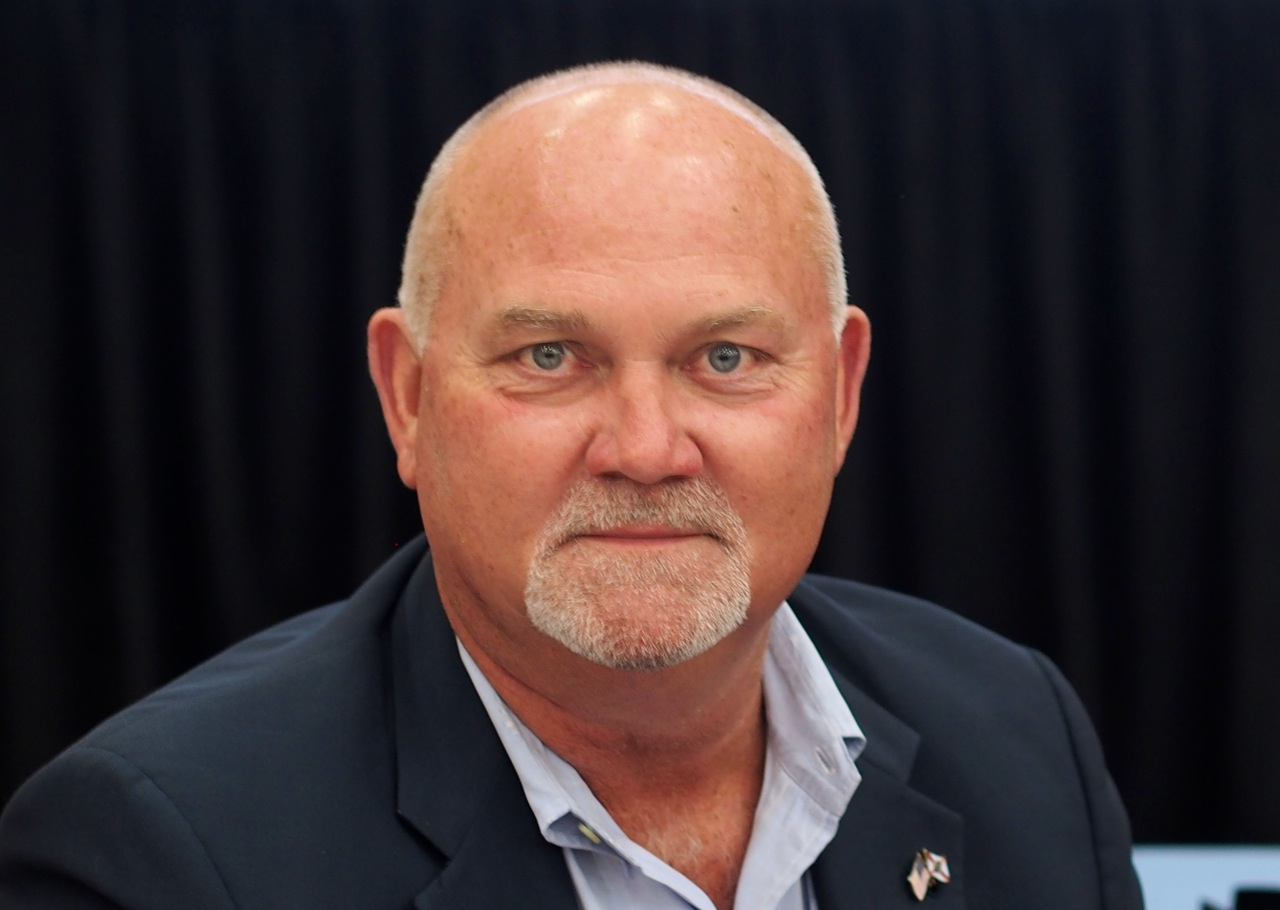 After two waves of Polk County endorsements for his Congressional campaign, Auburndale Republican Neil Combee is announced some Lake County supporters Friday.
Joining the dozen or so backers already lined up behind the former state representative were Lake County Sheriff Peyton Grinnell, Lake County Property Appraiser Carey Baker, Lake County Commissioner Sean Parks and state Sen. Dennis Baxley, who lives in Marion County but represents most of Lake in the Senate.
"It is important to me that we have someone in Congress that will support those of us who protect the community. I have no doubt that Neil Combee will fight for law enforcement personnel and others who keep our country safe," Grinnell said.
Baker cited Combee's positions on the military, veterans, and the 2nd Amendment in his enforcement ; Parks said he's behind Combee because of "his history of fighting for the average person, and for working to keep Florida and this country good for small business and workers."
Baxley added that "no candidate will fight to Make America Great Again and help the President on Capitol Hill like Neil Combee. That's why I'm behind Combee for Congress 100 percent."
In accepting the endorsements, Combee said "to have these key folks in Lake County support me and my campaign means the world to me. I have great respect for all of them, and it warms my heart to know that these great leaders in Lake County believe in me and my campaign to be the next congressman for Florida's 15th Congressional District."
Combee is one of a dozen candidates running for CD 15, which opened up after U.S. Rep. Dennis Ross said he wouldn't run for re-election in 2018.
Combee faces Dover state Rep. Ross Spano, Sean Harper, Danny Kushmer, Curt Rogers and Ed Shoemaker in the Republican Primary. Also running for the seat are Democrats Kristen Carlson, Andrew Learned and Ray Pena as well as three write-in candidates.
Most of CD 15's voters live in Hillsborough or Polk, though about 10 percent are in Lake County. The district is rated "likely Republican" by Sabato's Crystal Ball, the prediction newsletter from University of Virginia political science professor Larry Sabato.