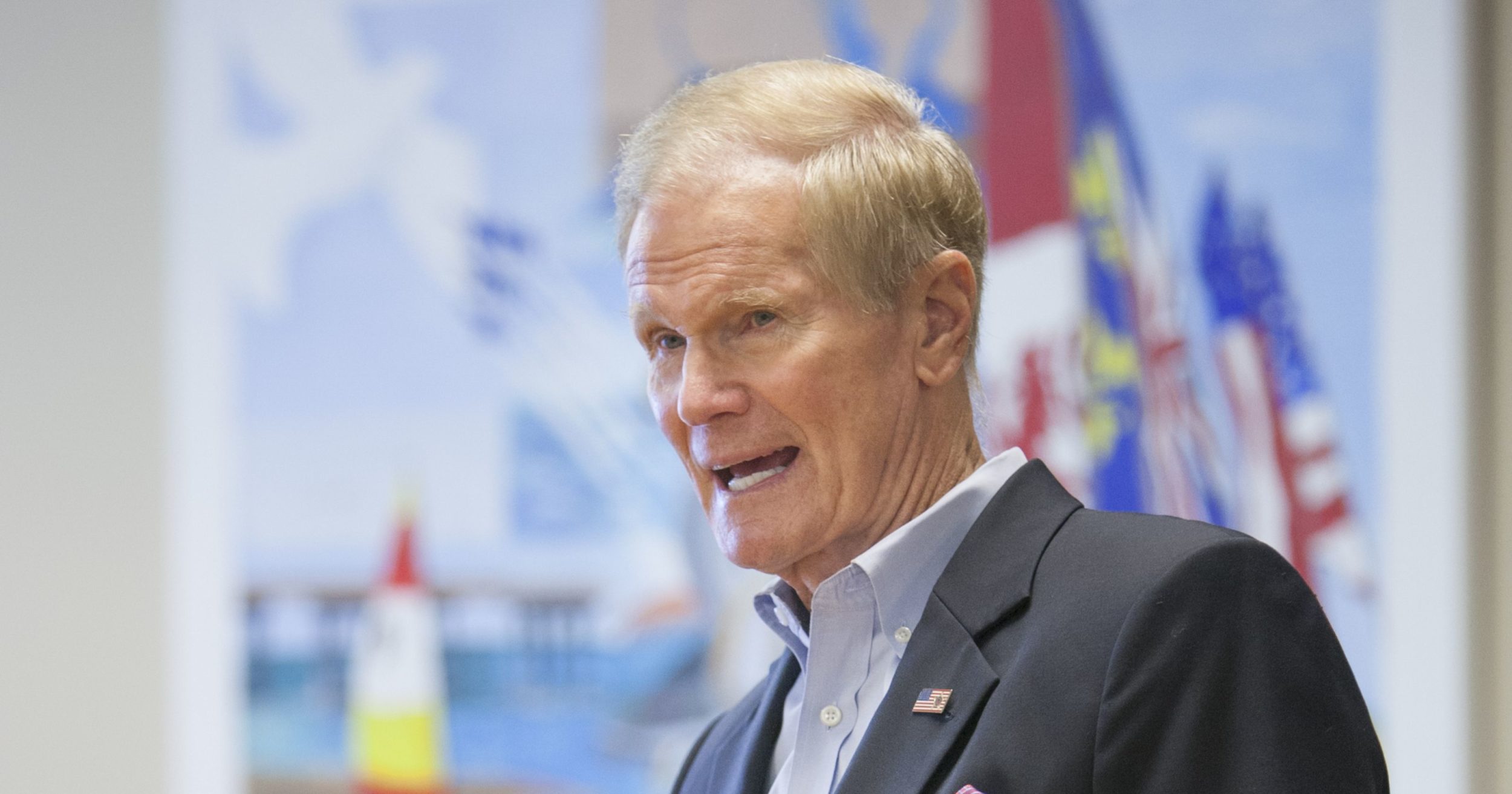 U.S. Sen. Bill Nelson will speak alongside Pinellas County Commissioner Pat Gerard, Clearwater Mayor George Cretekos and Sierra Club Florida Director Frank Jackalone at an event to oppose offshore drilling in Saturday morning.
The event, "Hands Across the Sand in Clearwater," will begin at 11:30 am outside of the Palms Pavillion in Clearwater Beach. It is one of 119 anti-drilling demonstrations across 18 states that will be held concurrently tomorrow.
If the event gets rained out, Nelson and Co. will speak inside the Palms Pavillion, located at 10 Bay Esplanade.
After the speeches, attendees will line the Clearwater Beach shore and face the Gulf of Mexico. Eventgoers are being are encouraged to wear blue "to support the ocean,"
Event organizers said "Hands Across the Sand participants will be pushing local elected officials to formally oppose the draft plan to expand offshore drilling if they have not done so already, and to take a stronger stand against the expansion of offshore drilling along the coast. With the entire world rapidly switching to electric vehicles that use no oil, we'll soon need less oil, not more.
Also slated to attend are Pinellas County Commissioner Janet Long, Pinellas County Schoolboard Chairwoman Renee Flowers as well as representatives from Sea Shepherd, Environment Florida, the Suncoast Surfrider Foundation, Center for Biological Diversity, and the Southern Alliance for Clean Energy.
The Clearwater event is one of several scheduled in across the state. A full listing of Florida events can be found on the Hands Across the Sand website.